Forecast for the
Ogden Area Mountains

Issued by Drew Hardesty for
Friday, April 15, 2022
Most terrain has a MODERATE avalanche danger; however a CONSIDERABLE danger exists in steep wind drifted terrain in the high elevations. Human triggered avalanches 1-2' deep are likely in the wind zone.
Follow safe travel protocol:
Make a plan.
One at a time.
Carry and know how to use your rescue equipment.
---
Cloud cover will be the WILD CARD. Any sun or greenhousing today will probably make WET AVALANCHES the primary concern.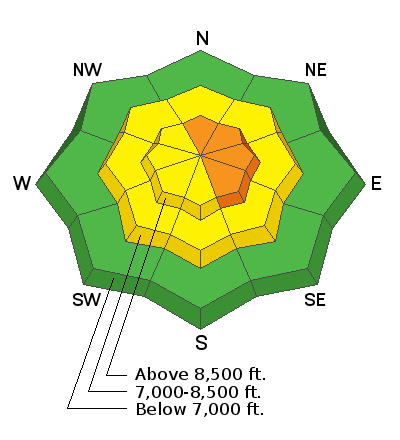 Learn how to read the forecast
here