Forecast for the
Logan Area Mountains
Issued by Toby Weed for
Sunday, December 31, 2017 - 6:46am
Snow in the backcountry is gradually stabilizing, but areas with dangerous avalanche conditions still exist on some mid and upper elevation slopes. Large and dangerous human triggered avalanches are possible on steep slopes with poor snow structure.
You might trigger avalanches from a distance or from below.
Evaluate snow and terrain carefully, make conservative decisions.
Continue to avoid and stay out from under steep hills. Give the snow a bit more time to stabilize.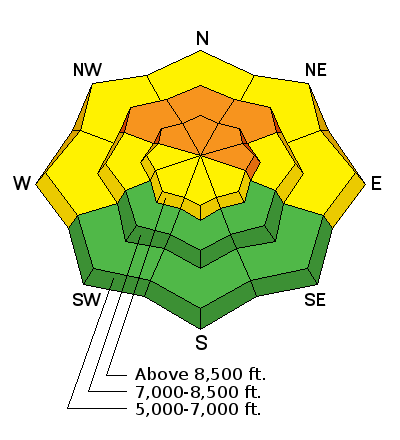 Learn how to read the forecast
here