Drew Hardesty
Blog: Thoughts from Papa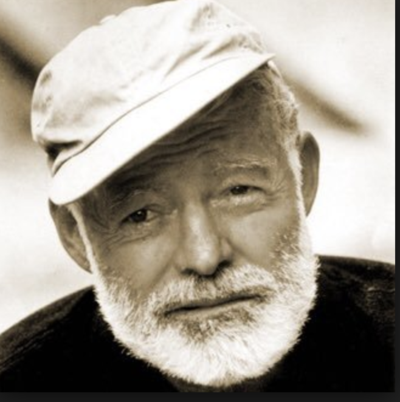 Guide and pro observer John Mletschnig's observation from Cardiff Fork came in last night and it piqued my interest.  It wasn't so much an observation of the snow and avalanche conditions, but an observation of what people are doing with the snow and avalanche conditions.  This is well inside the ballpark of the "What-So What" operational model.  We gather information and then use this information to make our own decisions.  And each decision has its own consequence. Sometimes the consequence is powder, sometimes it's something else.  His comments are below.
​Persistent Slab
Problem #1 Comments: 
Deeply buried layers in the snowpack are unlikely but STILL POSSIBLE to trigger. If you like rolling the dice you probably will get great skiing in steeper northerly terrain as was evidence of behavior in Cardiff Fork today. Just remember, although it is obviously every groups decision on what to ski or not, when you put tracks on a slope you may be normalizing the behavior to other, perhaps lesser experienced users vulnerable to pressures of social facilitation (we perceive less risk when others are around us). Coming out of a persistent avalanche cycle is possibly the hardest time to accurately predict avalanche propensity. I ask everyone out there to consider just how close you want to push it. Is it worth skiing slopes with a very small margin for error. Yes, Cardiff likely has a bit stronger snowpack than the PC ridge but are you sure that you are not going to find that weak spot on the slope? Just because we haven't had fatalities in past days doesn't mean we couldn't have easily had several. In my observation there are a lot of smart people out there trying to outsmart the avalanche problem, mostly due to a lack of patience and will power.
Today I saw solo ski tracks on the meat of NE facing Black Knob and also straight down the center of Holy Toledo. Personally, I think that leaving tracks on these slopes now is a dis-service to the rest of the avalanche community. I also saw several people in Cardiac Bowl on slope at the same time. I realize that this is fairly normal behavior in Cardiac Bowl; it doesn't justify the behavior though. If you consider yourself to be a steward and advocate for backcountry skiing in the Wasatch I implore you to act like a leader and overall, behave yourselves.
But back, as always, to literature. 
Our hero Ernest Hemingway famously argued that there are really only three sports in the world - bull fighting, auto racing, and mountain climbing.  Everything else is a game.  Had he spent his time not in the Florida Keys but the Wasatch or Teton ranges in winter, "Papa" undoubtedly would have added backcountry skiing and riding to his list of sports.  The difference lies in the consequences of, shall we say, losing.  If you win nine out of ten golf tournaments, you're a millionaire.  If you successfully ski or ride nine out of ten avalanche paths, you're dead. Maybe. After all, many of us have been lucky in the past.  
Everyone has their own right to their level of acceptable risk.  One person may be viewed as suicidal while the other may be viewed as engaging in a life unfulfilled.  (The two great risks in life are risking too much...and risking too little.) The question, rather, is whether we actually understand the risks involved and whether we truly accept them.  It's a contract we enter into with odds of winning.  Or losing.  It's just not okay to say 'Yes, I am a bold risk-taker' with all it's attendant glory and reward but then back out of the contract with death if things don't go our way.