---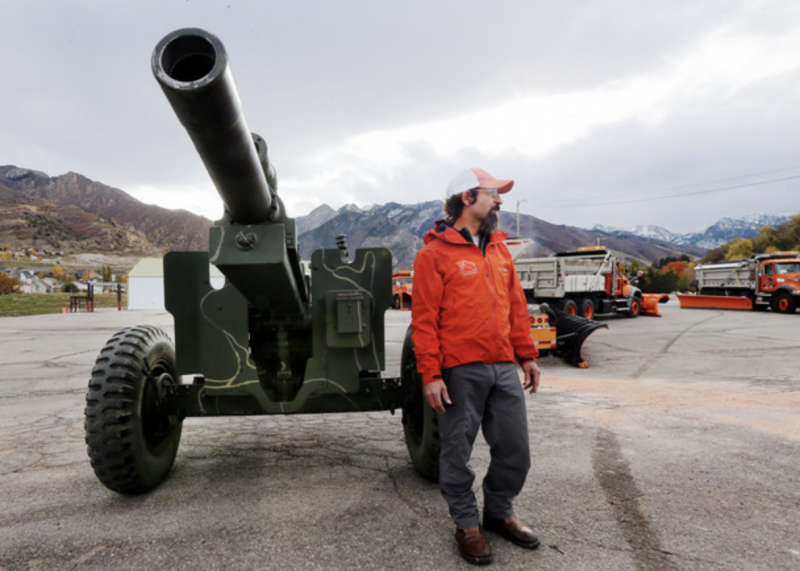 ---
In thisepisode, we talk with Bill Nalli, Utah Department of Transportation Avalanche Program supervisor.Bill explains the scope of his job and how his teams across the state keep the Greatest Snow on Earth from avalanching over the open roads. Topics discussed: managing avalanche potential in Little Cottonwood Canyon; avalanche mitigation tools (105mm Howitzers) from WWII to the Wasatch backcountry; Avalanche Hazard Index; avalanche problems across Utah; precarious existence and importance of artillery as an avalanche tool; Craig Patterson; the challenge of managing more and more wintersrecreators.
Billdescribes the public's role in public safety and theimportance of preventing any accident or mishap from affecting not just his program, but many programs like his across the West.We also discuss the current and future challenges facing the avalanche program and how UDOT has stepped up their messaging and communicationto warn the public of impending avalanche operations or closures.
Lastly, I ask Bill how the death of UDOT avalanche forecaster Craig Patterson in April of 2013has not only affected him personally but the UDOT avalanche program in general. Patterson, a rising star in the avalanche world, was killed in an avalanche while conductingobservationsin the course of daily operations.His accident report can be found here.
UDOT Avalanche Program website
UDOTAvalanche Program Instagram site
UDOT Avalanche Program Twitter site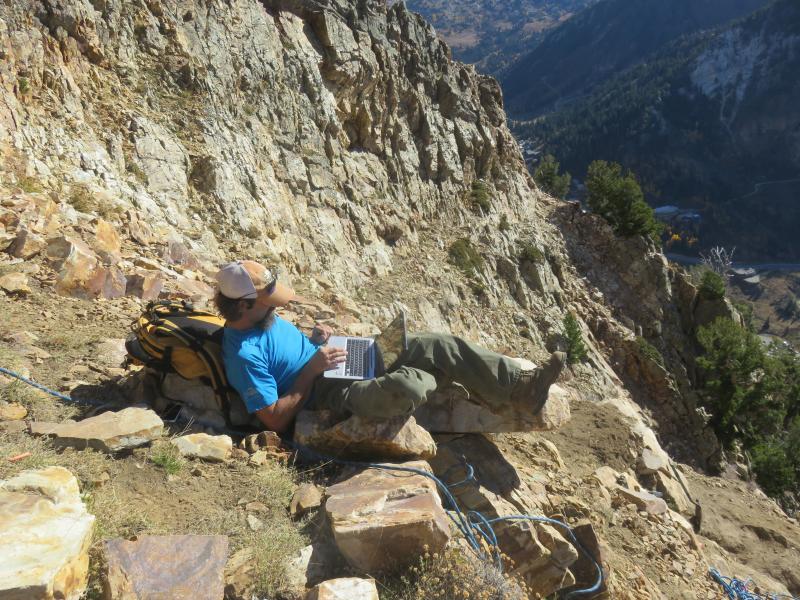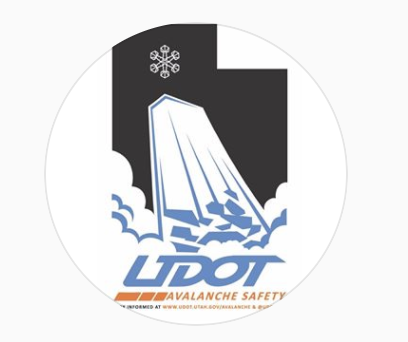 Bill Nalli began his avalanche career in 1996 as a ski patroller at Solitude, Utah where most days were spent honing his "avalanche hunting" skills and skiing powder. He has worked as a snowcat and heli guide in the Uinta Mountains and human powered backcountry guide in the Central Wasatch. Bill has also been an avalanche educator for almost 20 years and continues to
teach with AAI in Salt Lake City.
In 2004 Bill began working as an avalanche forecaster with UDOT in Provo Canyon and was the supervisor for that area until 2013. That year he moved back to the Central Wasatch as a forecaster in Big Cottonwood and is now the Director of UDOT's Highway Avalanche Safety Program. While much of his time is spent in Little Cottonwood Canyon, the directive of managing the avalanche issues for all of Utah's state highways keeps him moving around from Logan Canyon to Powder Mountain, Big and Little Cottonwood, American Fork and Provo Canyons, and south to Huntington and Cedar Canyons.