On Thursday March 30 the central Wasatch received about 6" of storm snow. On Friday March 31, sun and greenhousing crusted all aspects and elevations, with the exception being northerly aspects above 10,500'. A round of significant wet activity occurred by mid-afternoon Friday: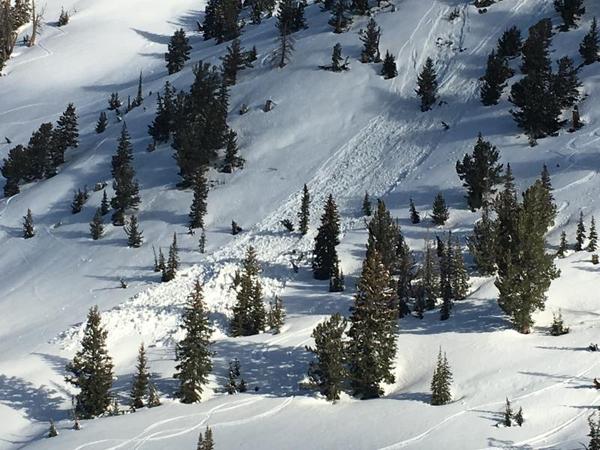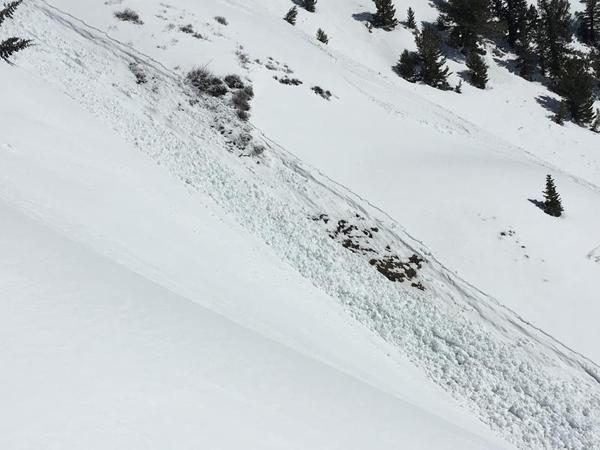 Saturday brought a clear and warm day, and another round of loose, wet activity followed as the northeast winds began to relax.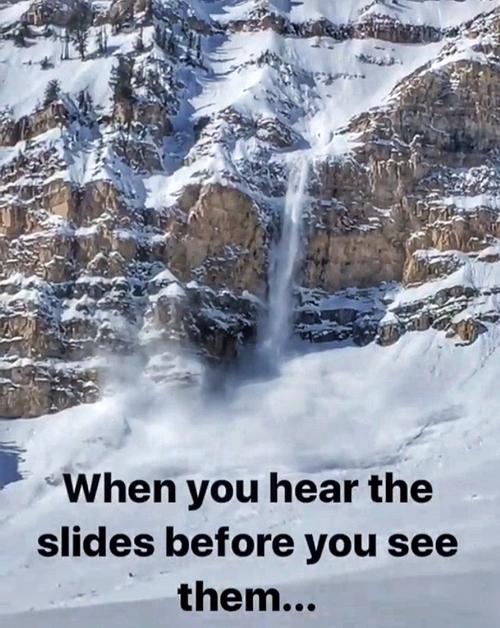 On Sunday, a weak storm system deposited 1-4" at the upper elevations which improved riding conditions.
Monday through Thursday was highlighted by cool temperatures with solid refreezes. The avalanche hazard was Low and other than minor wet loose activity, no avalanches were reported. During this period, recent storm snow on upper elevation north aspects became faceted and weakened.