Trigger: additional info:
Weak Layer:
New Snow/Old Snow Interface
Comments:
I was able to intentionally trigger two very soft but very touchy storm slabs today on Cutler. I am not exactly sure the recipe but both were identical even though they were 1,500 ft vertically different. Other slopes with similar aspect seemed very stuck.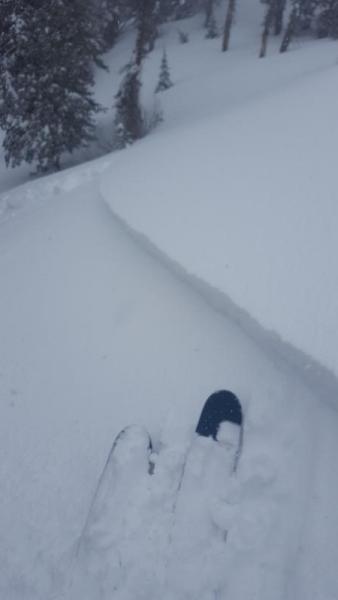 Comments:
Second slide right above the summer trail just before you turn west into the aspens.