Observation Date:
Sunday, December 18, 2016
Avalanche Date:
Friday, December 16, 2016
Location Name or Route:
LCC avalanche mitigation work photos
Comments:
A few photos from around LCC today. N facing Baldy, S facing Little Superior, and SE facing Superior between Suicide Chute and Pinball Alley. S facing ran close, if not to, the road.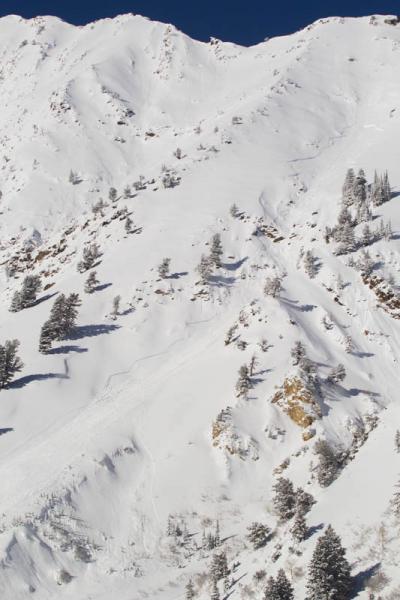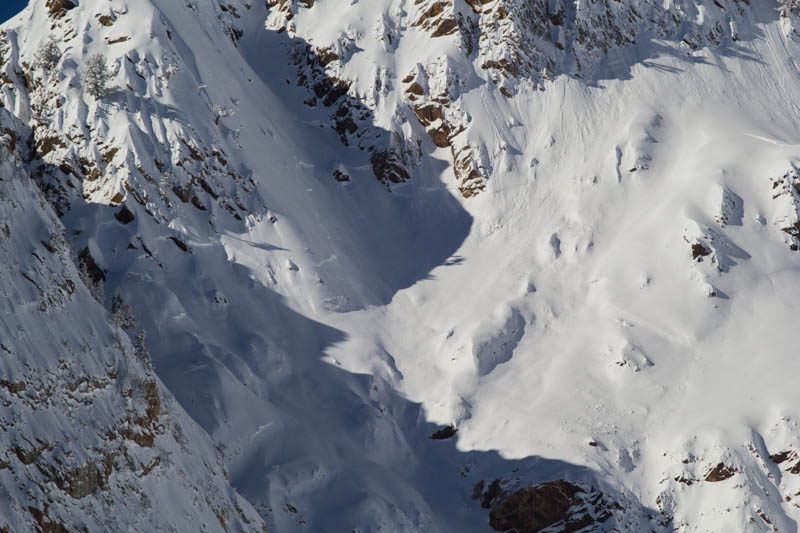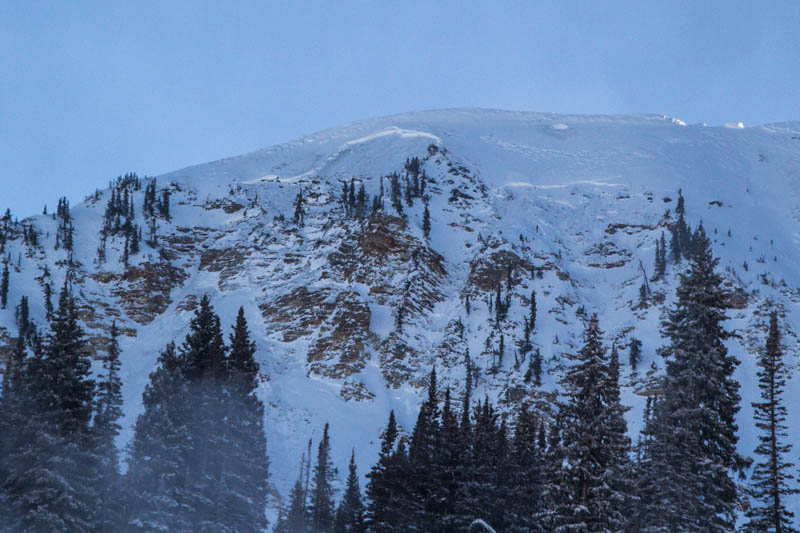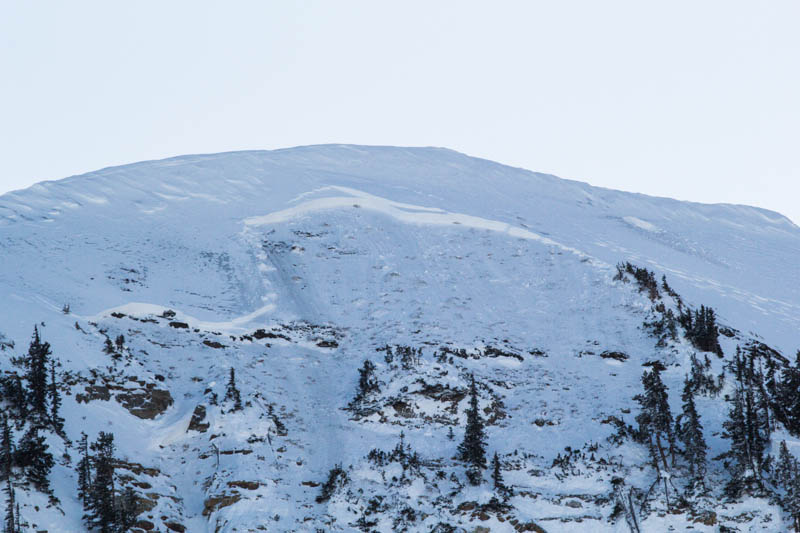 Comments:
pic Mark White above: possible graupel pooling slab below Ivory Flakes; Logan Cookler below: upper elevation northeast facing terrain in Mary Ellen of AF. These all running near the end of the storm.