Location Name or Route:
Ruth Lk, Lofty and Mt Marsell
Comments:
For the marginal winter we had current conditions are still quite nice, although the highway is quickly melting, it is still good conditions to move around the high country. The Uintas are usually more white for the first of May.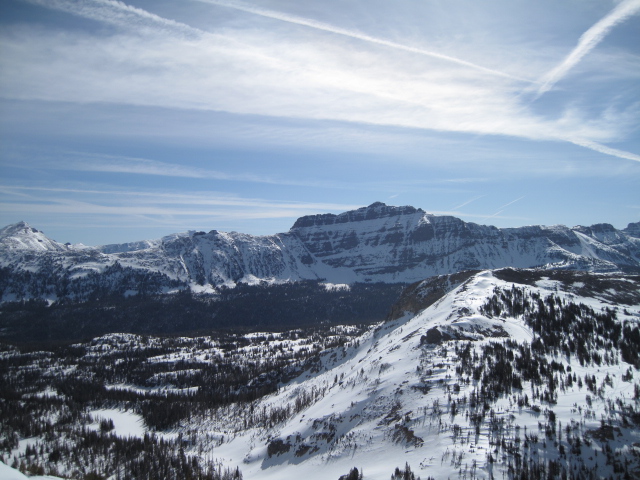 Minor wet loose snow around rocks that are heating up and places with direct sun.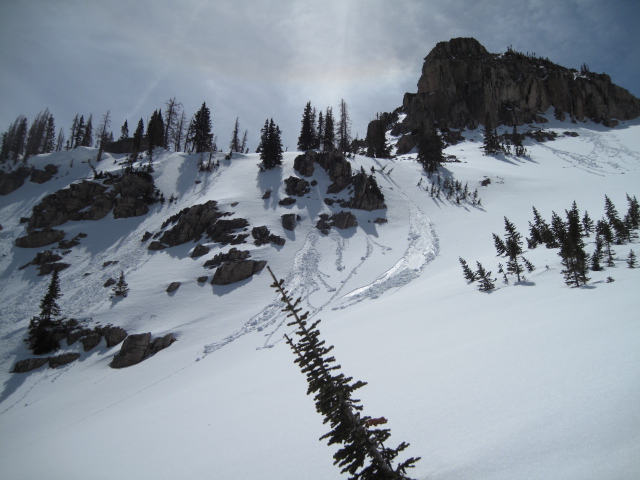 Parking today was at Sulphur Campground on the hwy and the snow is rapidly retreating up towards the pass.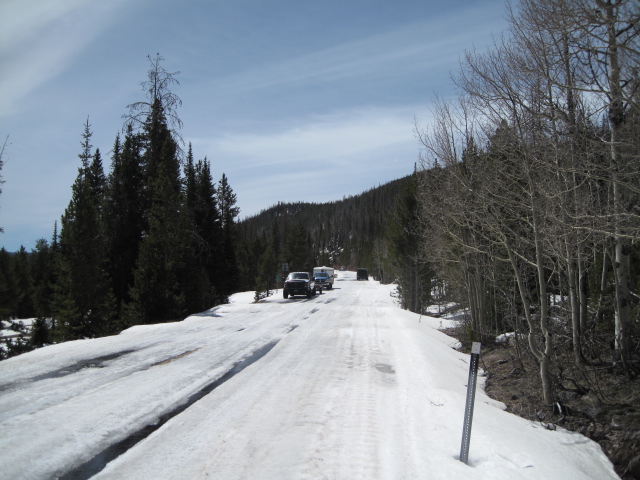 Snow Profile Coordinates: