Comments:
Sure is nice to be able to get out into the mountains, but riding conditions aren't so great. I had to keep the speed down in the upper elevation meadows to keep from being thrown around when the skis bit into the crust.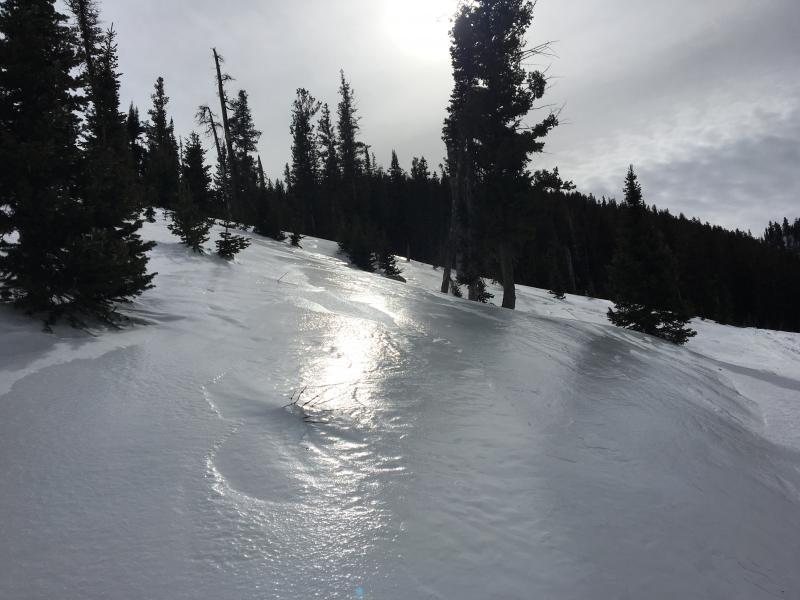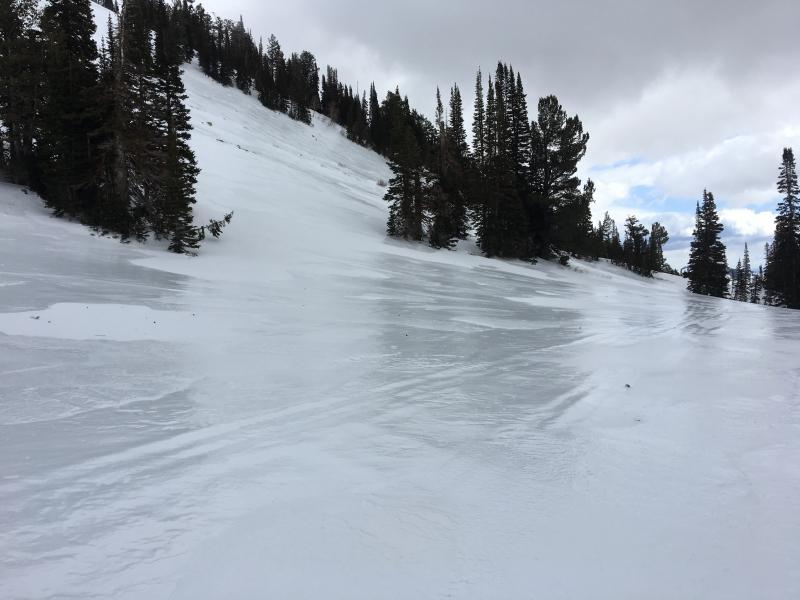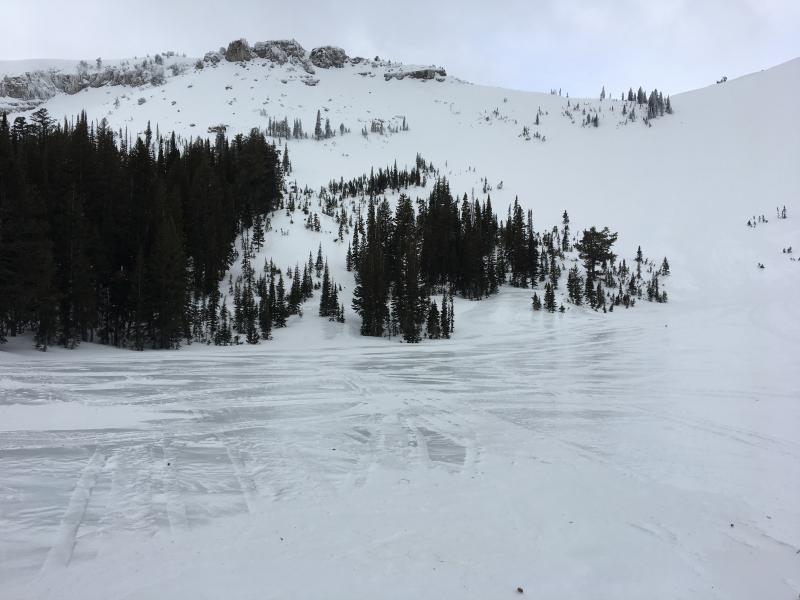 The rocks on Double Top Mountain also appeared to be coated by a layer of thick ice...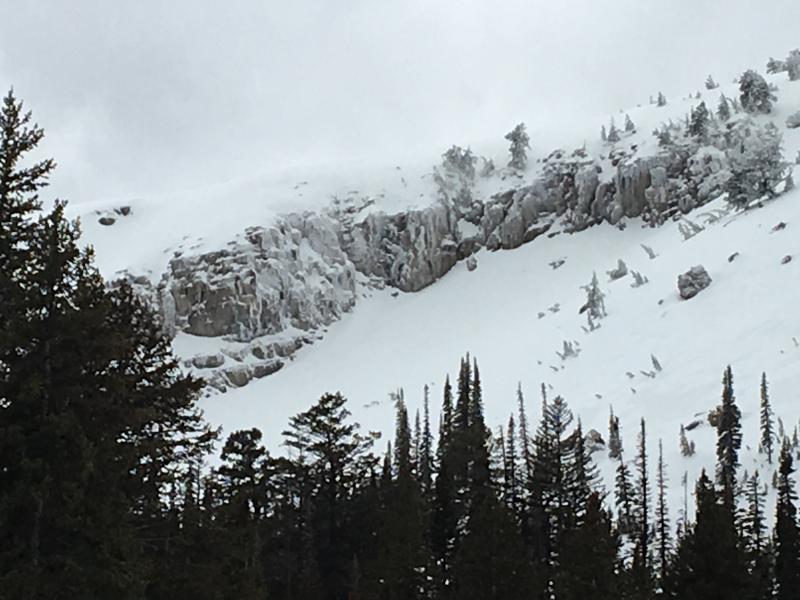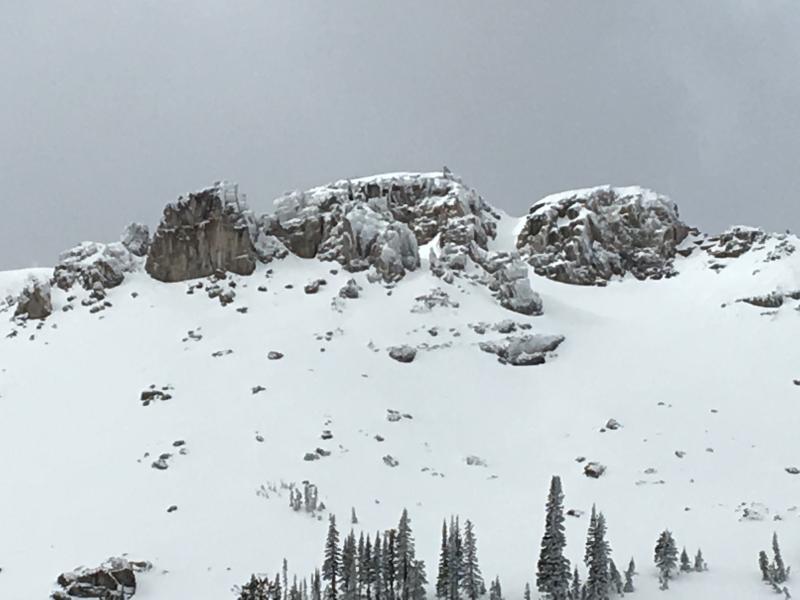 The snow structure is still poor in many areas under the crust, with dormant layers of very weak faceted snow buried under 2 to 3 feet of gradually hardening snow.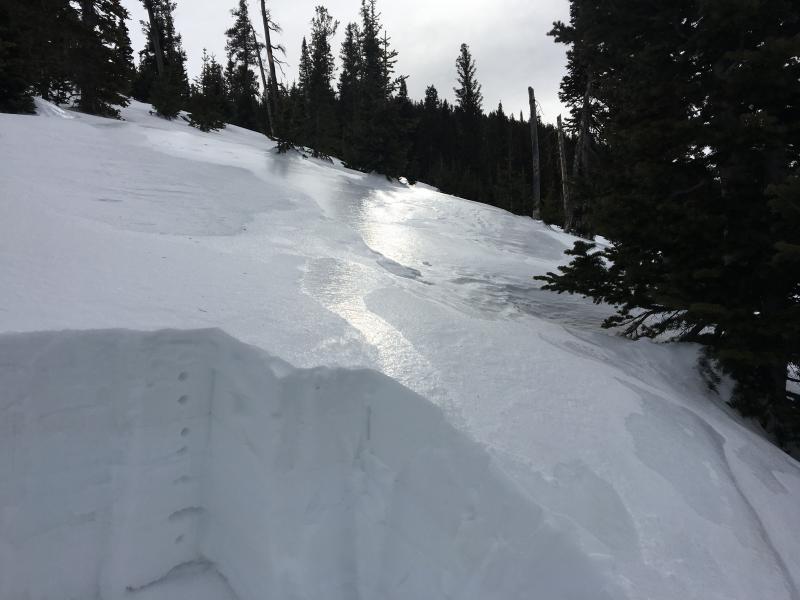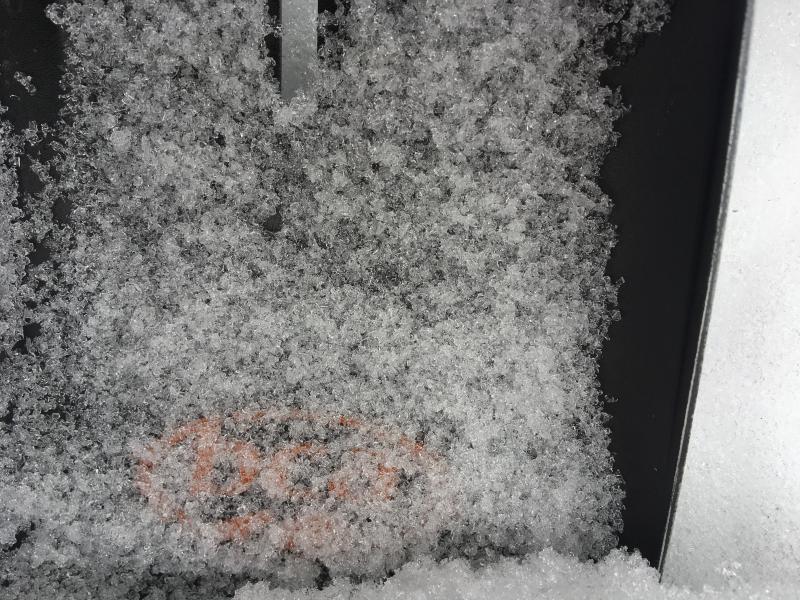 Snow Profile Coordinates: