Comments:
Low clouds and moist air created a thin rime crust in the higher terrain creating frosted trees and limited visibility.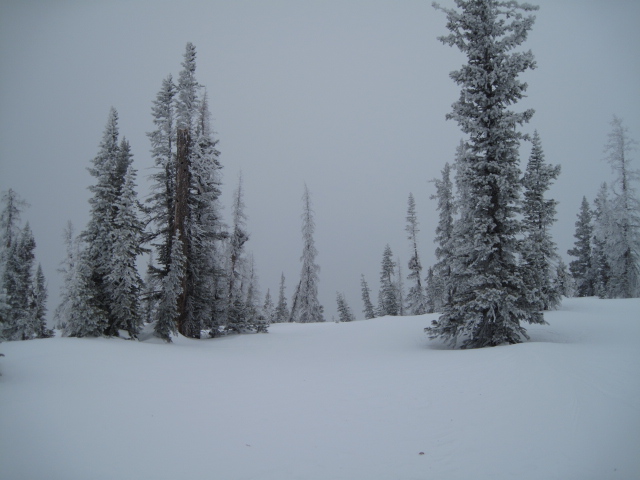 A thin rime crust developed which may become a slick bed surface with additional snow.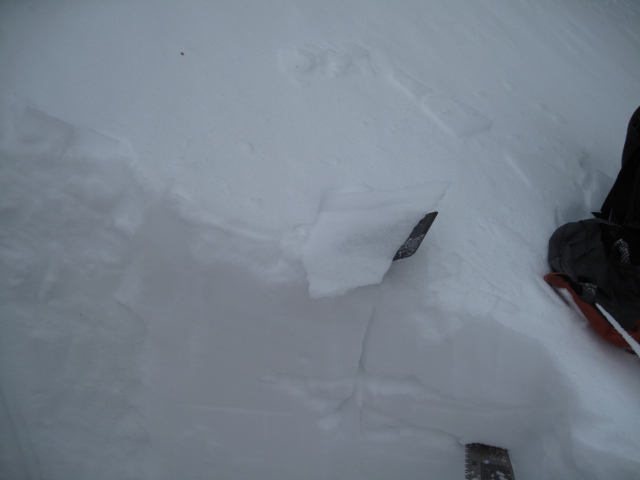 Moderate stability with tests and no clean cracks or propagation on the buried weak sugary snow around the middle of the pack.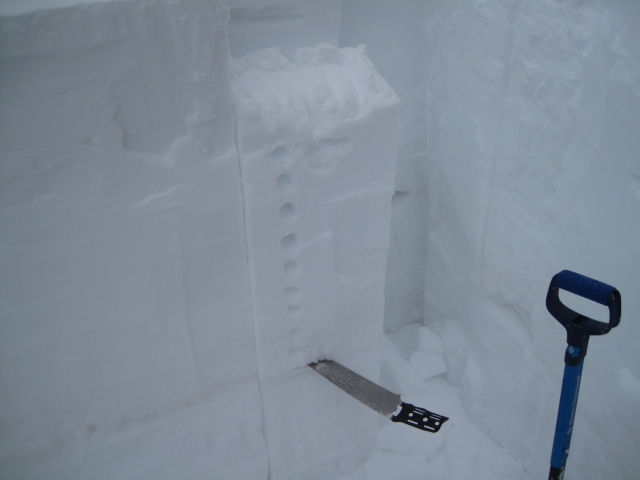 Snow Profile Coordinates: