Comments:
One of the deeper places I have dug with around 50" of snow and the stability tests are getting harder to get any clean crack or propagation across an isolated column of snow.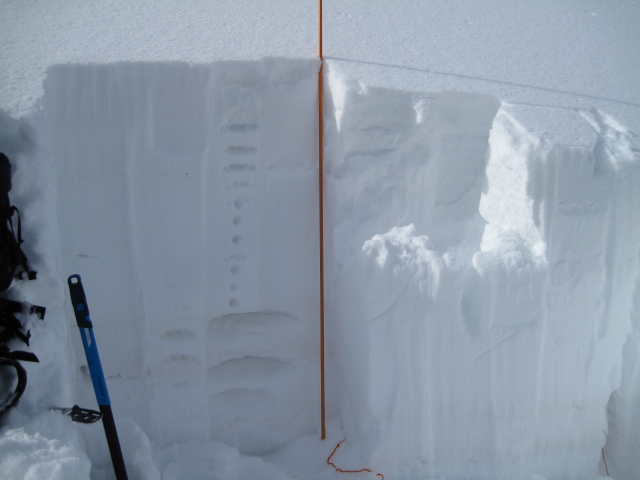 Steady winds the last few days have worked over the open terrain and stripped some slopes to bare ground.
The fresh wind drifts are breaking a couple feet deep and getting a little more connected in the higher terrain.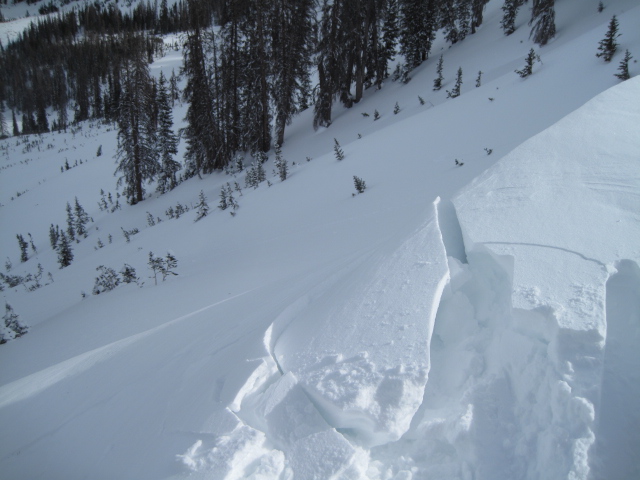 Snow Profile Coordinates: