Location Name or Route:
Pahvants - Mountain Sheep Canyon
Comments:
HS-24" Gloves are sitting on crusts. The lower is melt/freeze and the upper wind/warm. Basal facets below the lower crust are chained (photo below). ECTN in this area. I was able to only collapse the area where the force was applied until in compressed to the ground, similar to the photo in my 2nd pit.
Photos:
1 Terrain
2. Chained facets.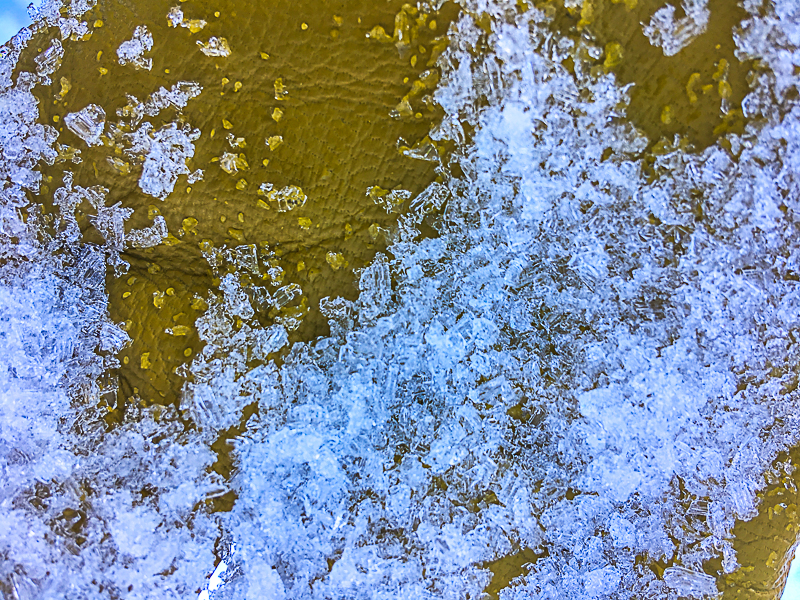 An additional pit on a north aspect in upper Copleys Canyon. HS-28".
Photos:
1. Pit showing the same crusts as in snow profile. Of note there is a knife+ hard crust sitting on the ground. Above this crust are chained facets sitting below the melt/freeze crust.
2. Chained facets.
3. ECTN
4. Terrain photo, The only reason I did not ski this area was I ran out of time after a rather long approach.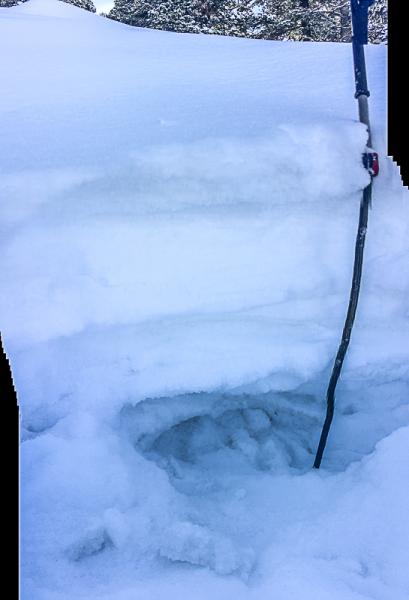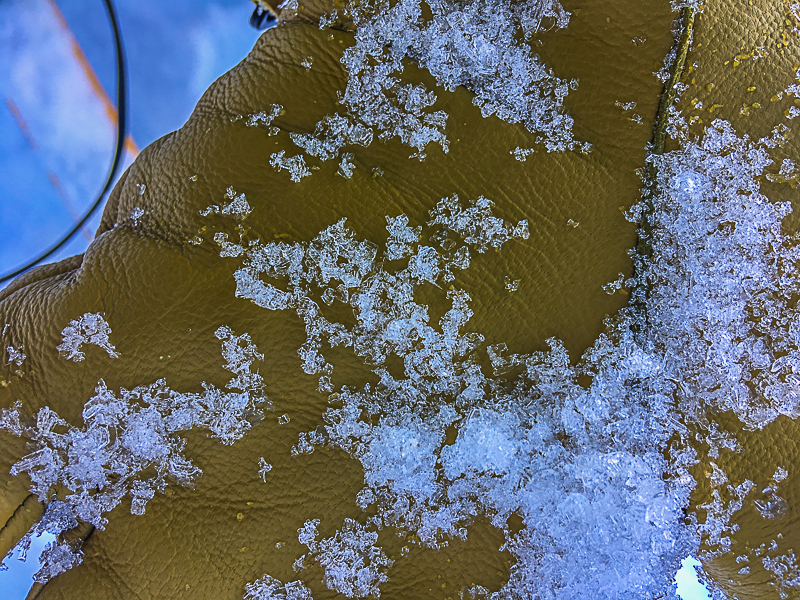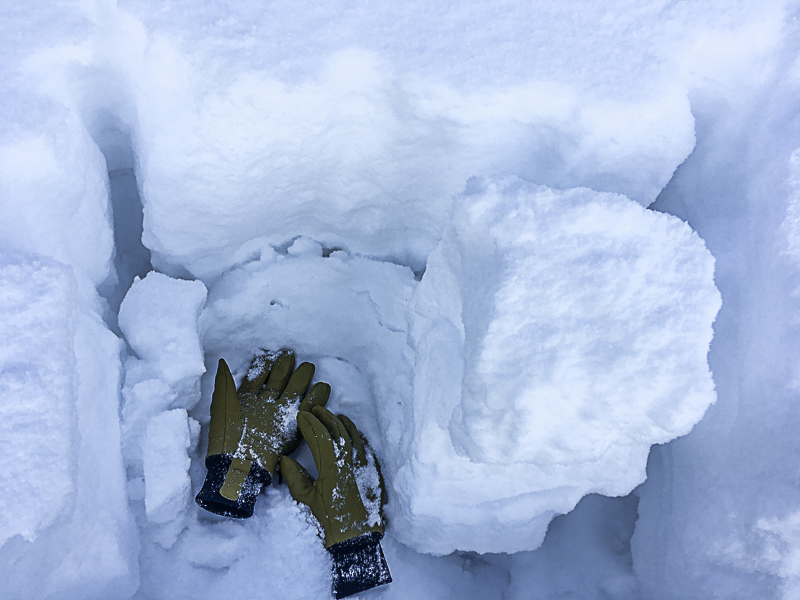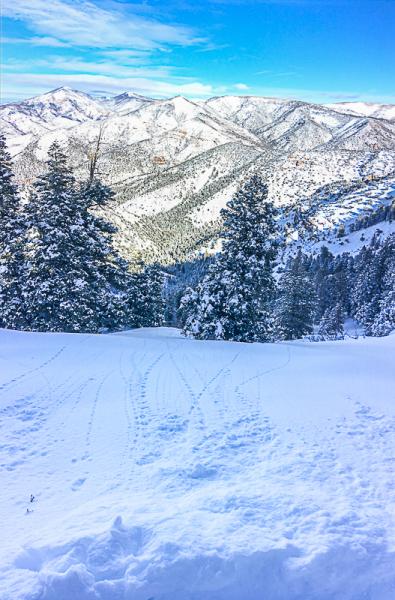 Photo below: Typical west facing terrain in Mountain Sheep Canyon. Still a thin snow pack and early season conditions.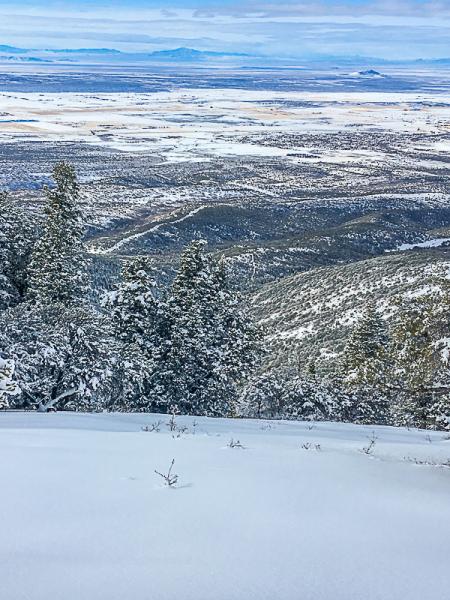 Overall, I did not see any sign of wind affect that I saw 2,000+ feet higher yesterday in the Tushers, I would say moderate hazard mainly because of the facets which appear to be healing but still are not that far below the surface.
Snow Profile Coordinates: