Comments:
Thought I'd look at south facing, just to keep myself entertained. With our shallow snow pack, I feel like there's no free lunch. We'll have to keep an eye on all aspects, as all aspects seem to have at least one layer of facets some where in the pack.
I find finding a place to dig a representative south facing snow pit challenging.
The crusts vary over such short distances, with varying slope angle and with even small changes in aspect.
The surface hoar will be gone after today on sunny slopes.
The disintegrating crust at 47 cm where I was probably wouldn't allow for any propagation. Chunks would fall out of the pit wall. But in an area where the crust is more robust, I would expect an ECT to propagate.
Photo of above snow pit. Surface hoar, on it's way to melting on south facing.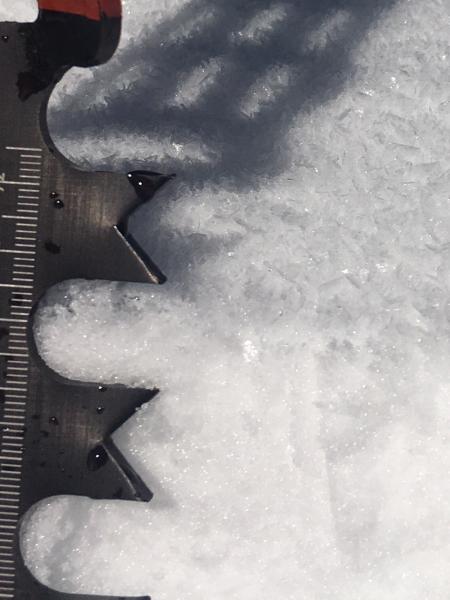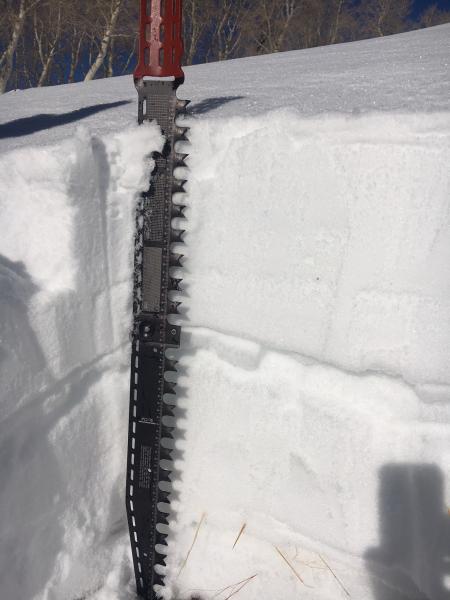 Beautiful day, with still low winter light.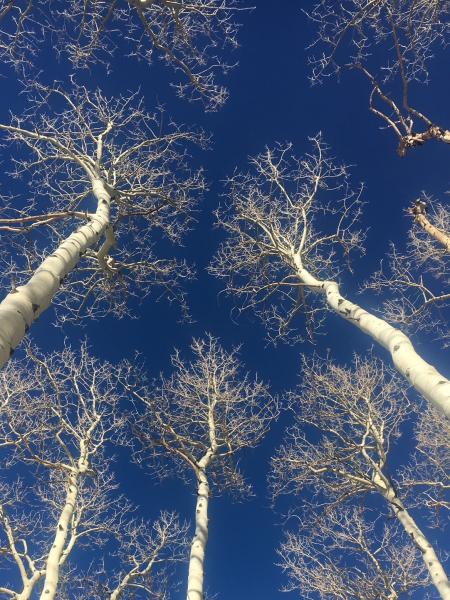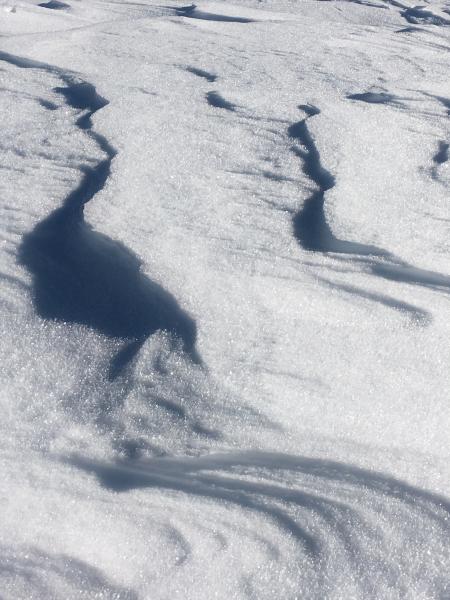 Snow Profile Coordinates: