Comments:
See Photo below, a few inches of facets. I was not able to isolate the new snow above them. Mostly a non issue at this time due to the thin snow pack (HS=8"). 2nd photo is of the facets. 3rd of a pole column.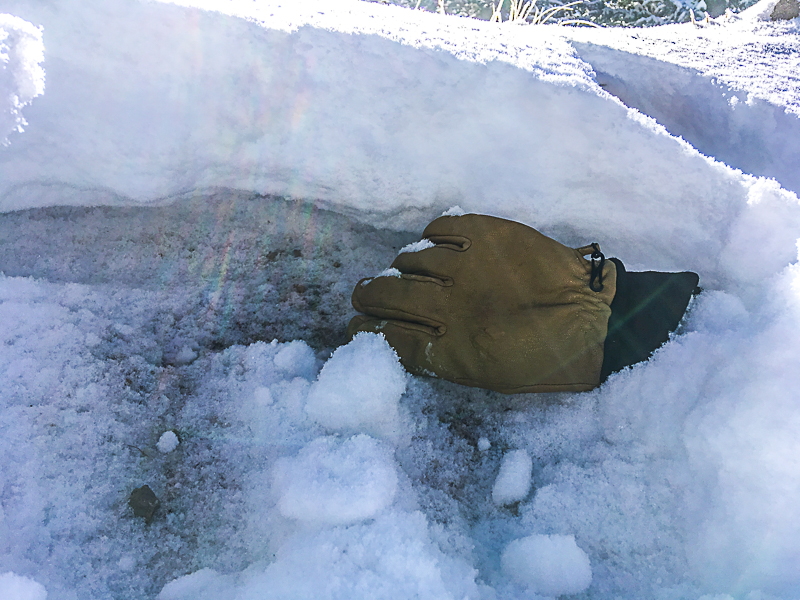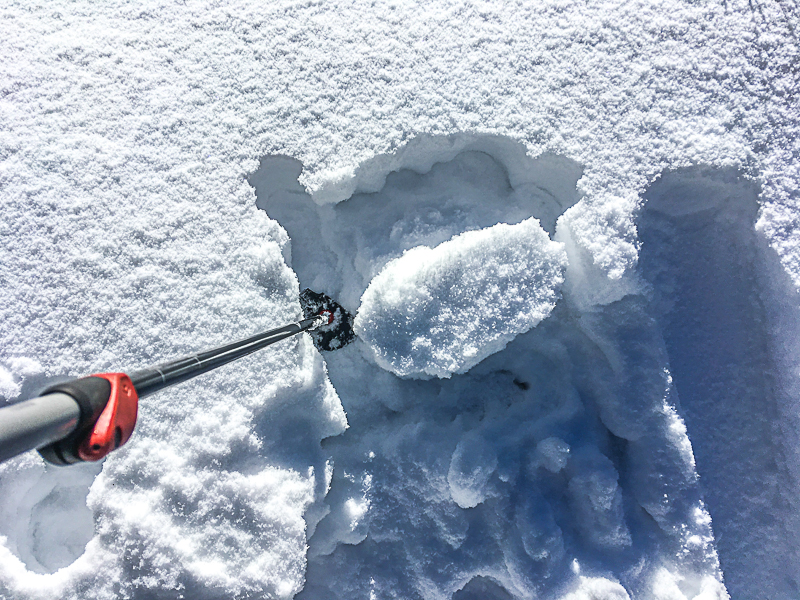 Photo below: Sticky snow made for hard skinning, in and out of tire tracks.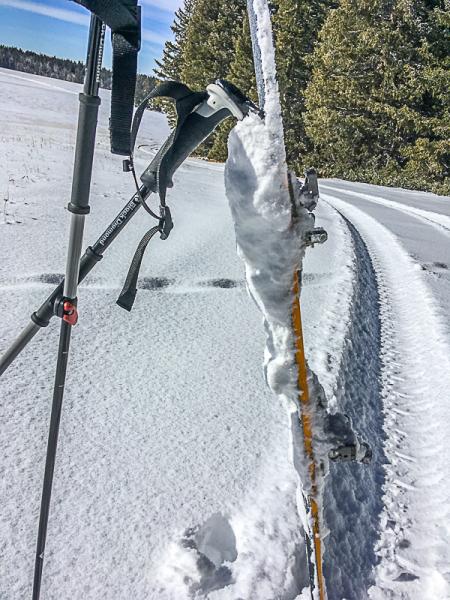 If anyone wants to get in touch with me about snow/avalanche questions in SW Utah, I can be reached at swutbcski@gmail.com. I would be happy to walk anyone through the observation process. All observations are appreciated.
Mostly no danger with the very limited potential for low hazard. Still possible to drive up high. Elk are also still in the upper elevations.
Snow Profile Coordinates: