Location Name or Route:
Wellsville Mountain Wilderness, Coldwater Lake Area
Comments:
I noted localized collapsing and cracking in previously drifted low elevation terrain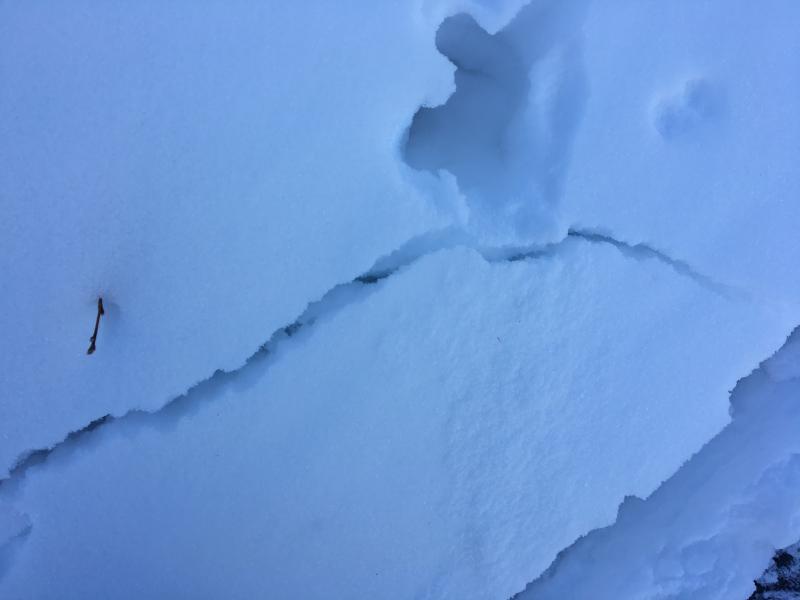 The shallow snow is very weak and sugary everywhere. The snow is mostly stable now, but it won't be once a slab made up of more cohesive new snow stacks up on it.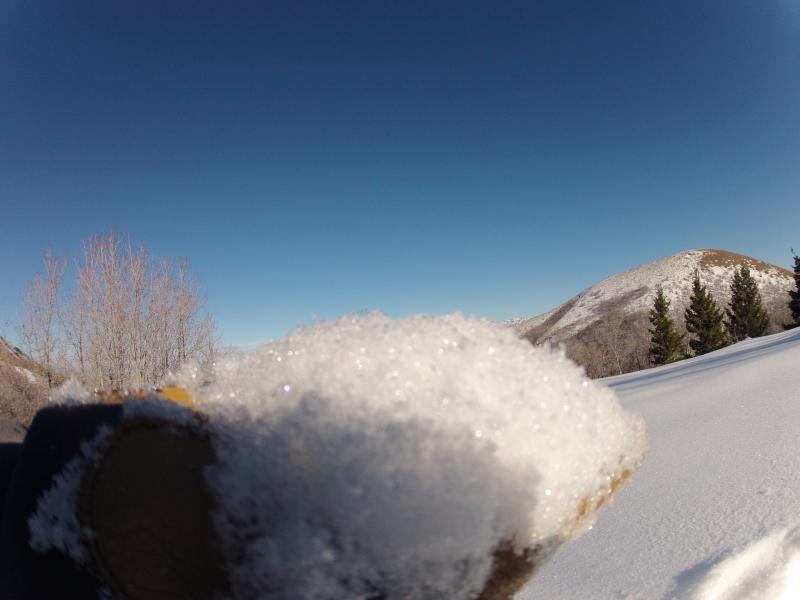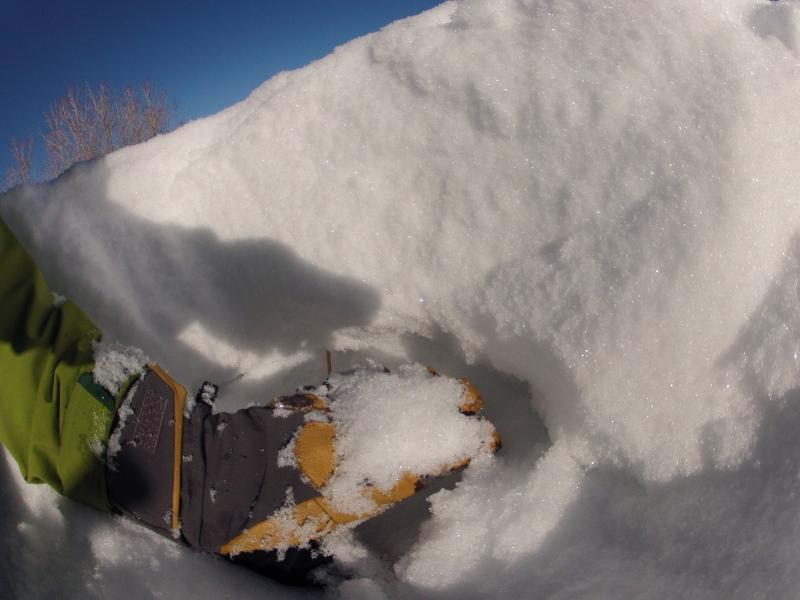 Snow is way too shallow down low. It is subject to a very steep temperature gradient, and all the snow on the ground is quite loose and sugary.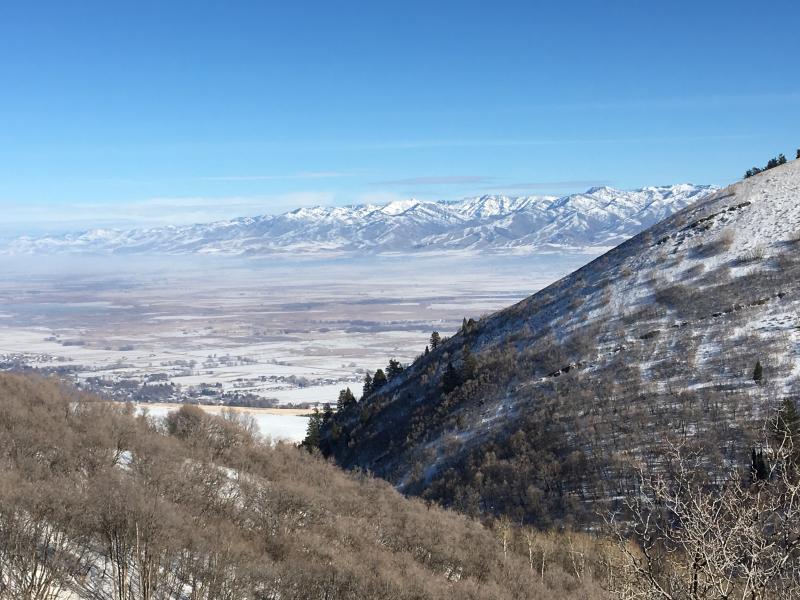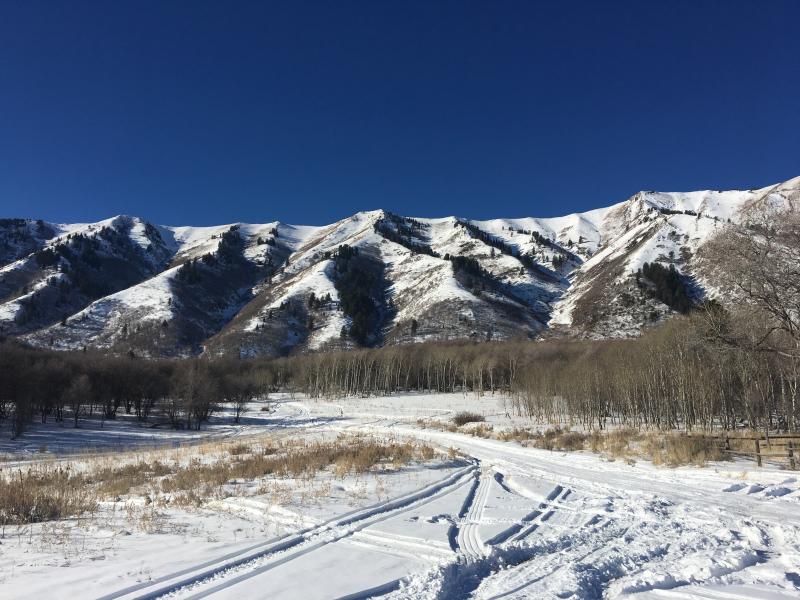 Snow Profile Coordinates: