Location Name or Route:
Bear River Range, Garden City Bowls
Comments:
Despite the snowpack observations of a persistent weak layer below the Christmas snow slab, no collapsing or cracking was observed on the 30° slopes in the northern end of the Garden City Bowls area. This was contradicted by an ECTN test that collapsed at 16 strikes. It appears the storm slab is strong enough to support a skier, which may not be the case everywhere, especially in areas around trees and rocks where the slab may be thinner. These slopes had been skied at least a half dozen times in the last two days.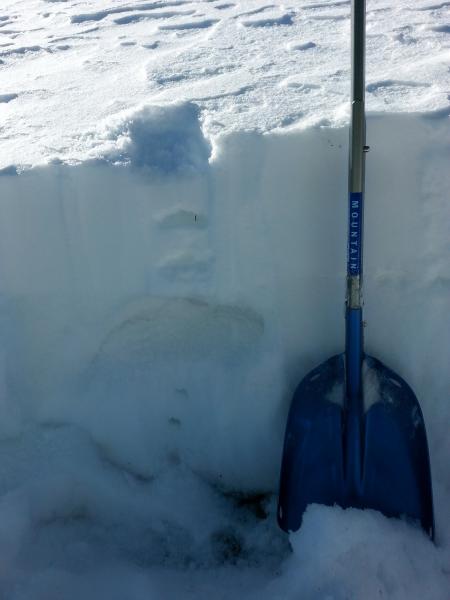 Snow Profile Coordinates: