Location Name or Route:
Pahvants - Shingle Mill Canyon
Comments:
HS = 18", Easy to isolate pole columns to the ground. Not much else to say......
Photos below:
1. Surface hoar.
2. Elk Assisted trail breaking.
3 & 4. It's all about the aspect.
5. Wind scoured dense dry snow on the chalk Creek Road @ 7,400'. This road has some south aspects that melt out preventing sleds at this time.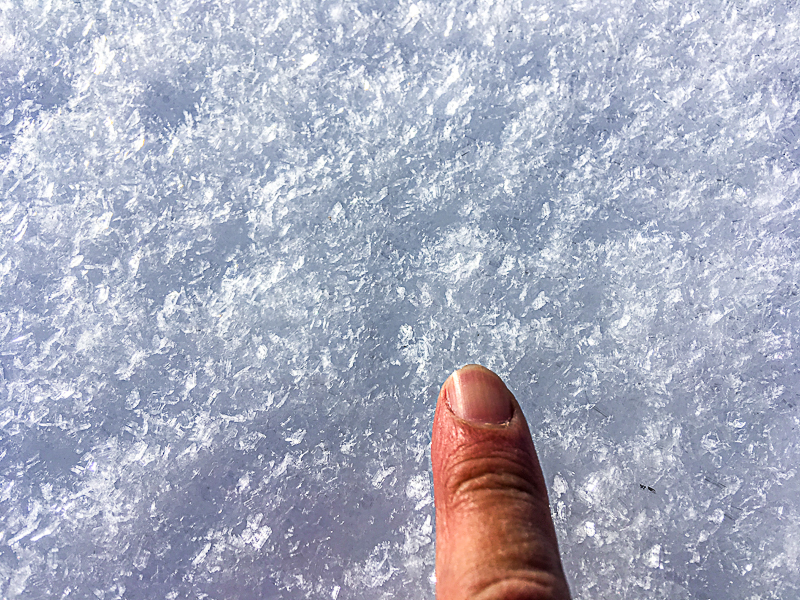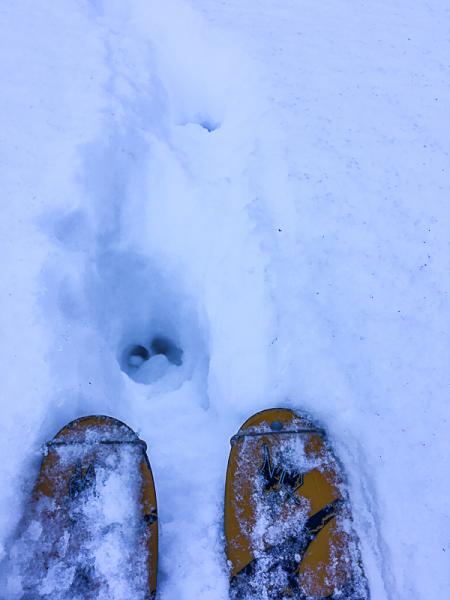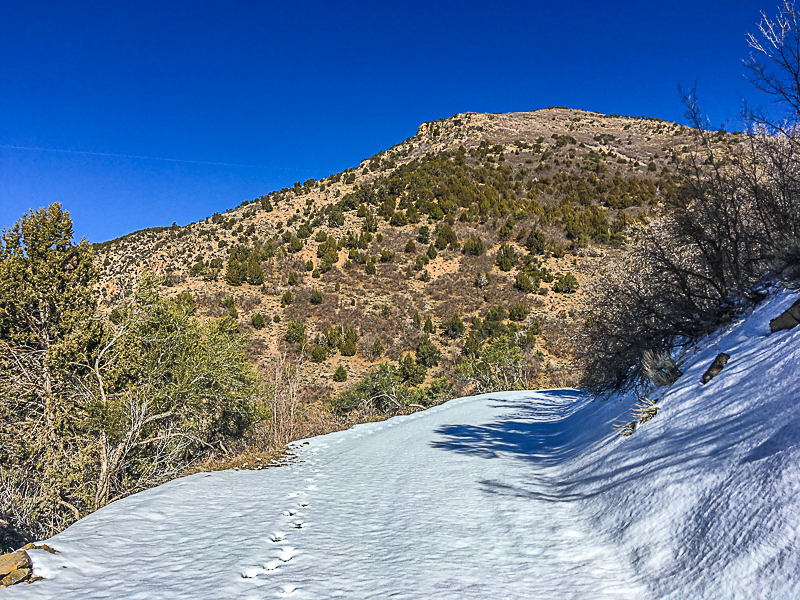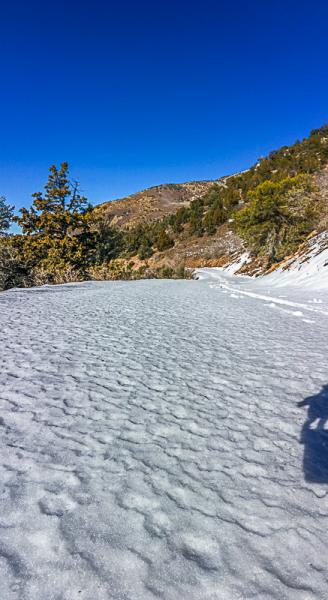 If anyone wants to get in touch with me about snow/avalanche questions in SW Utah, I can be reached at swutbcski@gmail.com. I would be happy to walk anyone through the observation process. All observations are appreciated.
I would say low hazard in most places with the exception of upper elevation northerly aspects in the central and southern Pahvant Range.
It is important to get out in these conditions to have an idea of coverage prior to any additional coverage.
Snow Profile Coordinates: