Observer Name:
Greg Gagne with Patrice Duvernay
Comments:
The recent storms with dense snow have filled in mid-elevation terrain providing safer options for backcountry travel. With plenty of bulls-eye signs such as continued avalanche activity, booming collapses and cracking, conditions continue to be quite dangerous on steeper slopes.
Photos of
1. Small natural
2. West Willow Ridgeline (we counted at least 5 pockets that had pulled out naturally)
3. West Desolation Ridgeline (apparently wildlife triggered) [Thanks to Kristin for the photo!]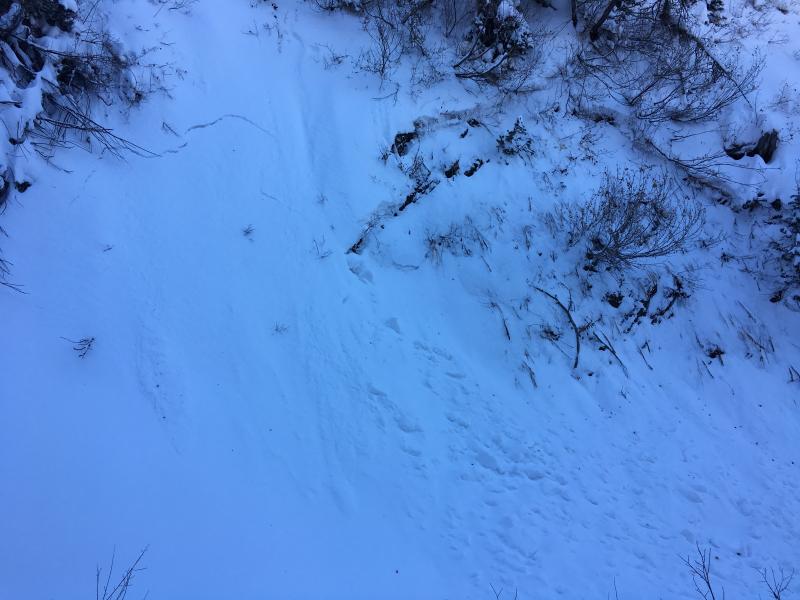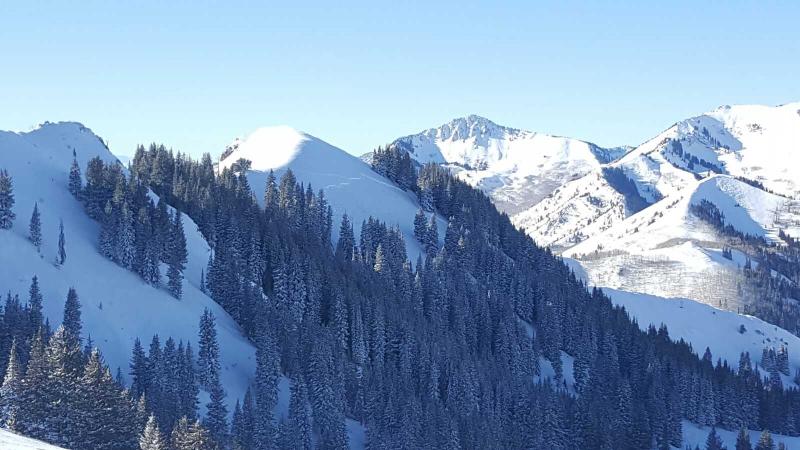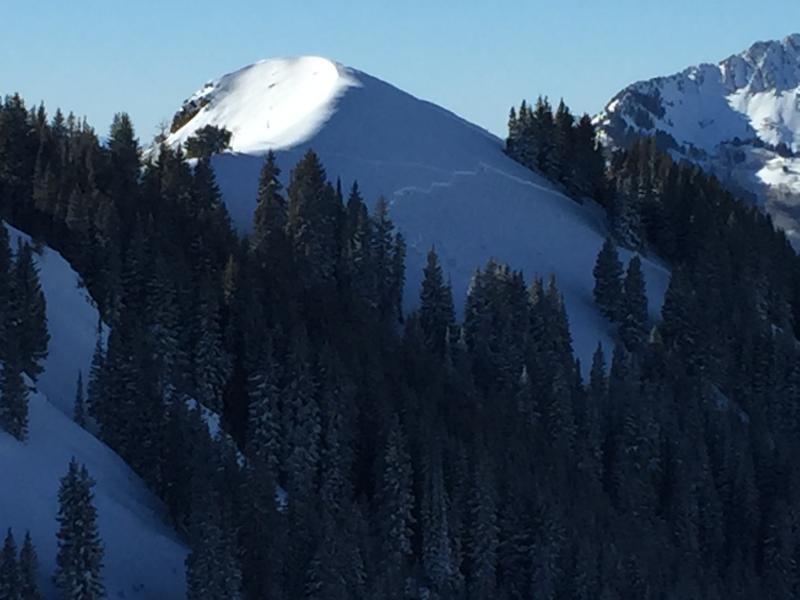 Video of extended column failing upon isolation (ECTPV Q1 down 45 cms)
Video of collapsing and cracking on test slopes.
Snow Profile Coordinates: