Comments:
Went for a walk up in dougs backyard today. I knew avalanche danger would be in the considerable trending to high catagory so we stayed at low elevation and on low angle slopes. I was acutally surprised to see shooting cracks at this low of elevation. The depth hoar was wet at this elevation but still easy to fail. I mean all the right stuff today. Heavy snow on a garbage truck of a snowpack and wind slab formation in areas that did not have snow prior to the birthday storm (dec 20). To deep to ski in areas that were not over 25 degrees. This could lure people onto steeper slopes. Here are a bunch of photos.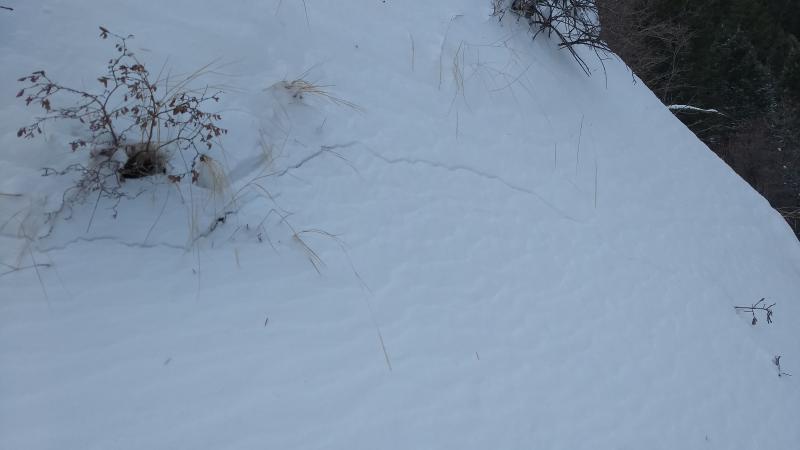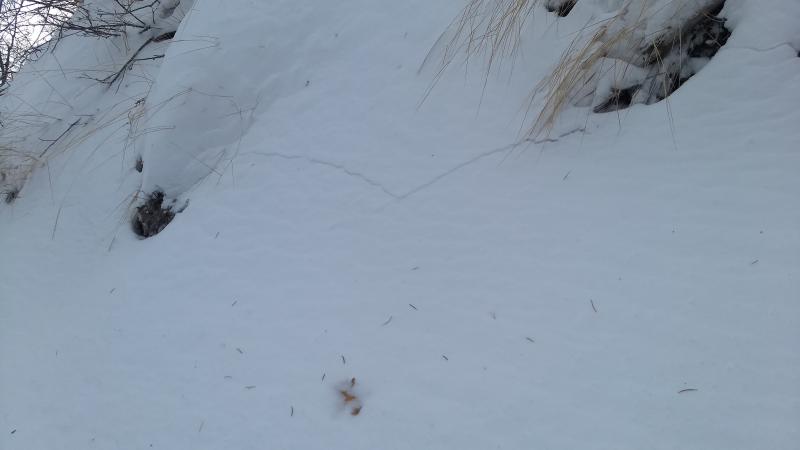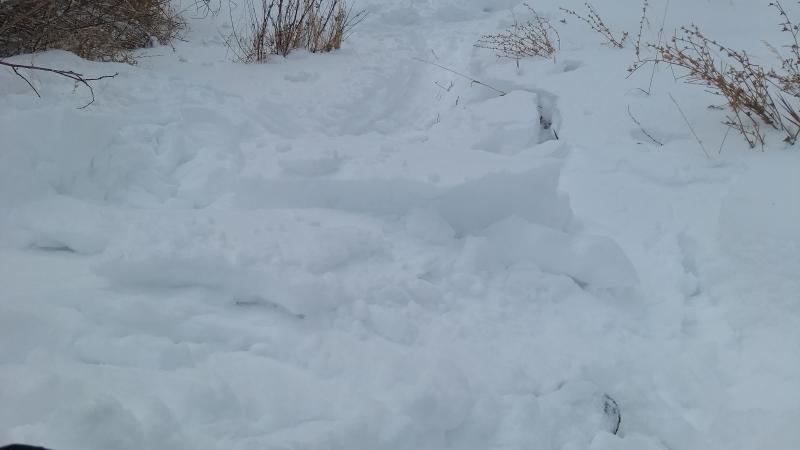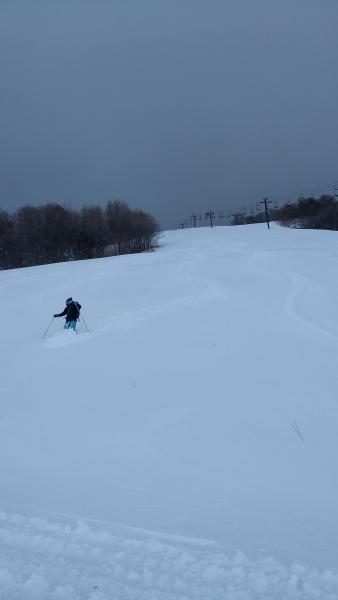 At 13:30 the snow shut off and you could tell the strom had passed. Blue Sky Photo.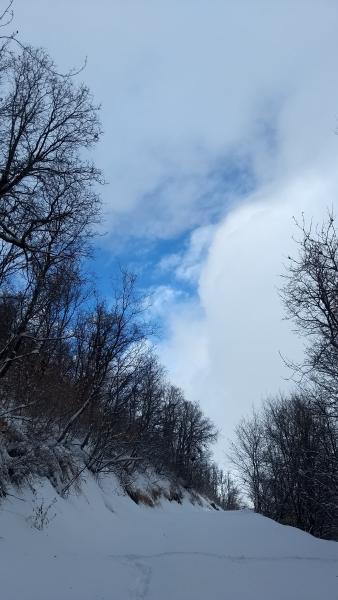 Early morning car avalanche telling me the new snow had slab charicteristics!
Call it considerable today but it was deffinatly trending to high. Depending on wind and snow tomorrow it could trend to high but I would say considerable tomorrow.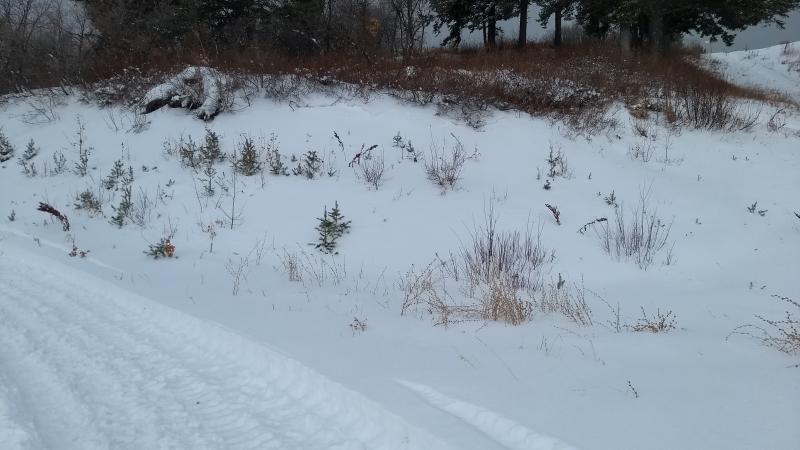 Snow Profile Coordinates: