Comments:
Note the winds ripping on the horizon. Rock on windward side. We looked at a similar ridge and all that was on the leeward side was a super stiff slab. Its my opinion that that siff old slab was from previous events and the low density snow we got recently was sublimated.
Video below from the top of Double Hill showing winds transporting snow.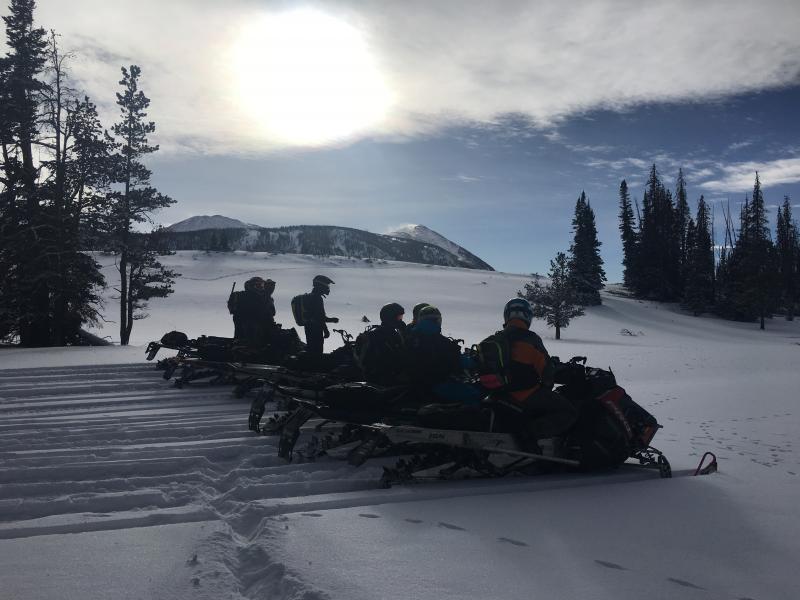 NW facing had 95cm of snow, SW had 45cm of snow. NW penetration of my foot was mid thigh, SW penetration of my foot was mid shin. Lots of snow available for transport.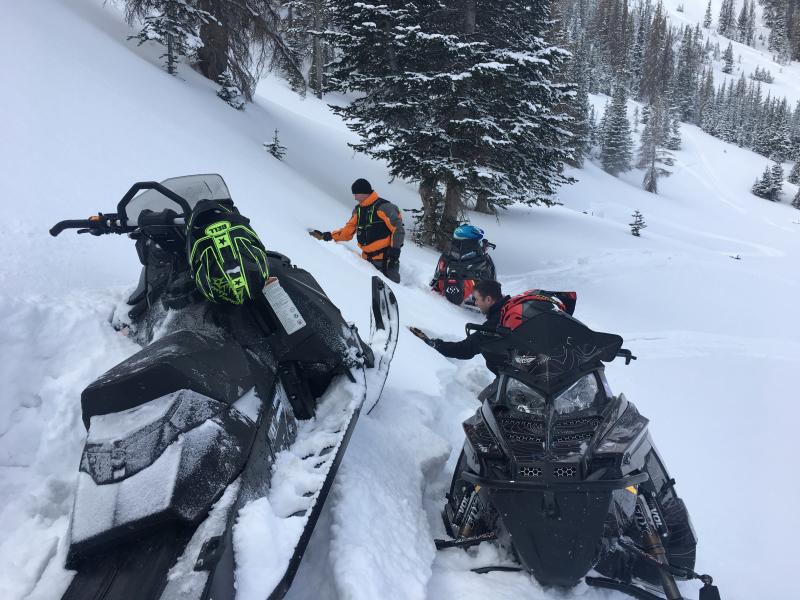 Snow Profile Coordinates: