Comments:
18" in this area, less than the lower elevations.
Photos below:
1. Trailhead
2. Snow profile at approx 7,500'
3 & 4. Deep snow, not me, I'm an amateur and stay on the packed trails!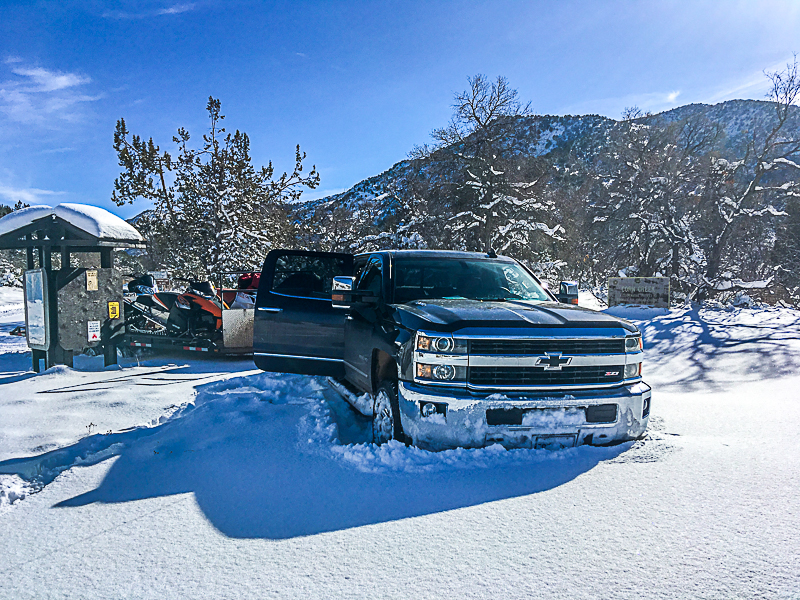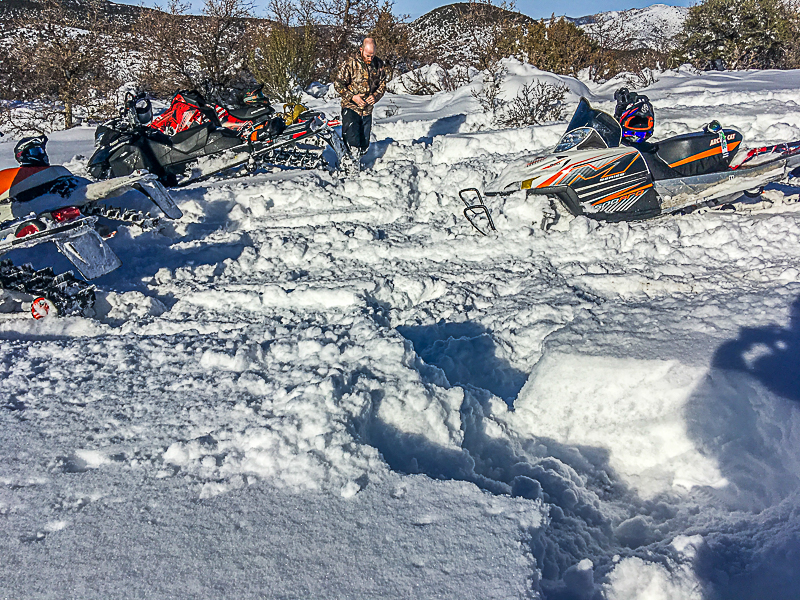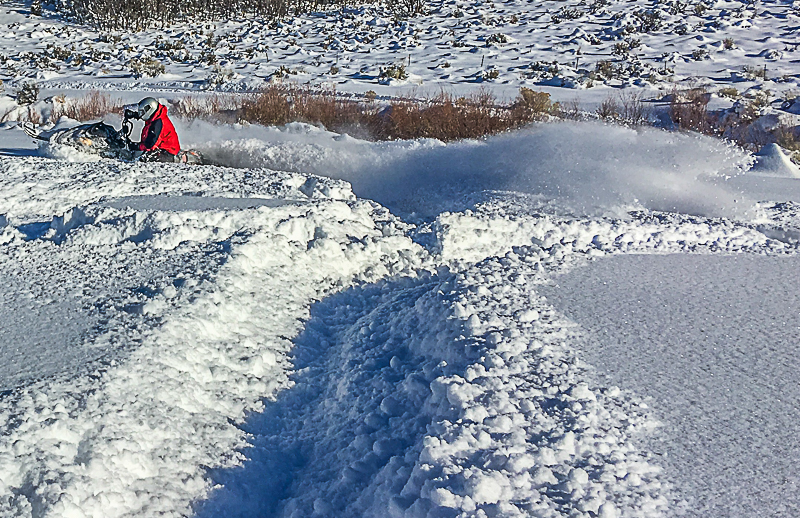 Overall, sledding is limited to roads only, not enough snow or base to travel cross-country.
I would say a moderate hazard in upper elevation north-facing areas with underlaying facets.
Perhaps a moderate hazard for wet snow if we get warm sunny weather,
This is applicable in the portions of the Pahvants that got high snowfall amounts.
Snow Profile Coordinates: