Comments:
Just a few pics showing high elevation N and E facing terrain that's holding old, very weak snow. These and similar slopes will have persistent problems due to the widespread faceted surface snow.
It's a long hike on dirt and thin snow just to get to where there's only a foot or so of snow at high elevations.
I don't think tomorrow's storm is going to improve the approach situation drastically.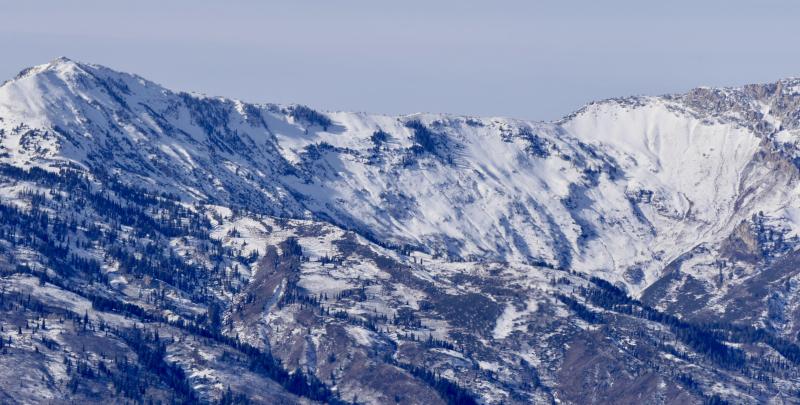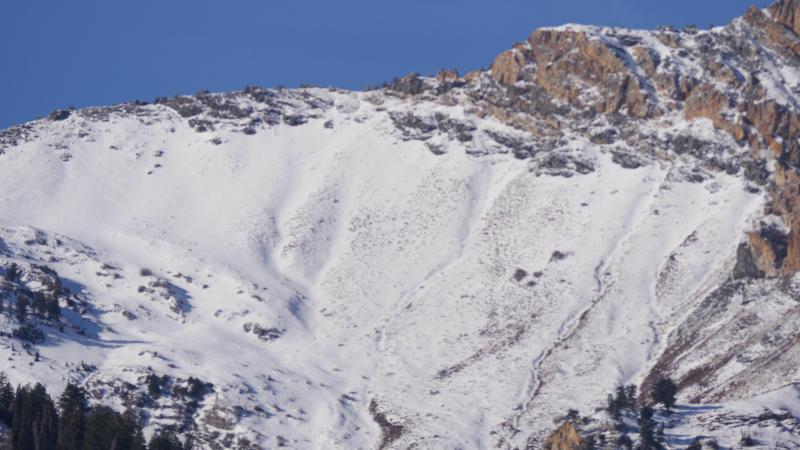 Snow Profile Coordinates: