Comments:
Snow profile below:
0.5" new snow/graupel
facets. fist
decomposing melt/freeze crust, finger+
Basal facets, 4 finger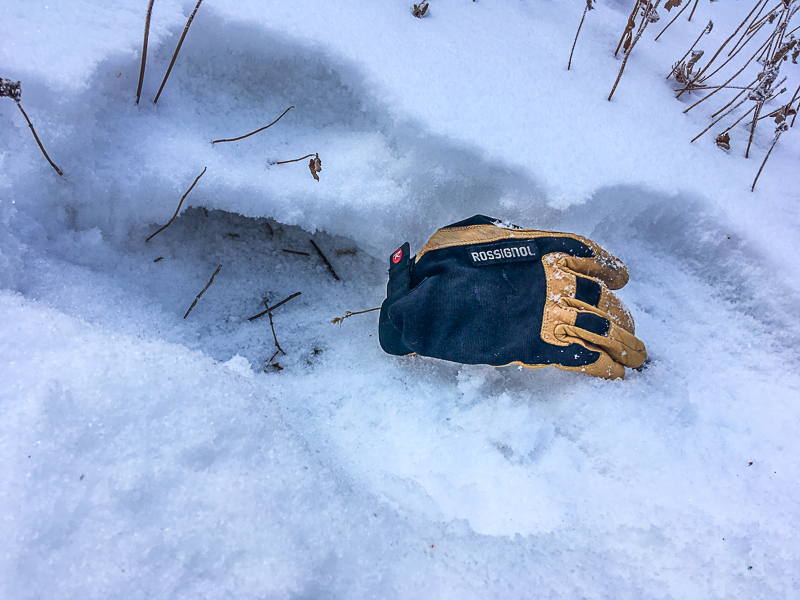 Photo below: this terrain is east facing, no old snow, this is an example that would be safe when we get snow. Upper north facing aspects may be questionable.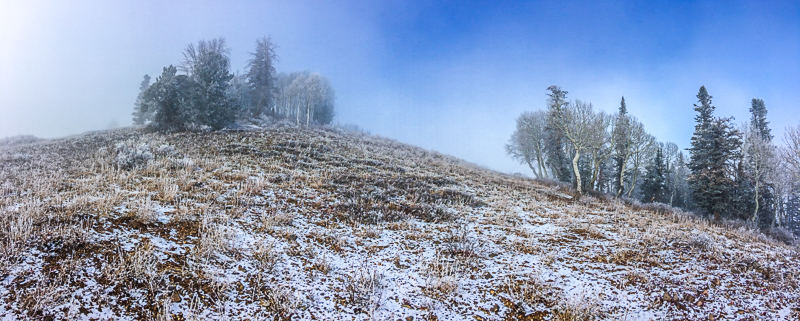 In terms of hazard, none until it actually snows for real.
Photos below:
Variable weather on the ridge tops. Clouds socked back in after the 2nd photo.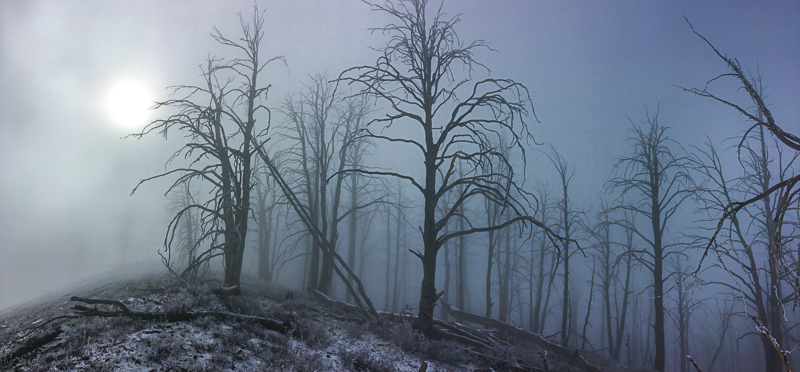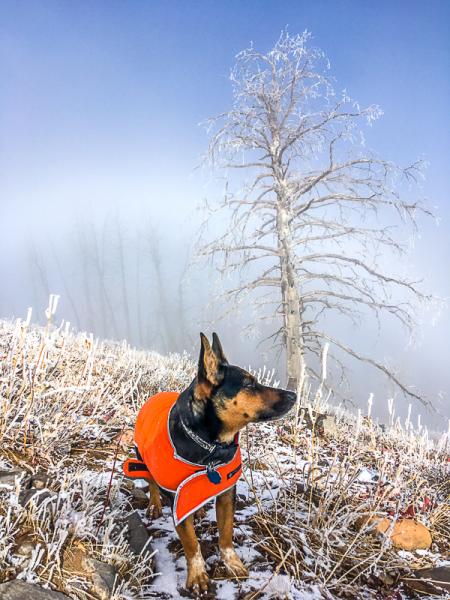 Snow Profile Coordinates: