Comments:
With some serious coaxing I got a crack on a wind drift. Higher elevations, around 10,000ft saw a lot more wind transport and deposition. In areas it had that yellowish look from a wind slab growing. The exception with such little snow but it was present.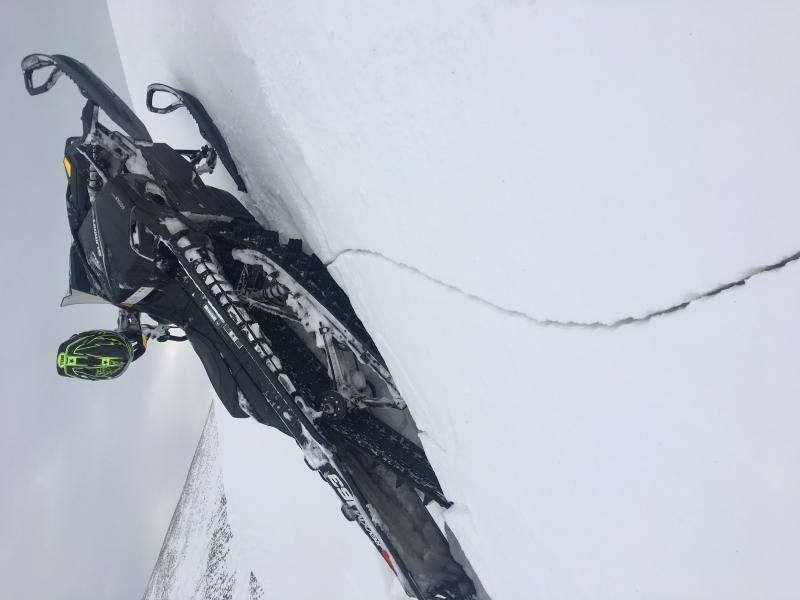 North facing to South in on picture.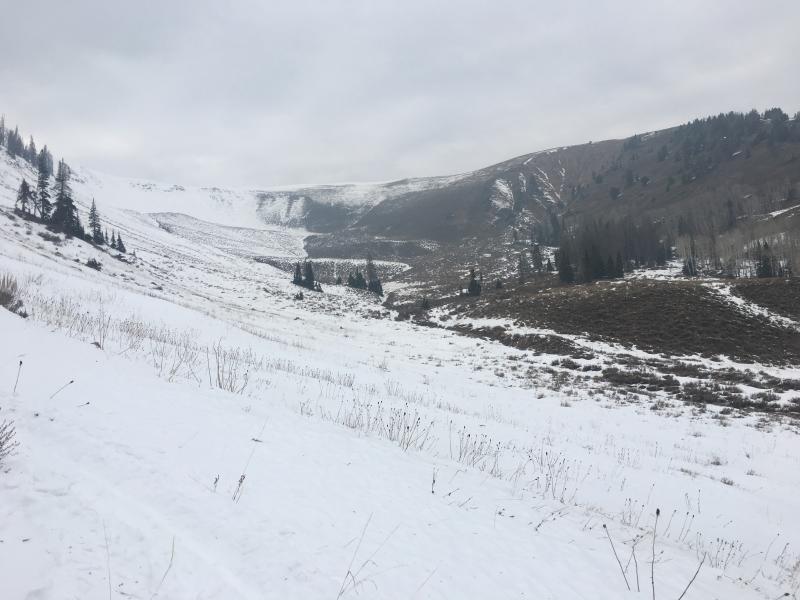 What I was thinking was buried surface hoar. I did see some feathers in areas. My eyes/mind was playing tricks on me with all the different types of grains I saw.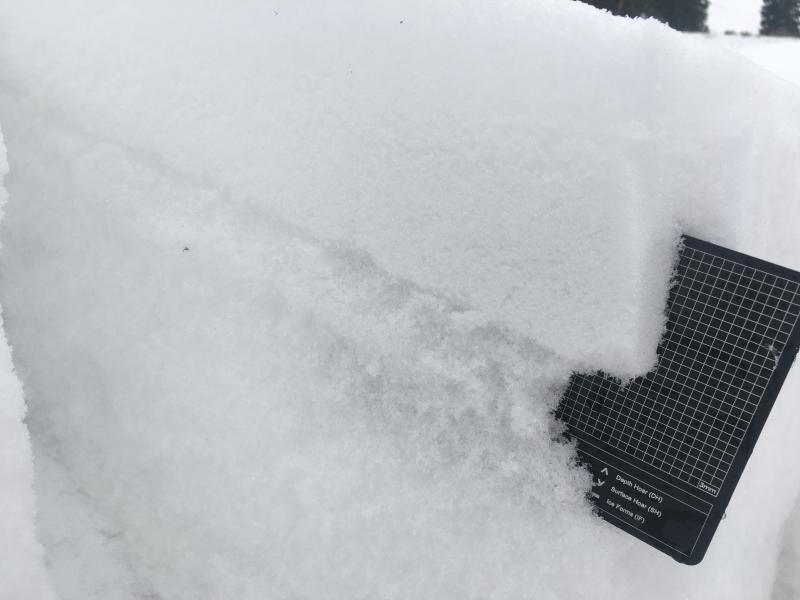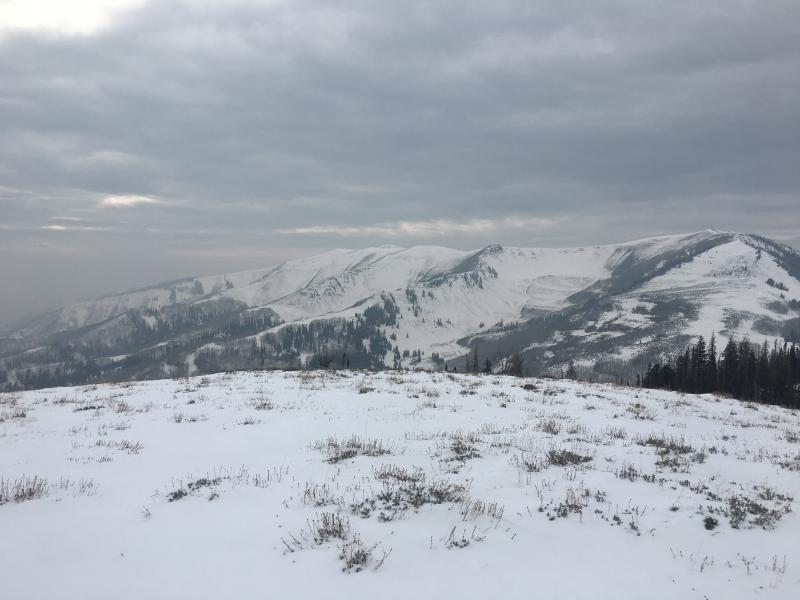 Snow Profile Coordinates: