Location Name or Route:
Whitney Basin-Double Hill
Comments:
1. The safest riding to avoid rocks and stumps is still roads and grassy areas. 2. There have been some riders who have ventured off trail to find some deeper snow free of hazards.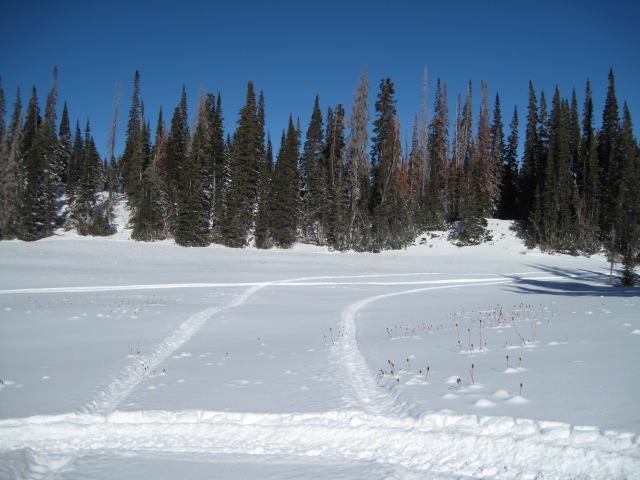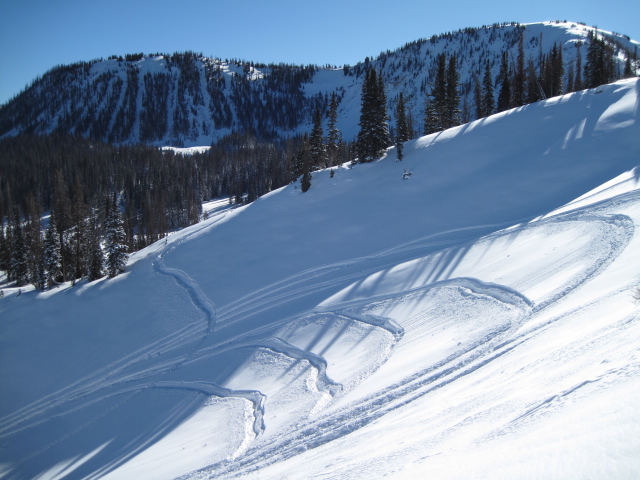 The upper elevations are starting to fill in, but generally conditions are still early season and thin.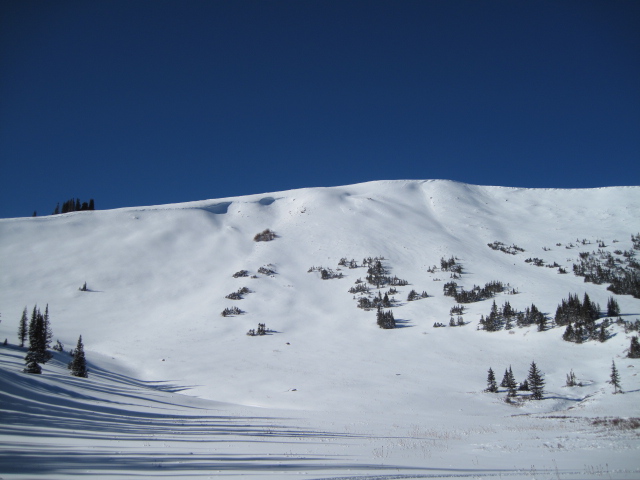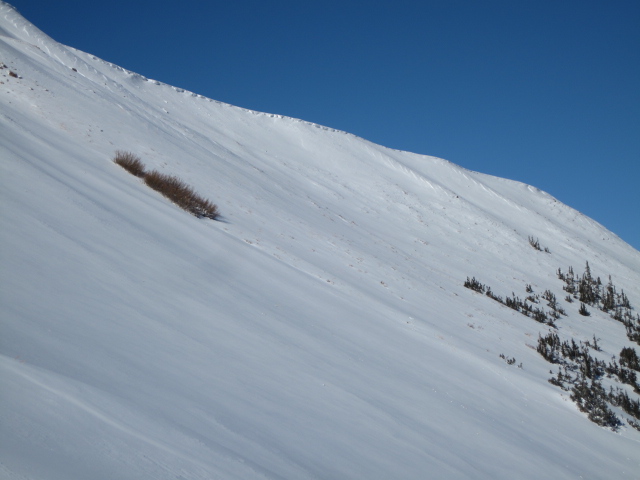 Mark digs his hand into some of the weaker snow we found in the Whitney area.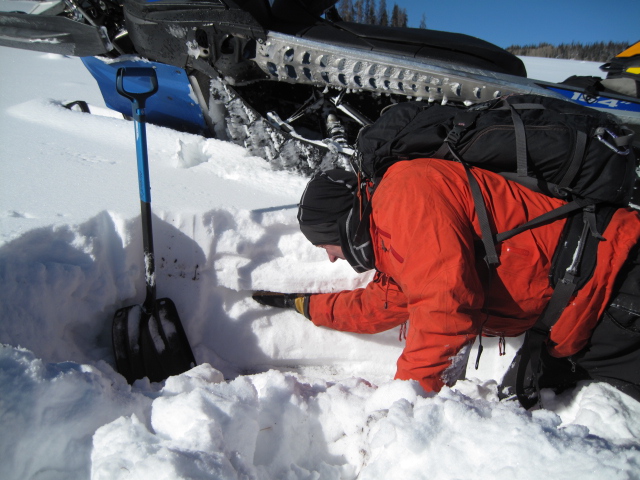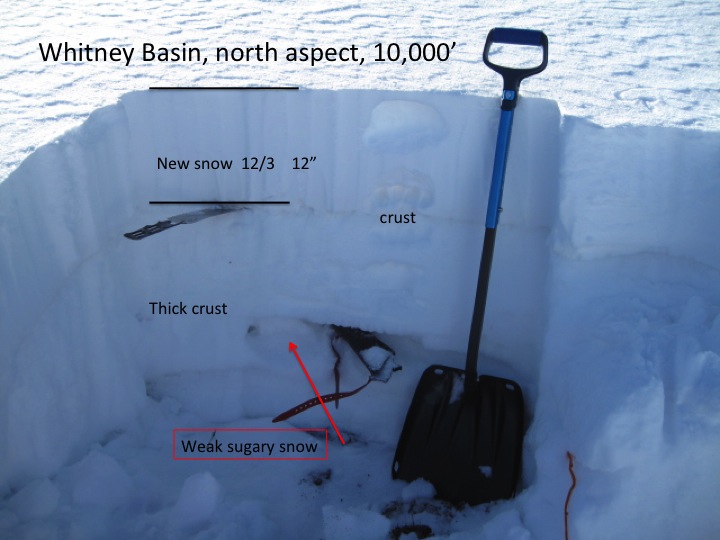 Snow Profile Coordinates: