Location Name or Route:
South Tony Grove, Miller Bowl East
Comments:
Evidence of a fairly widespread natural cycle from during the intense storm Sunday night (12/3/17). Avalanche crowns were visible on many steep slopes between 8000' and 9000' facing north through east. There was 4 or 5 inches of very light powder on the bed surfaces of the avalanches.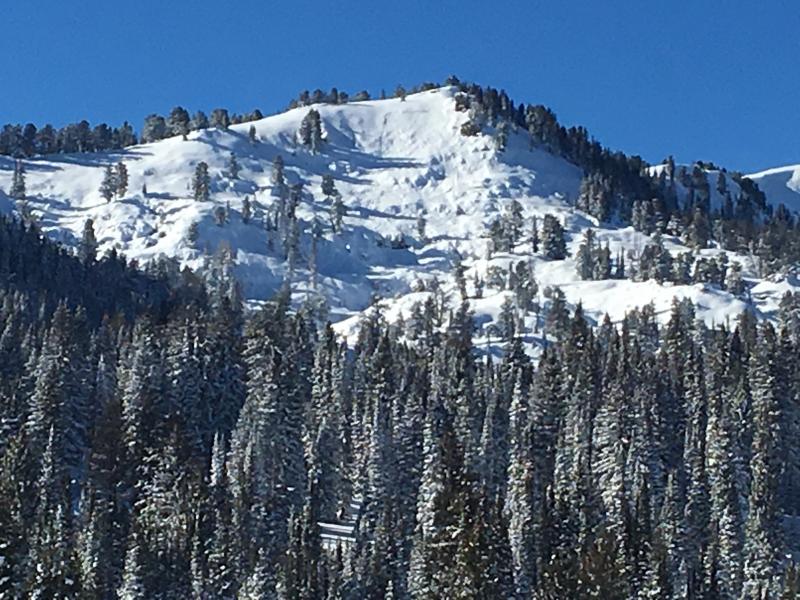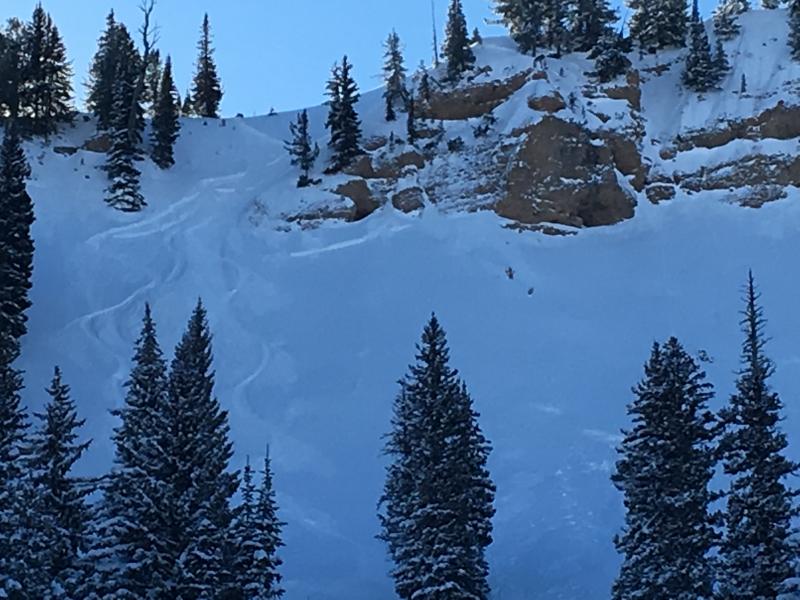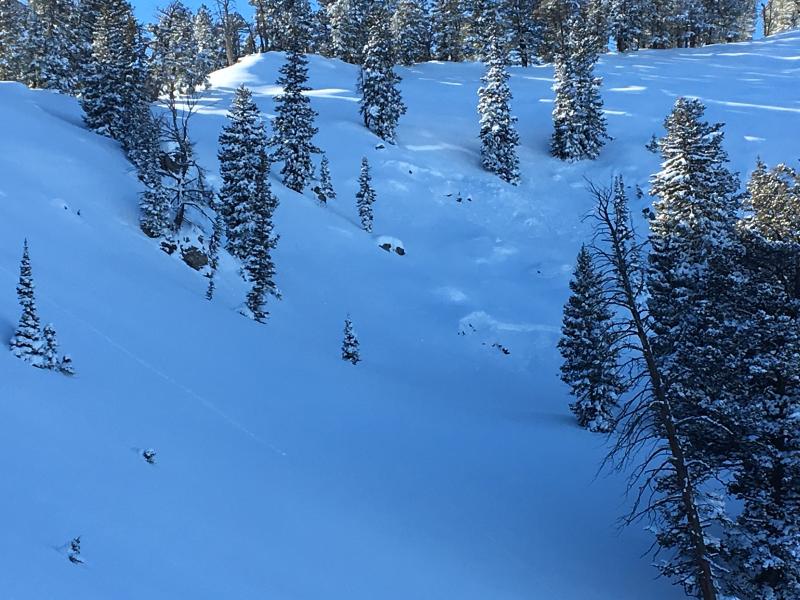 Snow Profile Coordinates: