Comments:
Riders are taking advantage of this exceptional winter and spring with great riding for the end of April.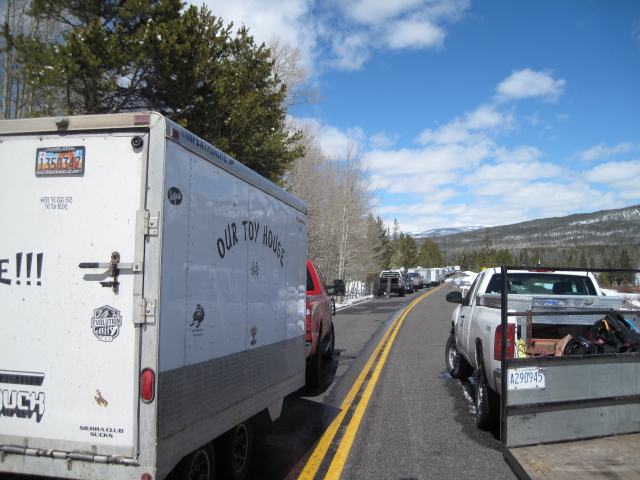 A small natural avalanche cycle likely happening during yesterday's steady snowfall on the north facing slopes.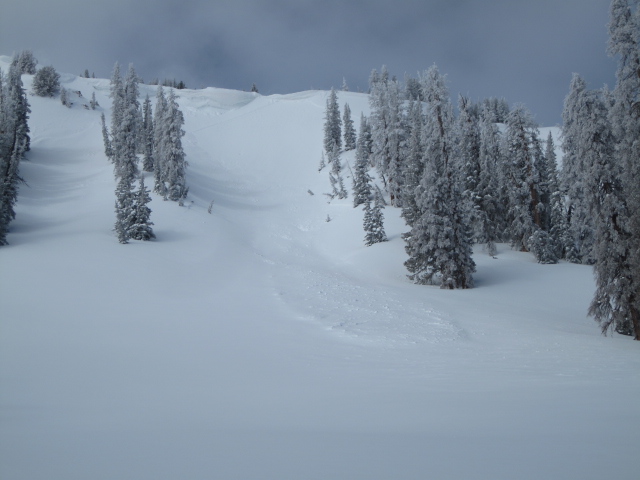 Not much good from northeast winds as the north facing slopes were pretty worked over up near the ridge lines.
Pretty amazing powder conditions for the end of April.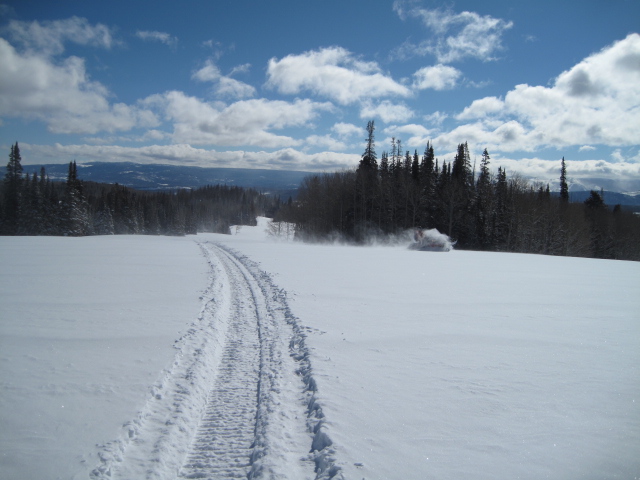 Snow Profile Coordinates: