Location Name or Route:
Whitney Basin-Double Hill
Comments:
A few inches overnight around the Bear River Ranger Station and a little more in the higher terrain.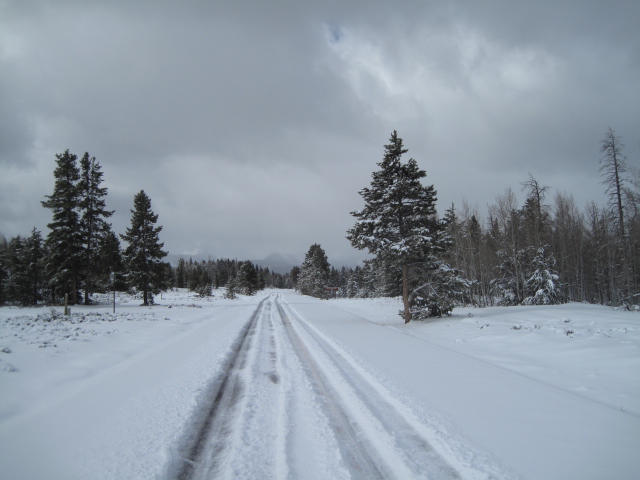 A foot or so of snow has fallen the last few days capping off some various crusts and damp snow underneath. The snow stayed relatively cool and supportable throughout the day.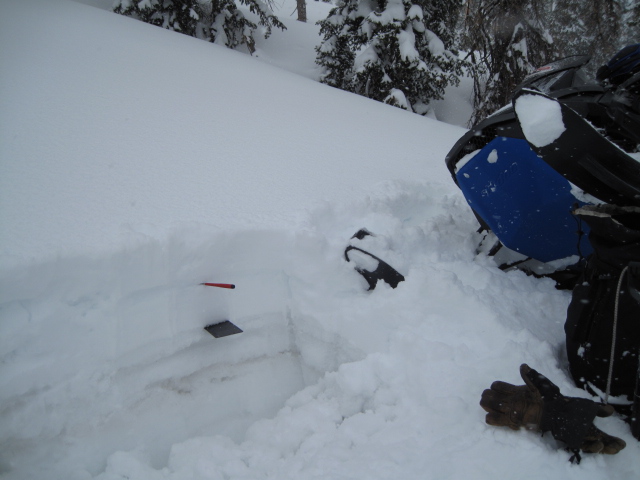 Both easily human triggered slides and naturals today on recent wind loaded slopes facing northeast through southeast. These were up to two feet deep and a couple hundred feet wide.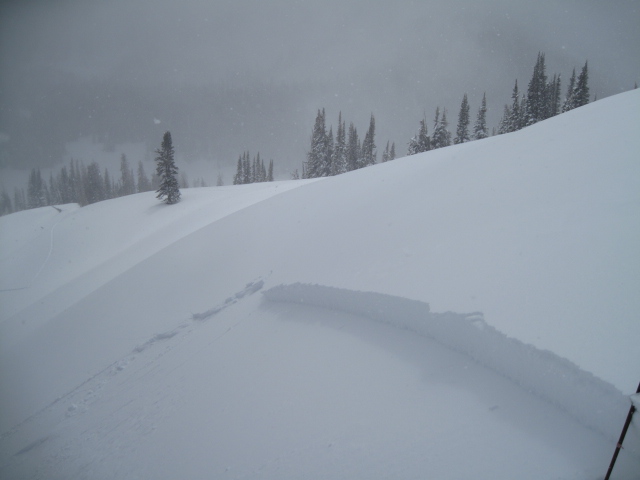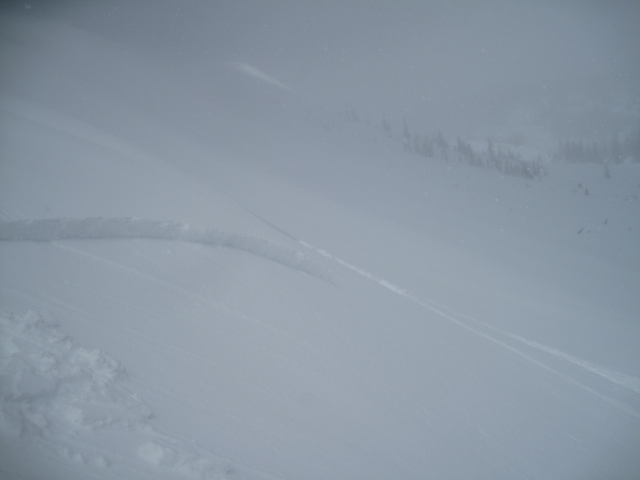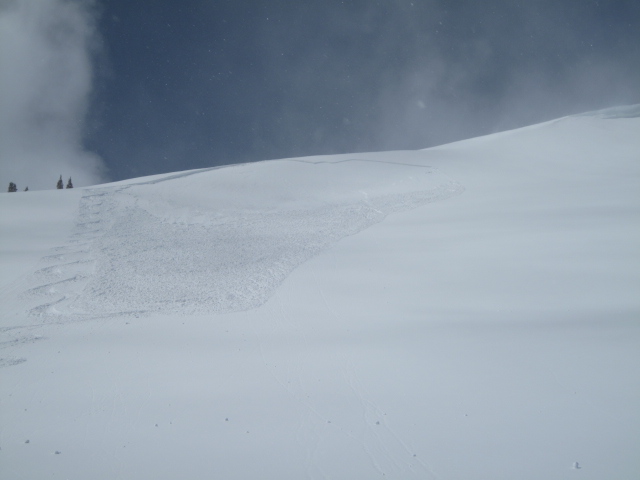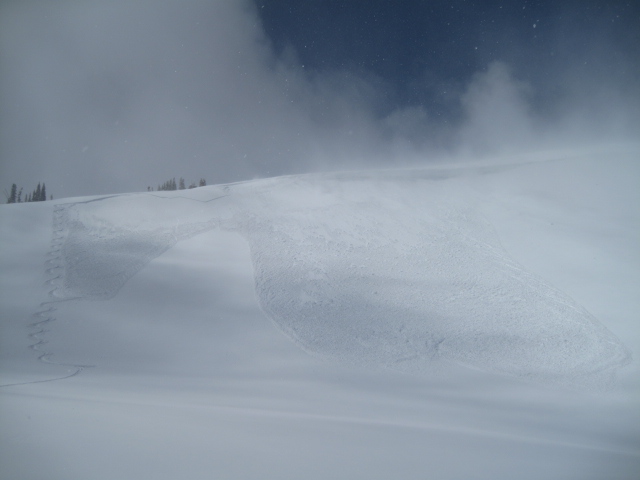 Snow Profile Coordinates: