Comments:
1. Spring time riding, following the snow line as it moves up the highway. 2. Nice early morning riding with about 8" of fresh medium density snow in the Whitney Basin.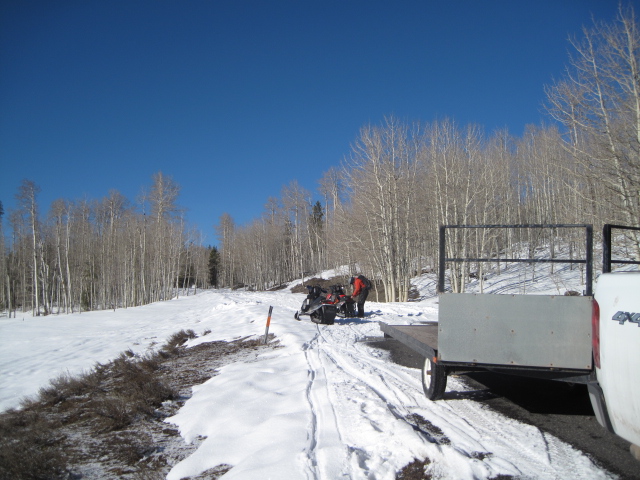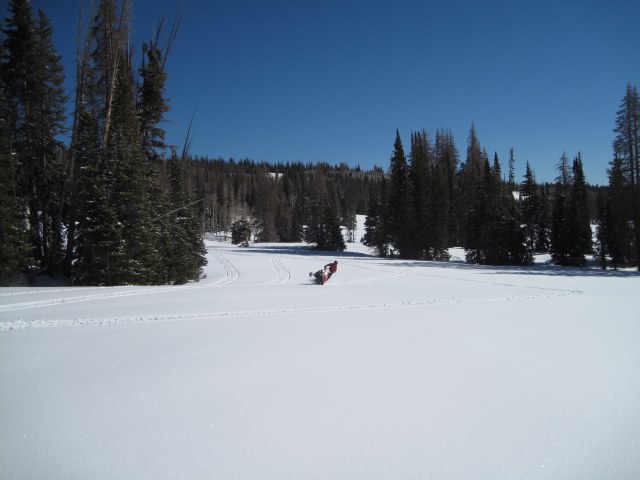 East through south facing slopes had minor natural wet loose sluffs. A slight southeast breeze kept the wet activity to a minimum.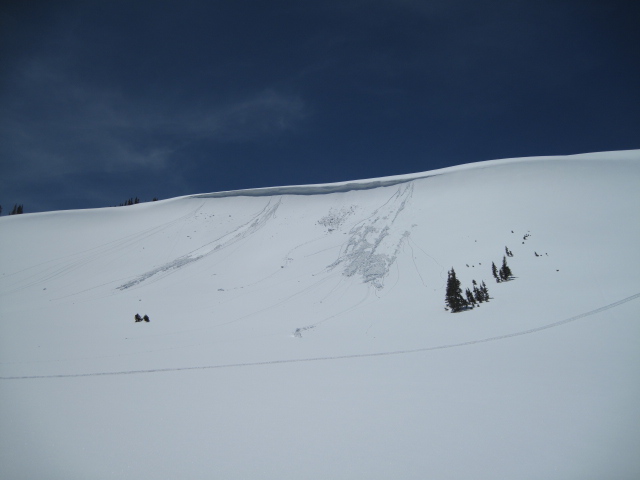 On the high north facing slopes, it stayed cool with the frosted trees and very nice cold powder like snow.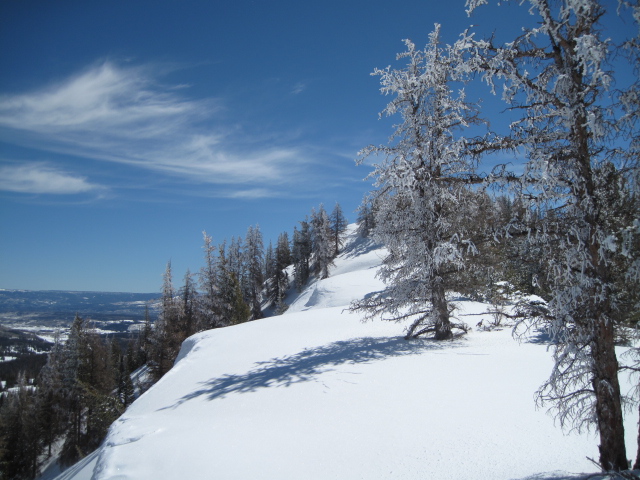 Snow Profile Coordinates: