Location Name or Route:
bridge canyon 8000 to 5500
Comments:
1. bridge canyon slide path
2. same
3. wet slides from ski cut
4. debris from the January avalanche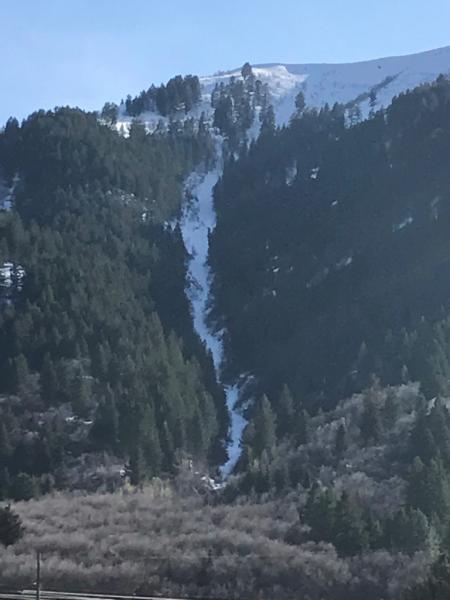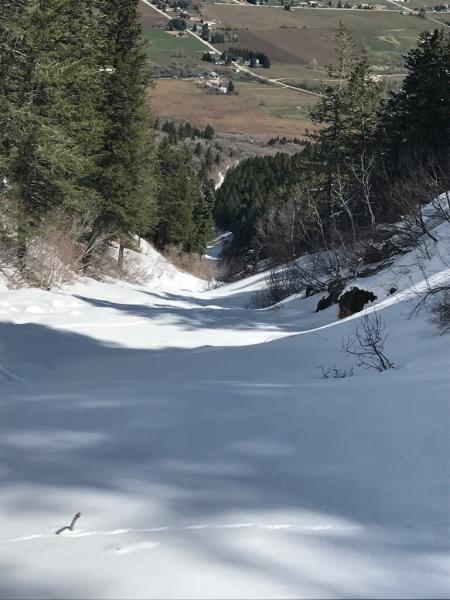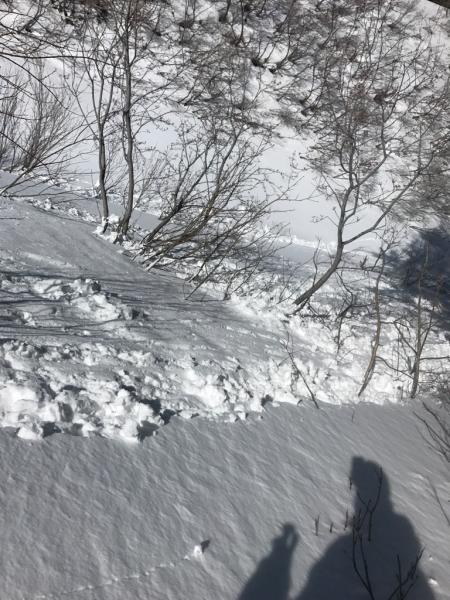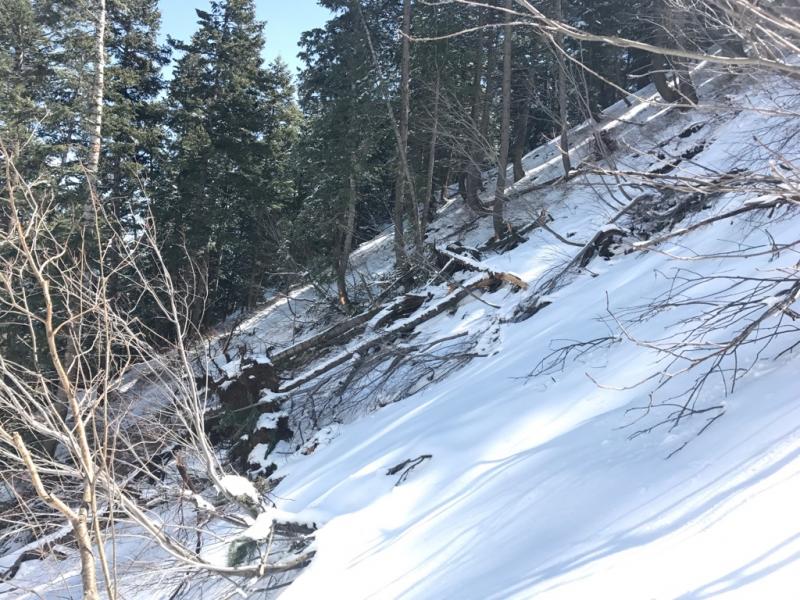 I forgot to hit 'send' yesterday. This am the surface at 5500 (my house) is frozen. I again suspect the main danger is the warm wet snow.
Snow Profile Coordinates: