Location Name or Route:
Gibson Canyon, Wellsvilles
Comments:
Good overall stability until about 1pm when direct sun and heating took hold.
We wanted to check out the remnants of a very large and destructive avalanche from 1/11/17. Though much has melted, the debris area is massive and there are snapped trees on both flanks and rocks, dirt and broken trees embedded in the debris pile. Acres and acres of mature maples were flattened. The pictures hardly do it justice. This was one of many paths that ran during that cycle including the massive Mitton Peak avalanche a few miles to the south in the range.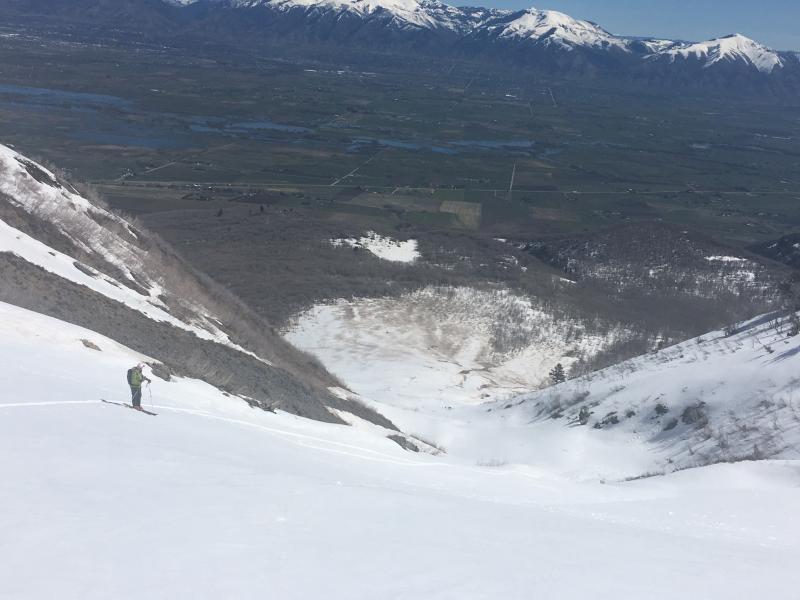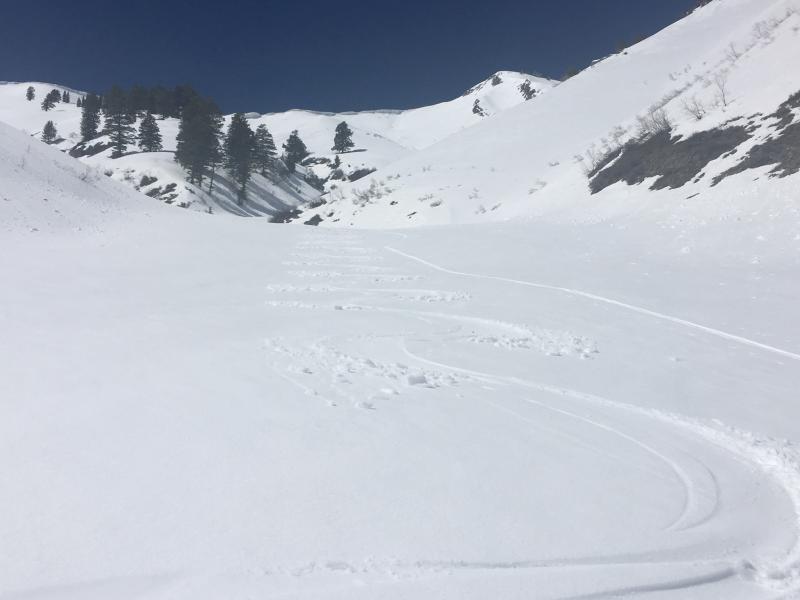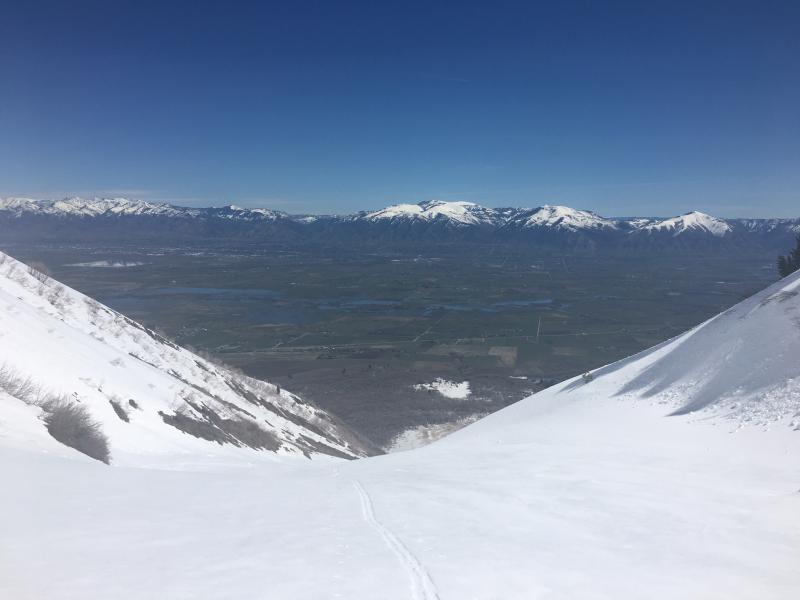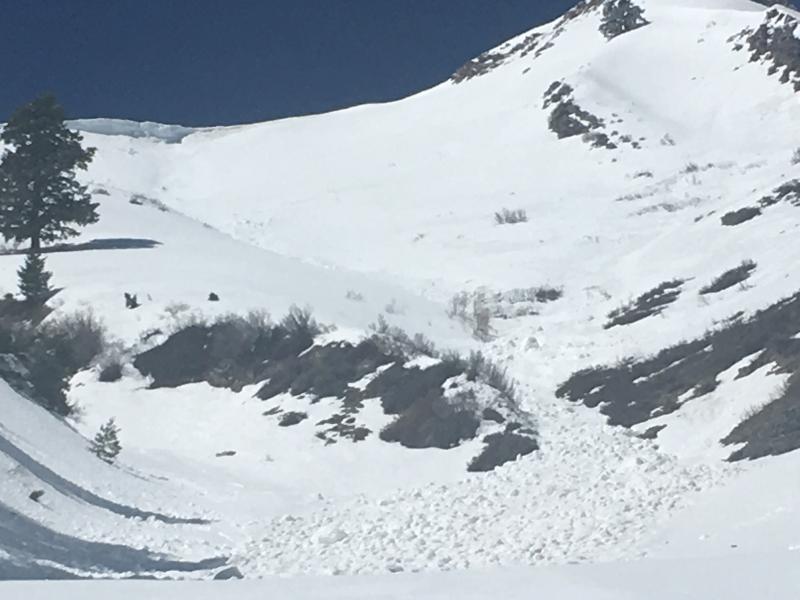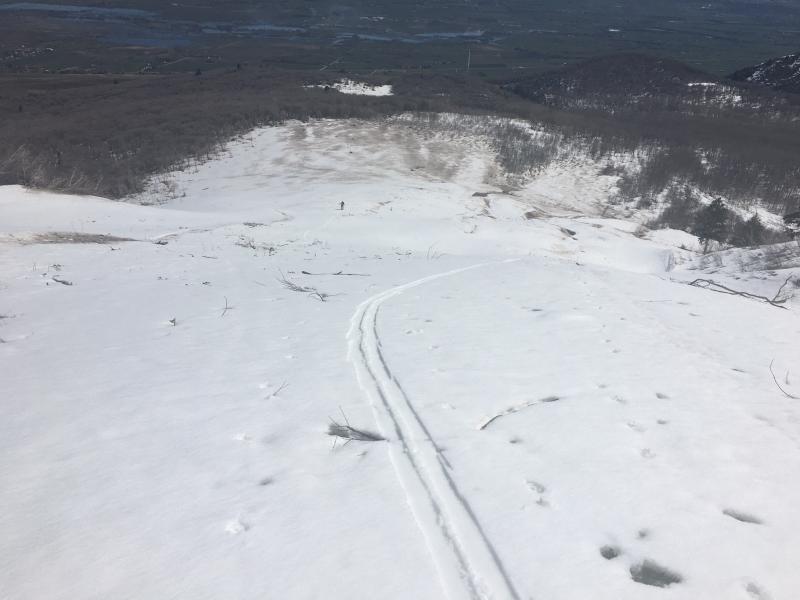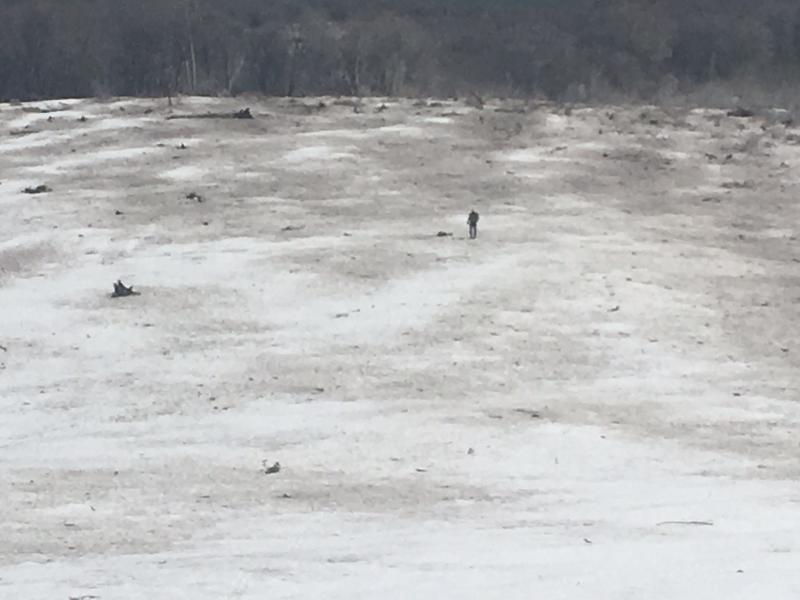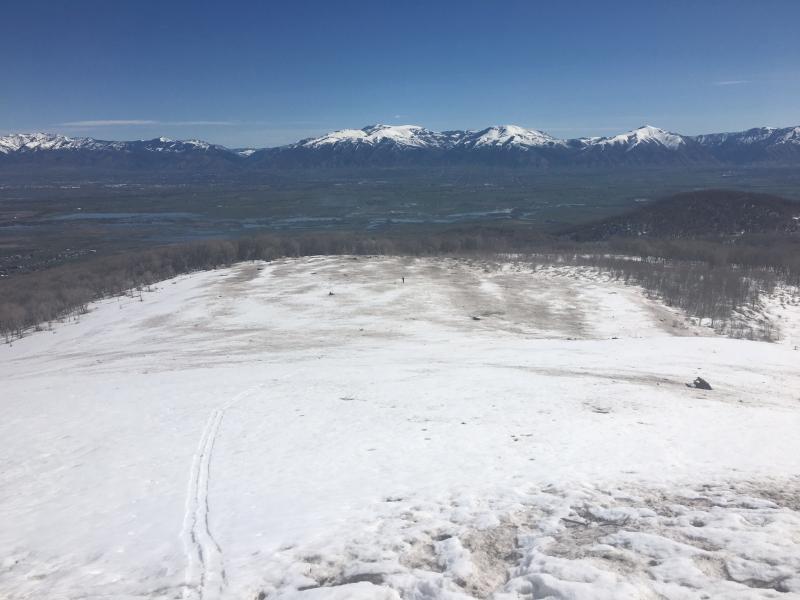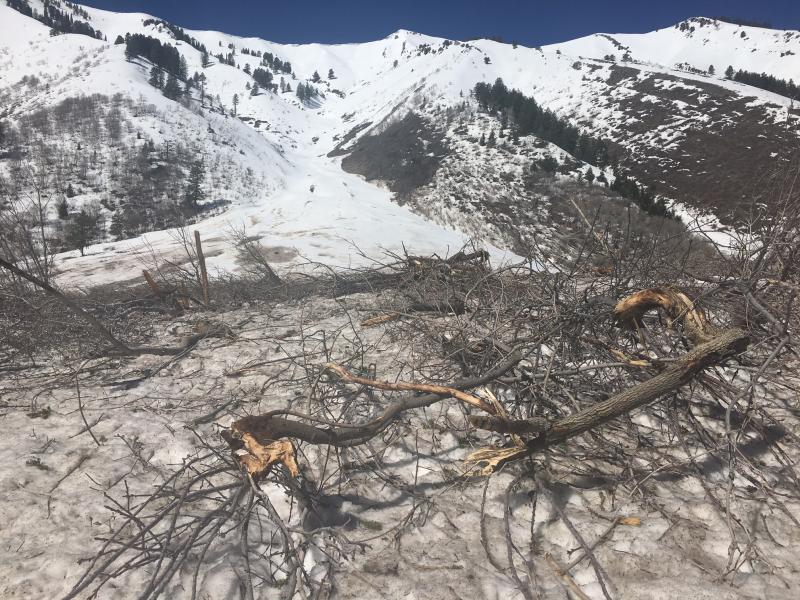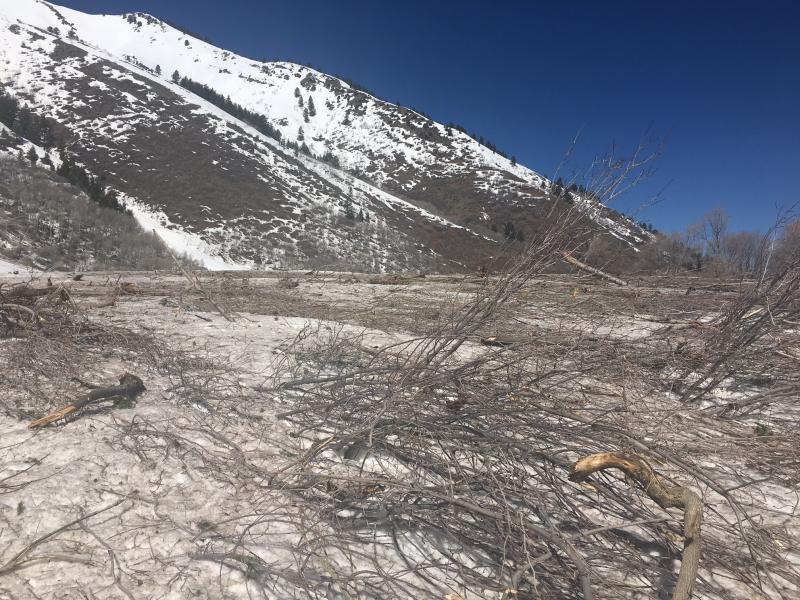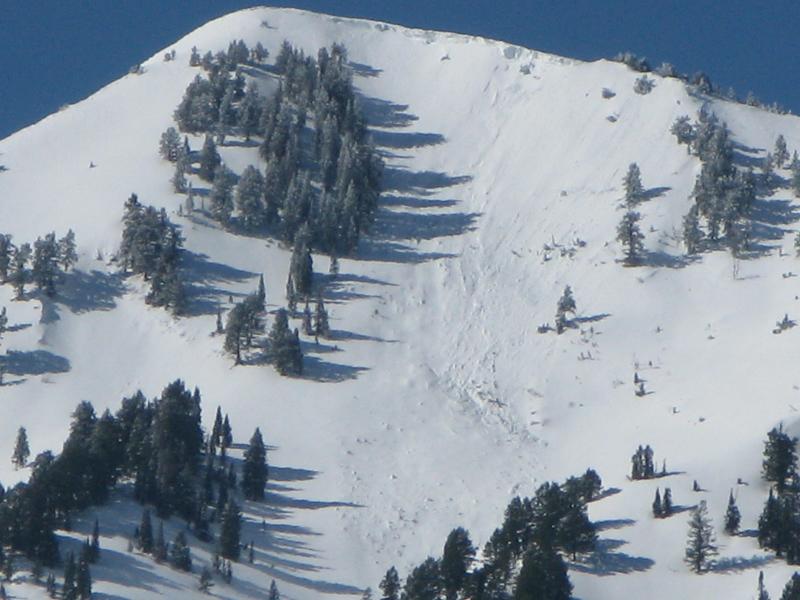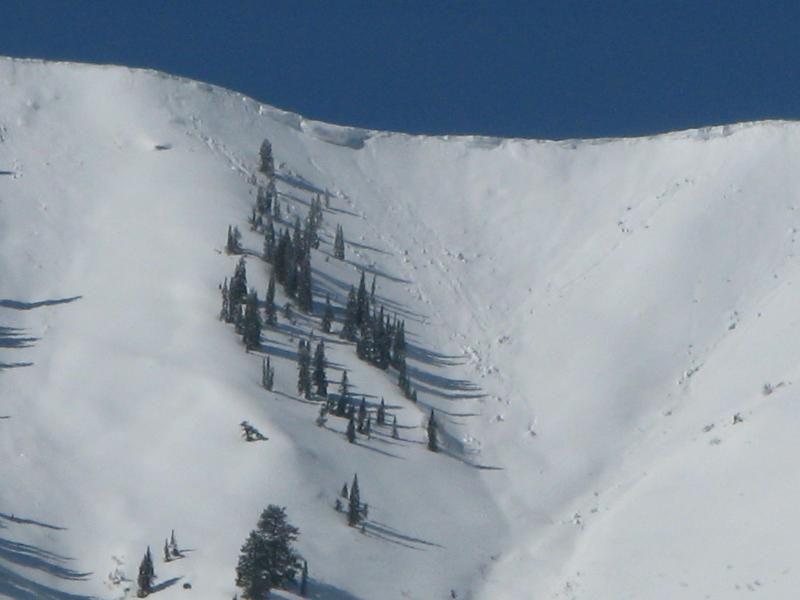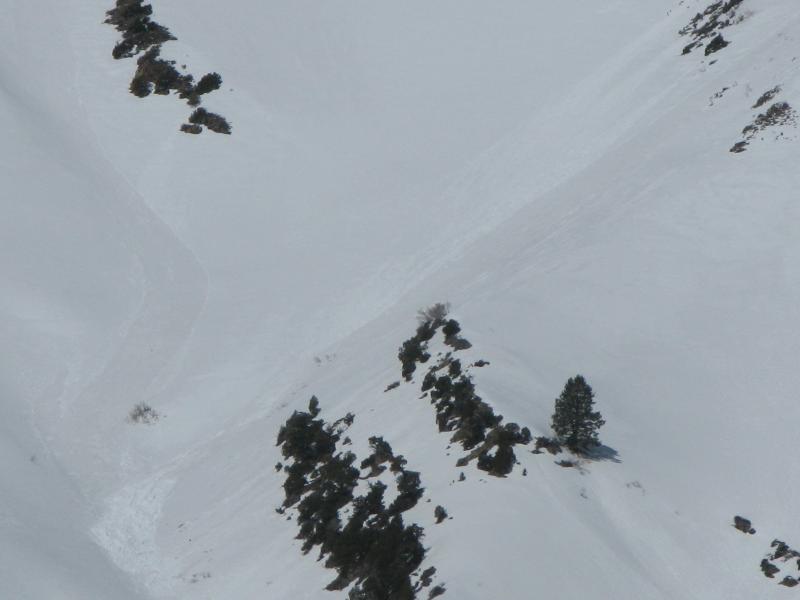 Snow Profile Coordinates: