Comments:
1. Pretty quiet day at the trailhead. 2. Easy shears within the new snow and lots of grauple mixed in. 3. It continued to grauple most of the day and it was easy to get small grauple sluffs on steeper slopes.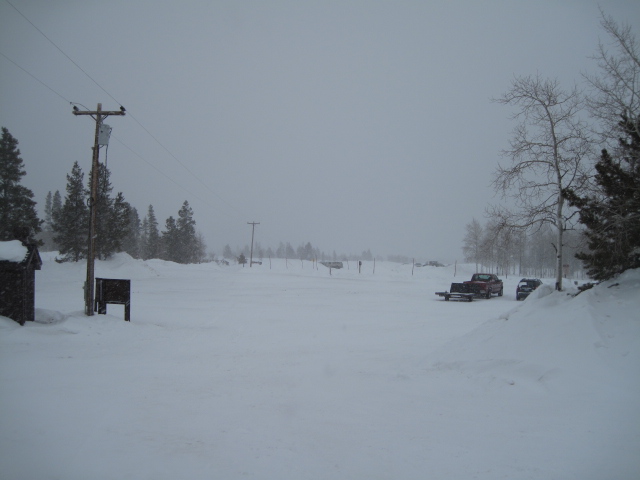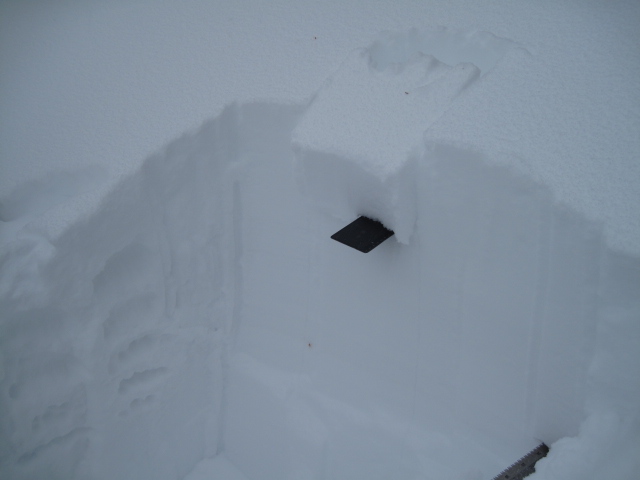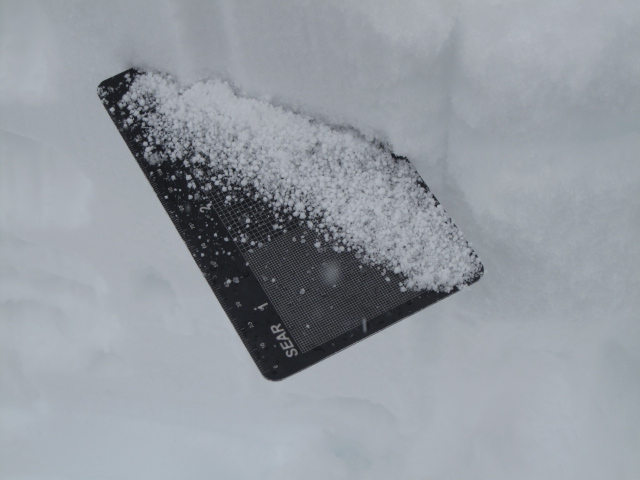 Easy to trigger these "touchy" wind slabs that would break up to a foot deep. The slab was 4F hard on top and Fist hard on the bed surface. Strong gusty winds were even getting into the lower sheltered terrain.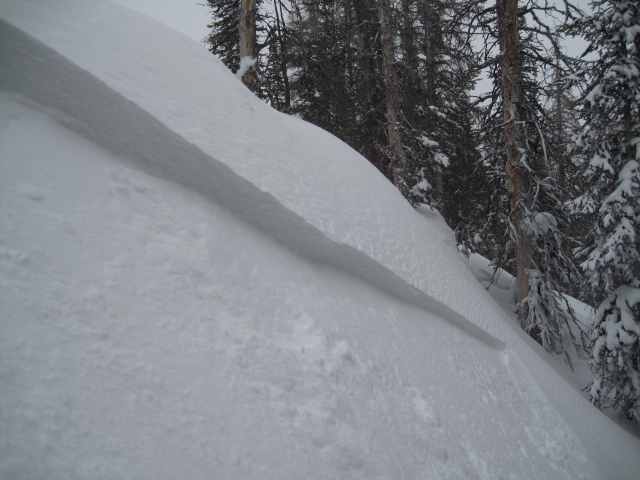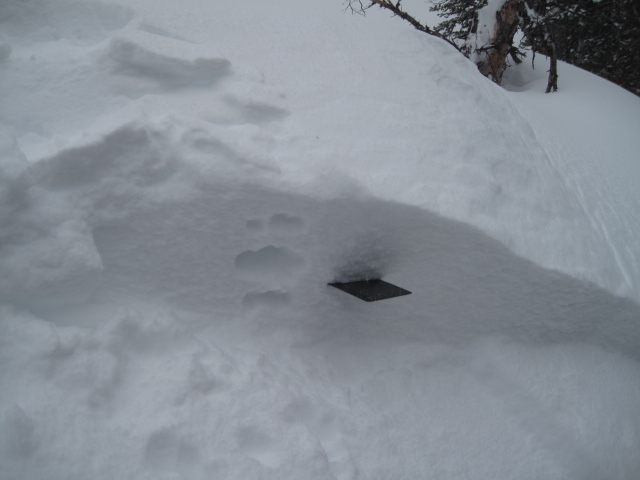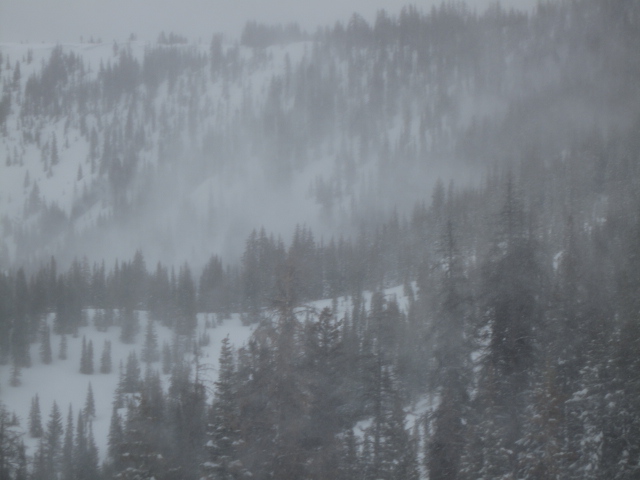 Pretty decent riding in protected mellow terrain.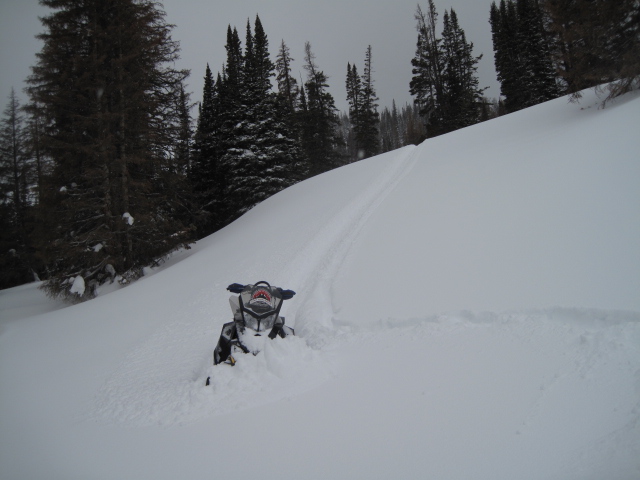 Snow Profile Coordinates: