Location Name or Route:
Brianhead Backcountry - Navajo Lake
Comments:
HS=6'. Snow pit profile is upper 4.5' of pack. Generally grades from 1 finger to 4 finger with no observed crusts of any type. A good solid pack. I was surprised to find no rain crust at this elevation, no major breaks or shears.
Photo below is mid-pack rounds about 2.5' below the top of the pit.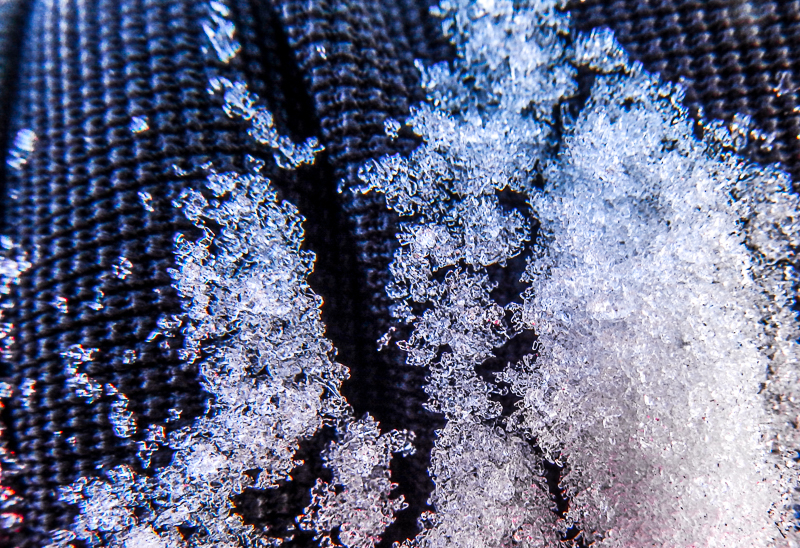 Went nordic skiing today and remembered why fat skis completely revolutionized BC skiing!
This profile is representative of the area between Webster Flat and Duck Creek which sees a lot of sled activity with the exception of the Deer Hollow Nordic area.
Low danger in this area, impressive snow pack.
Snow Profile Coordinates: