Location Name or Route:
Tushers - North Fork Three Creeks
Comments:
In general a good early season snowpack. HS - 54".
Basal facets are rounding and 3 finger hardness. Not a big concern in this area.
A rain crust about 12-14 above the basal rounding facets. It is decomposing.
The rest of the pack grades from 2 to 4 finger hardness capped by fist. One rain crust was observed in the mid pack about 12-14" above the basal facets. This appears to be decomposing. The recent storm snow has grapuel at the base.
Note ECTP 21, Q2 @ base of new snow, slow it did not "pop". This shear is similar to some of my pole columns yesterday.
Photos below.
1. basal rounding facets
2. mid pack rounds
3. base of storm snow
4. ECTP results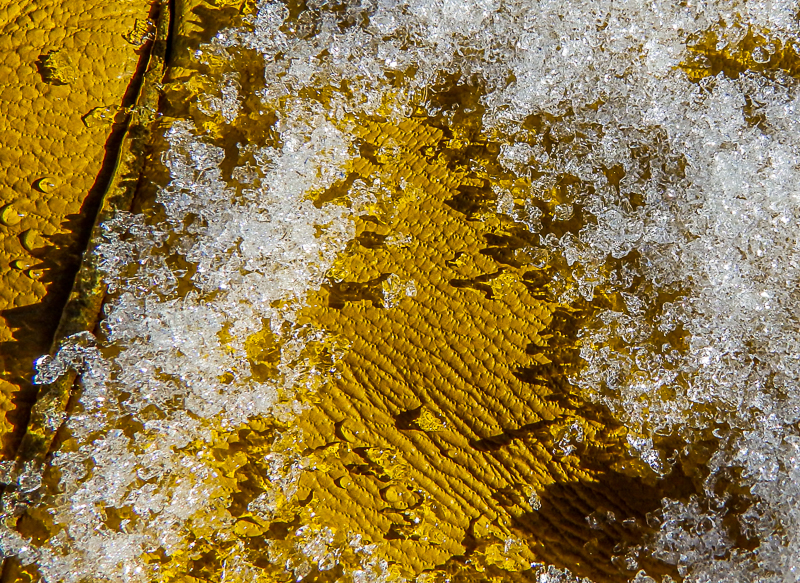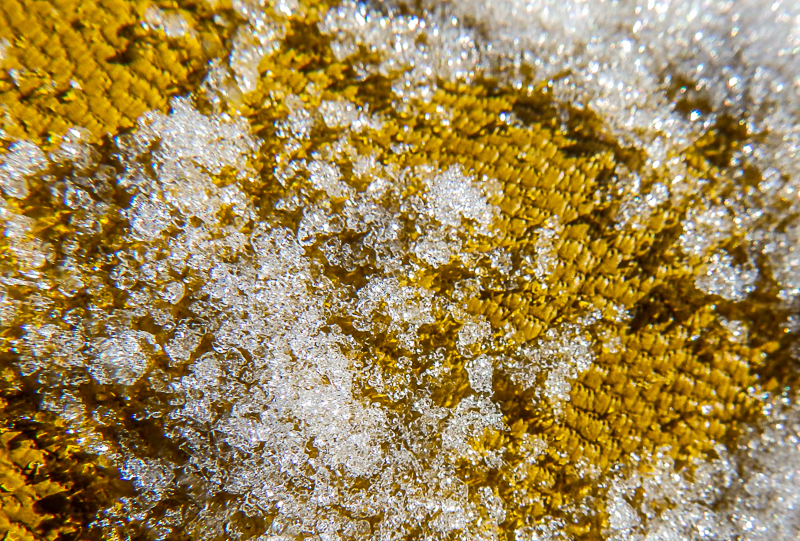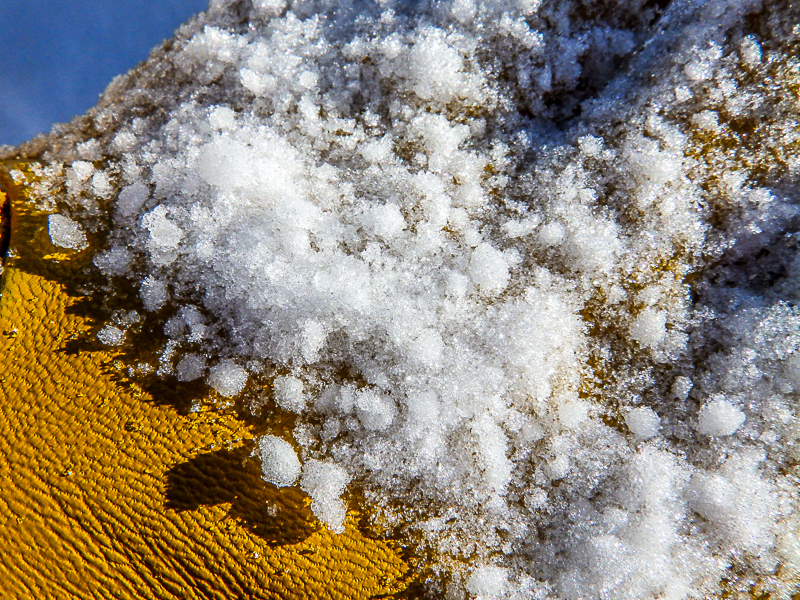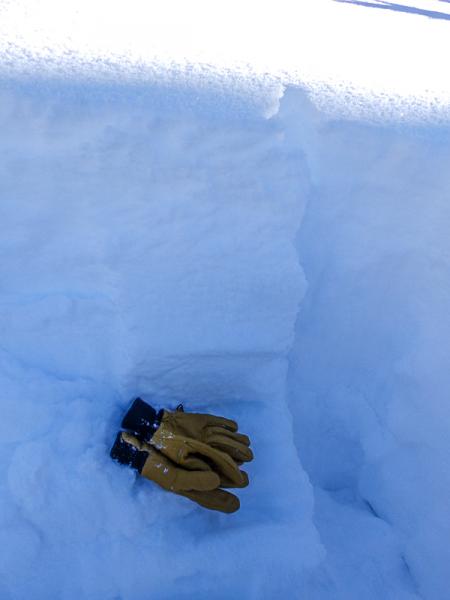 Overall I would say considerable hazard we felt that we would not want to ski steep terrain.
Snow Profile Coordinates: