Location Name or Route:
Pahvants - Cedar Spring Canyon
Comments:
HS is 18-20".
Basal 4" are 2-finger density, damp rounding facets that are starting to coalesce/chain and heal (see photo below).
Overlying snow is all 2 finger density with the exception of one layer that is an old crust of 1 finger density about 5" above the facets.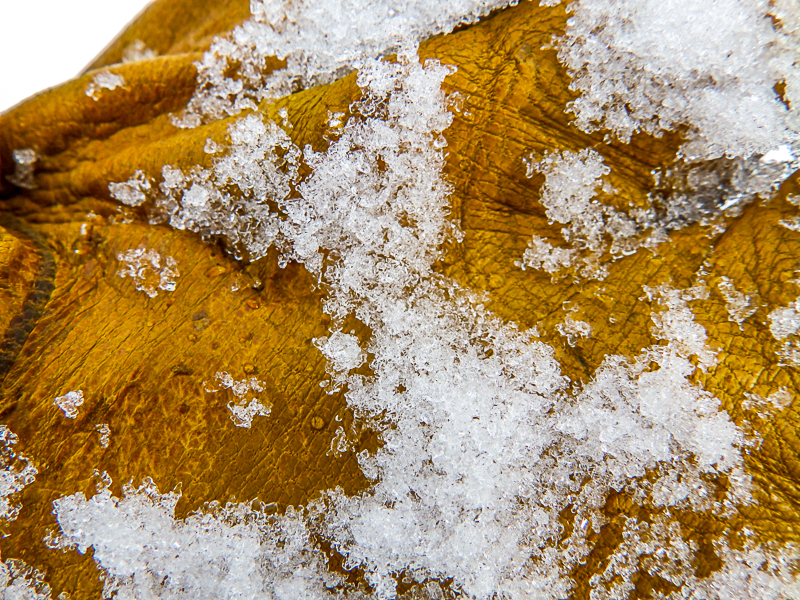 Photos below:
High terrain in Pahvants; and
Mount Wheeler though my superzoom lens.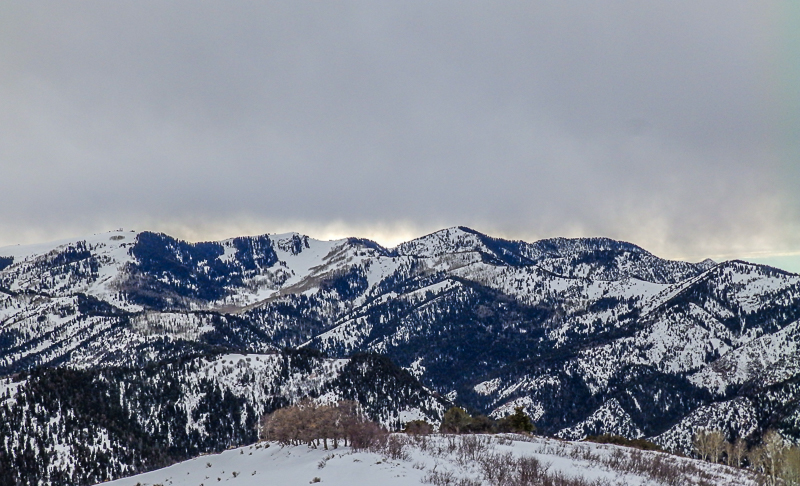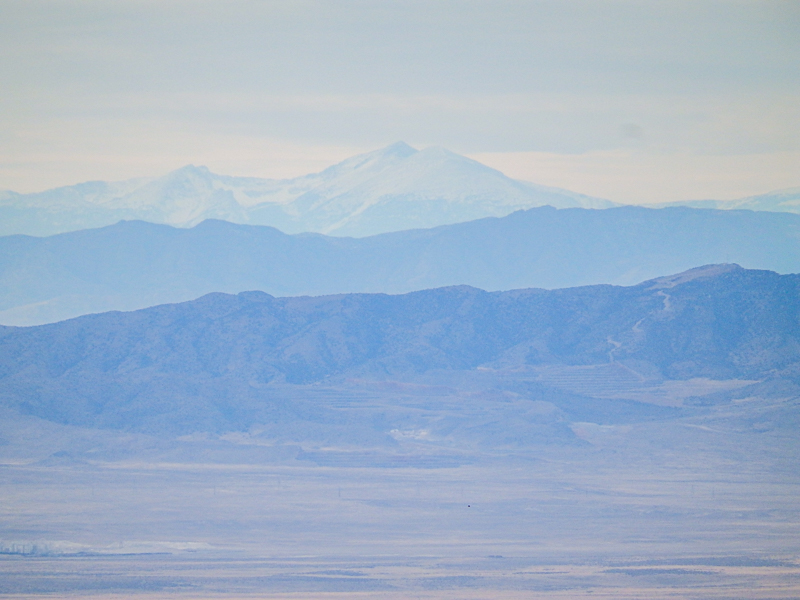 Mid elevations melted significantly today, had to walk a lot further today than on Wednesday.
Pilgrims are still trying to drive into the high country without success.
Skied NW, SW, S and SE aspects today. Also skied the upper portion of Cottonwood Canyon.
Snow Profile Coordinates: