Comments:
HS-24".
The basal 4" are damp 1-2mm facets (dug out behind glove) sitting on a damp ground surface. The upper 20" grades from 2 finger to fist hardness with a low density upper 2" from the last storm. Most of the snow above the facets accumulated during the big storm last Sunday.
Sleds were sinking to the ground in this area, mostly short tracks.
Photo below: Damp basal facets.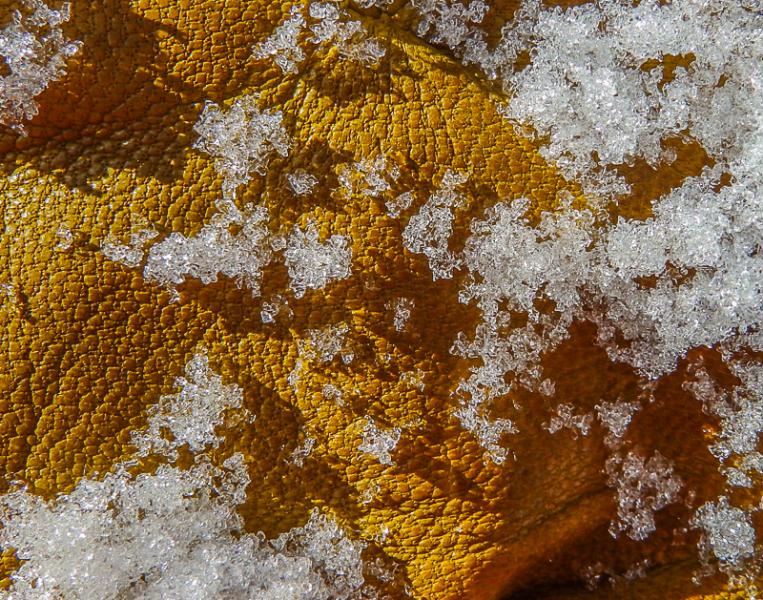 Overall I would say a low danger in this area and would guess at least moderate in the alpine.
Skied/traveled on north and south aspects today on both sides of Crazy Creek.
Snow Profile Coordinates: