Comments:
HS is only about 14-16 inches. HST at this location is 4"
Photo below: Quick Glimpse of White Pine Peak before it clouded back in.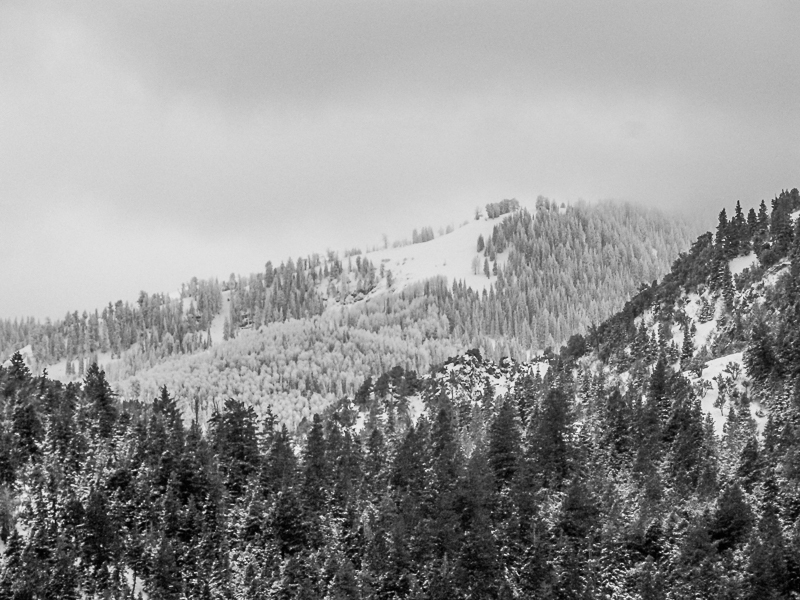 Photo below:
Had some help breaking trail today from miss kitty, my main ski partner here in Fillmore: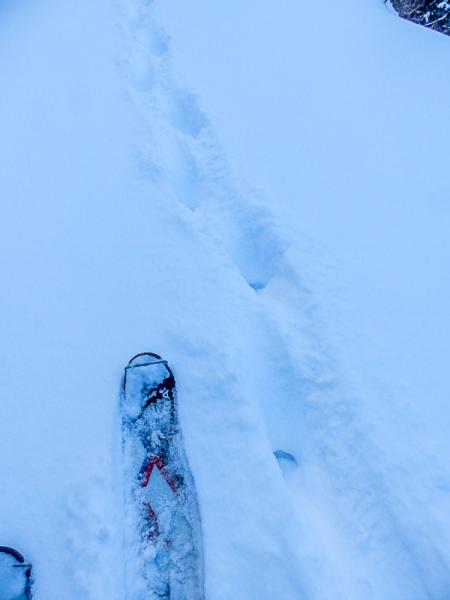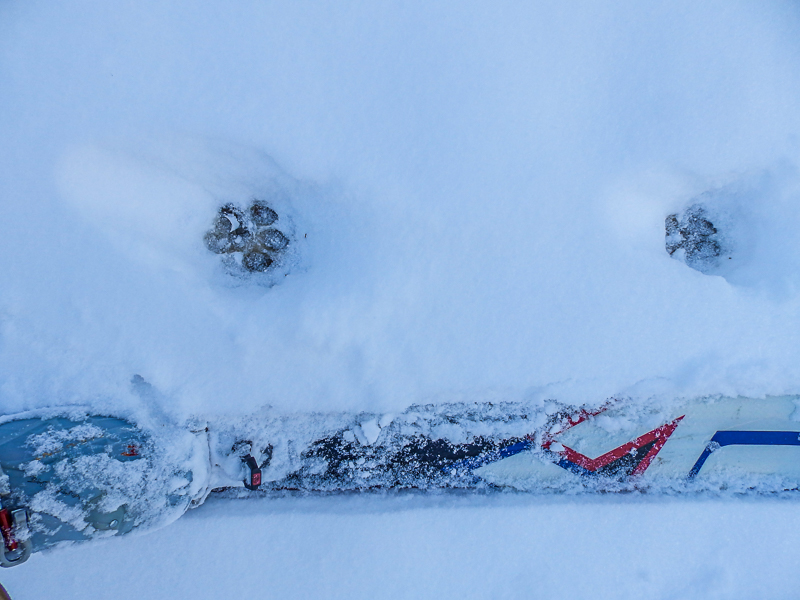 I would say moderate to considerable in the upper elevations of the Pahvants.
If anyone is skiing in the Tushers or Brian Head area, I would say considerable based on the weak snow I saw this weekend in places coupled with the large snow amounts.
Snow Profile Coordinates: