Comments:
Photo below:
Surface hoar and metamorphosed Dendrites. 7,500' elevation on the Chalk Creek Road.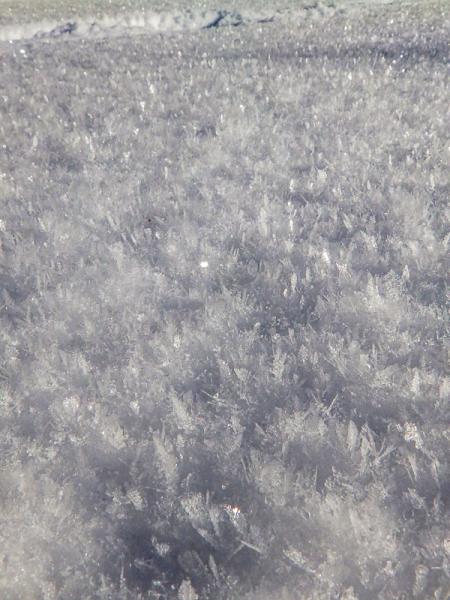 Photo Below:
Thanksgiving would not be complete without Pilgrims......The California type. This is there high point.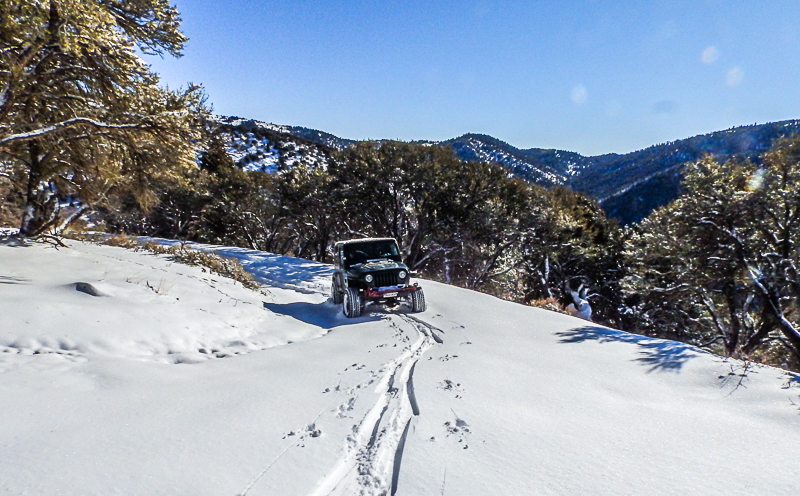 Photo below:
Happy Thanksgiving, not enough time to upload 27 8*10 color glossy photographs....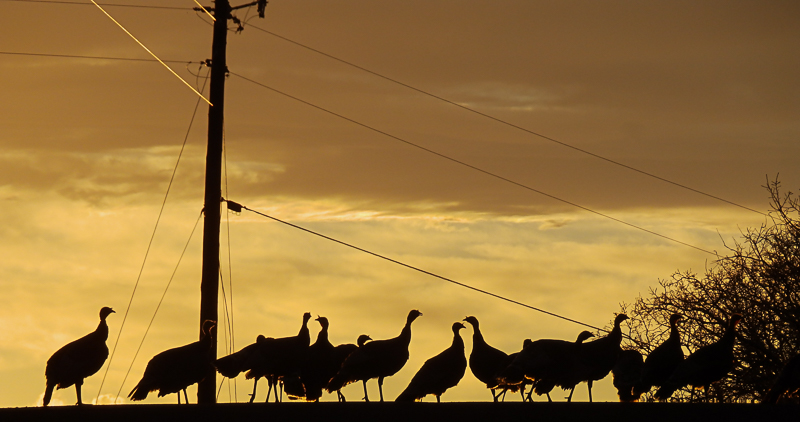 I think there is enough snow in place coupled with last night and this morning's wind to assign a hazard of moderate to upper elevation wind loaded areas.
Snow Profile Coordinates: