Location Name or Route:
Pahvant Range - Horse Hollow
Comments:
New snow looks like it came in warm and is well bonded to the underlaying crust. Of note is one shear zone about a foot down, Not major but worth noting, it appears to be at the top of the denser snow at the start of the storm.
Photos below, road cut activity on the Chalk Creek Road, both at about 6000' elevation. Bad light.....north facing.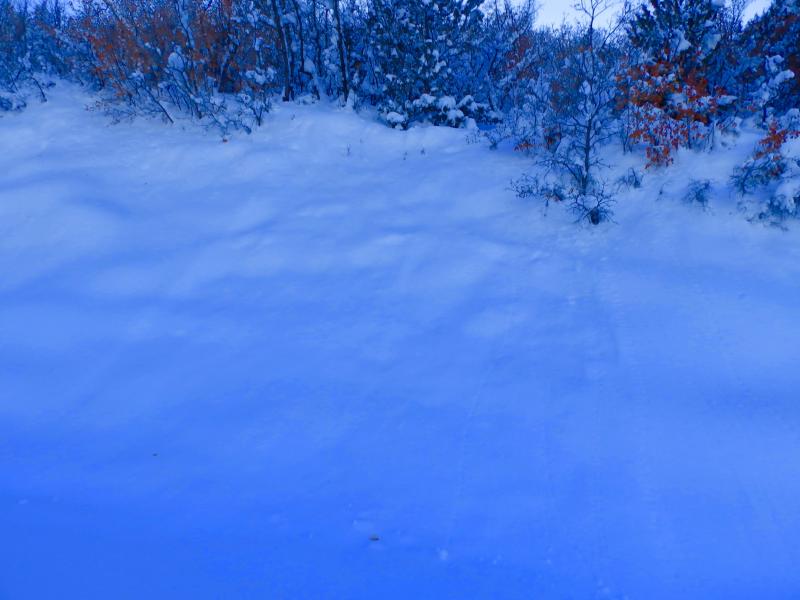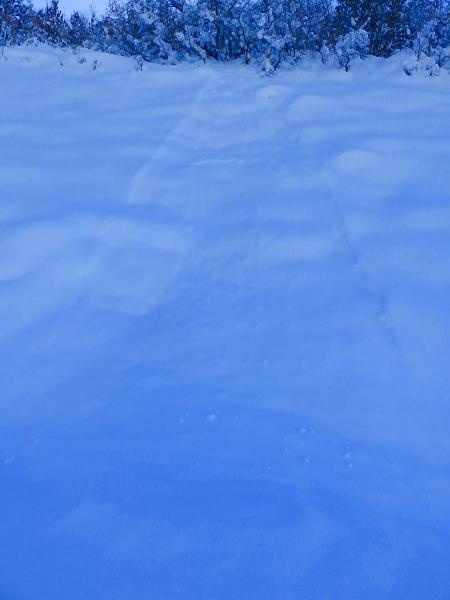 Photos below: foothill skiing and a typical meadow.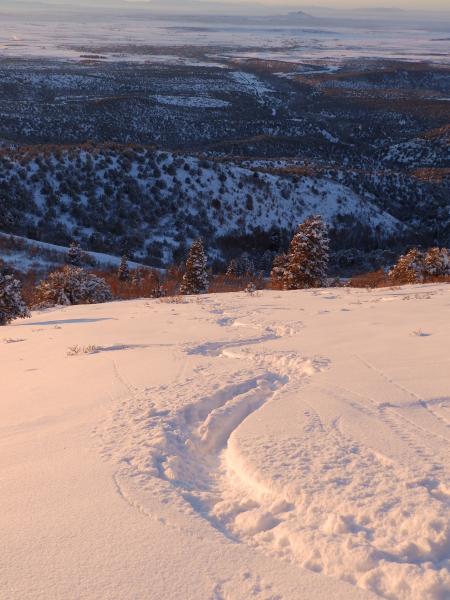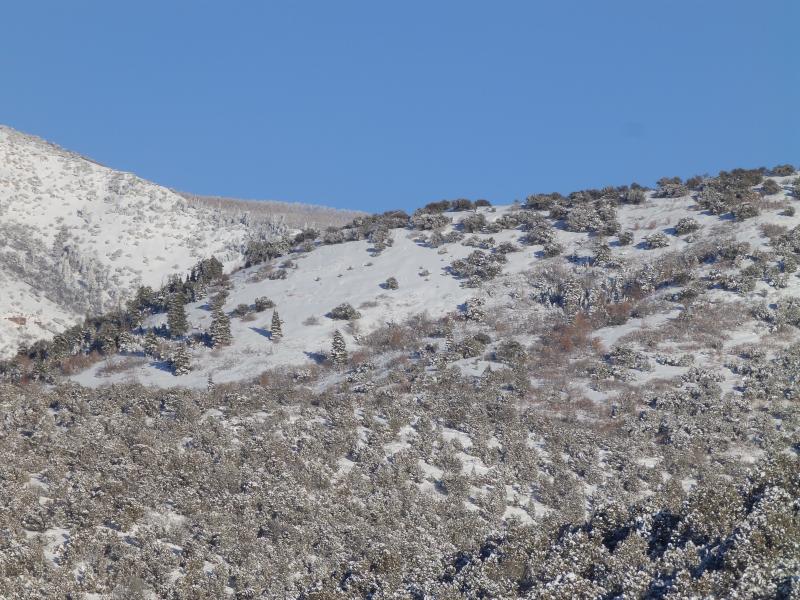 Hazard is for area traveled, I would say considerable in the upper elevations.
Snow Profile Coordinates: