Location Name or Route:
Wllow Creek - Pavant Range
Comments:
photos below: A sampler of avalanches in the area skied today, note 1st one is taken from the valley NE aspect. 2nd SE aspect, 3rd N aspects likely from cornice drop, also visible is thin snow pack likely scoured due to the east wind event.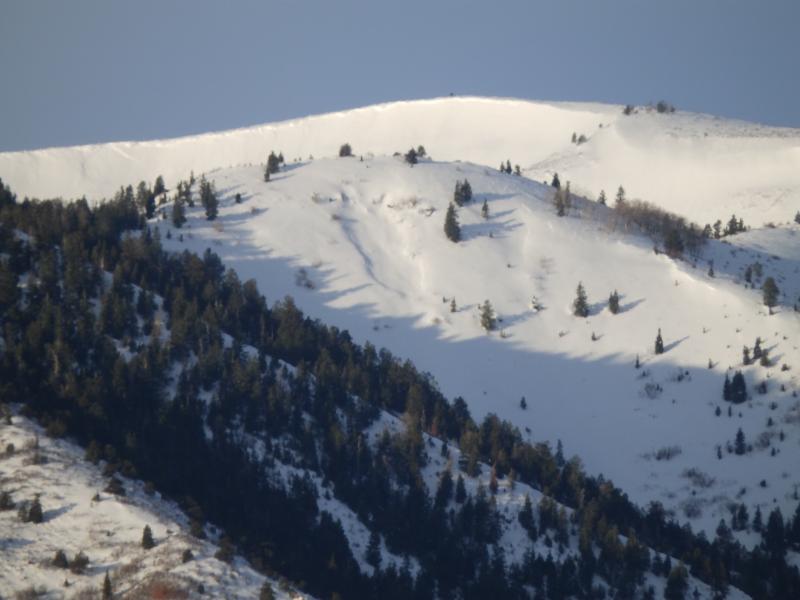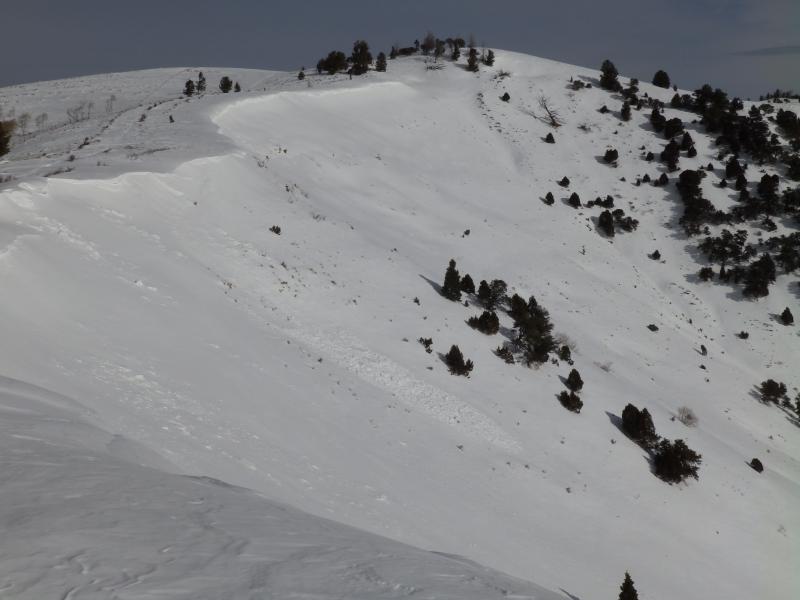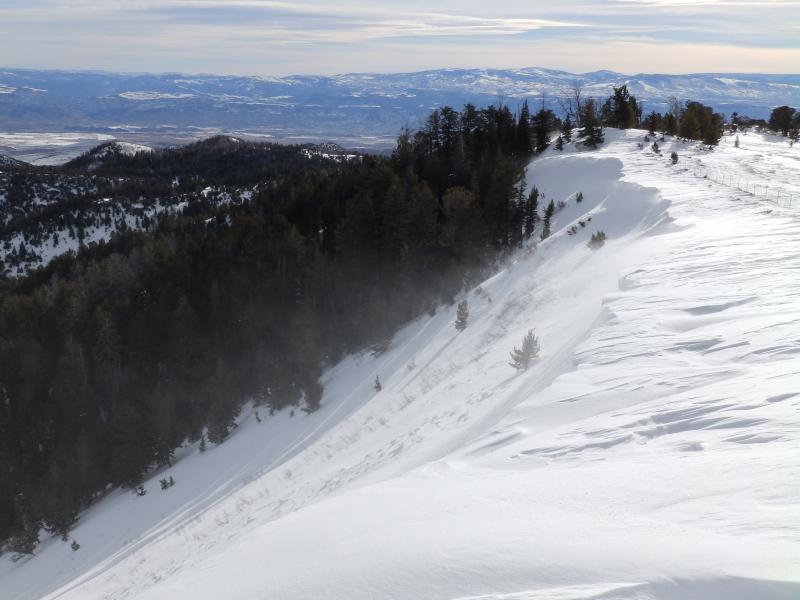 This was primarily a recon trip in an area new to both of us, the east side of the pavants, the scale of the slide paths in this area are impressive (1st photo below). 2nd photo of entering slide path with the snow holding up! 3rd photo is view of Willow Creek slide path from HWY 50 in the valley.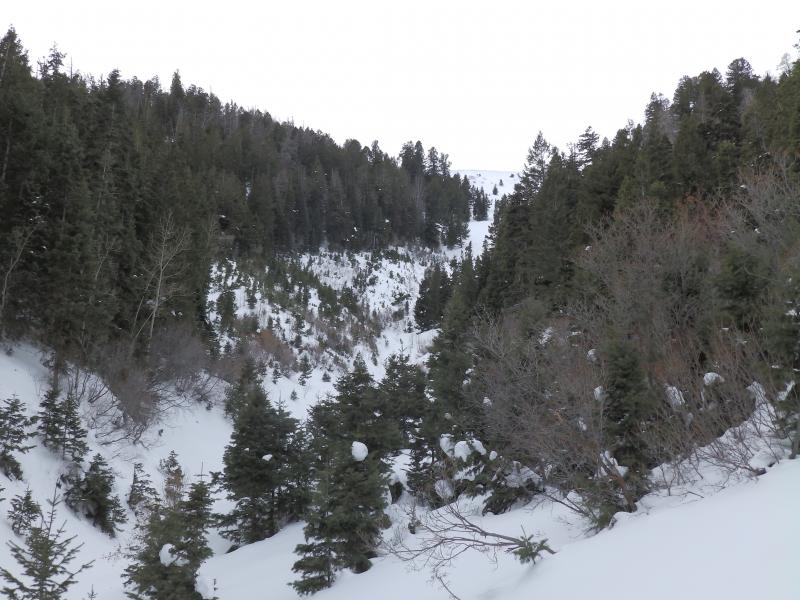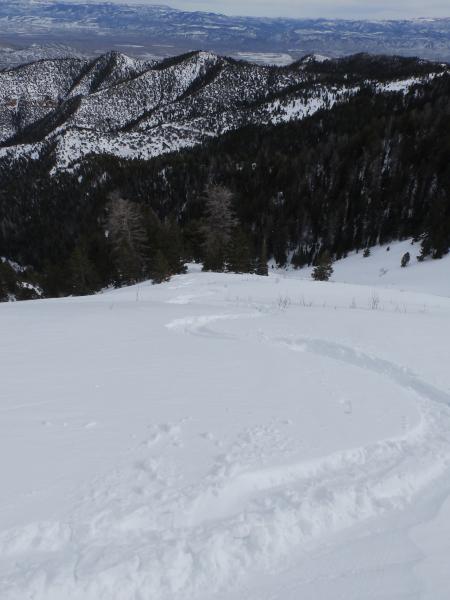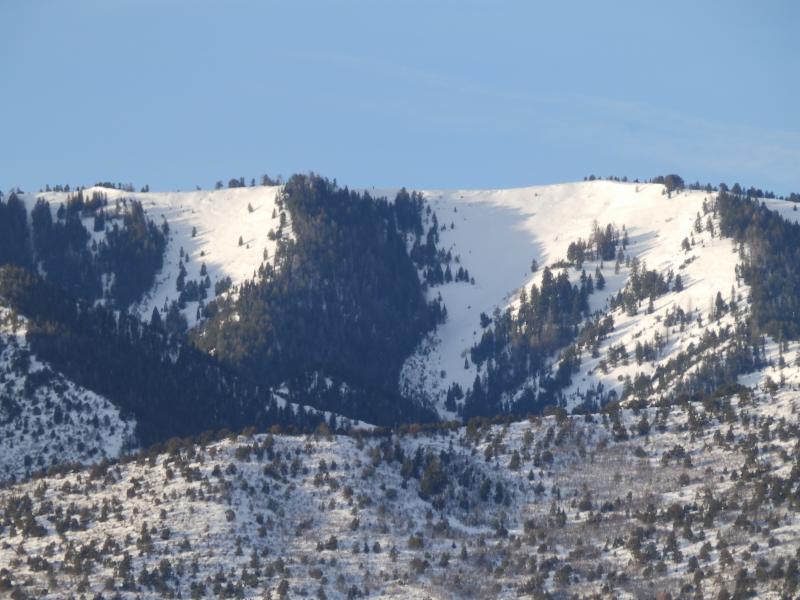 Hazard is a hard call, generally moderate with considerable in wind affected terrain. Considerable based on worst case scenario and forecasted new snow.
Final photo needs no explanation.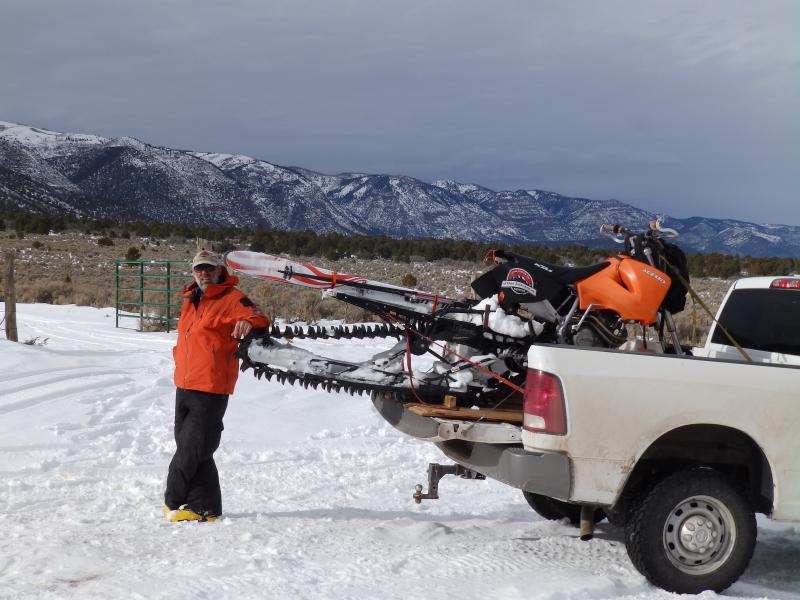 Snow Profile Coordinates: