Location Name or Route:
Beaver Creek TH-->Beaver Creek Rd-->Idaho-->Upper St. Charles Canyon
Comments:
I went up Beaver Creek into Idaho on 1-4-16, and found evidence of a little recent human triggered avalanche activity.
On my travels I noticed recent, very wide avalanches on many of the east facing slopes of Camelback Ridge above Danish Pass.. I think sledders probably triggered all the avalanches, and remote and sympathetic releases appeared common. One experienced rider at the trailhead told me he had never seen anything like it. The particular instability appears to have been limited to east and northeast facing slopes around 9000' in elevation and north of the Idaho State Line, and particularly in the Danish Pass and St. Charles Area.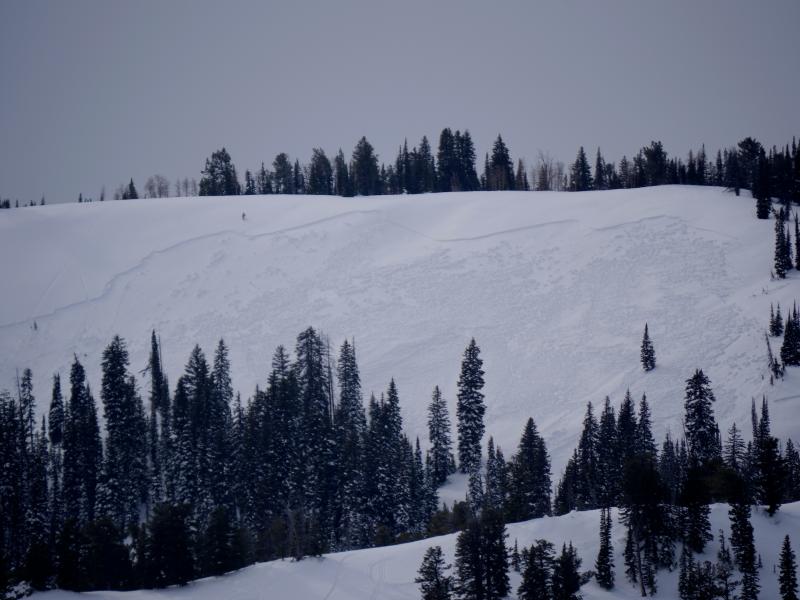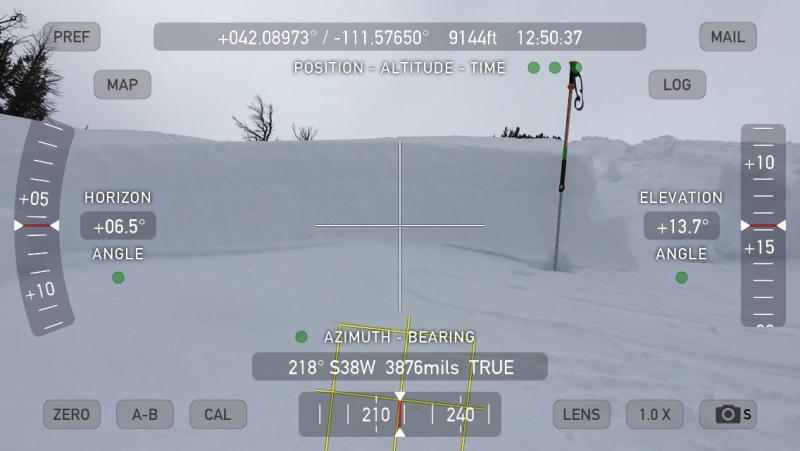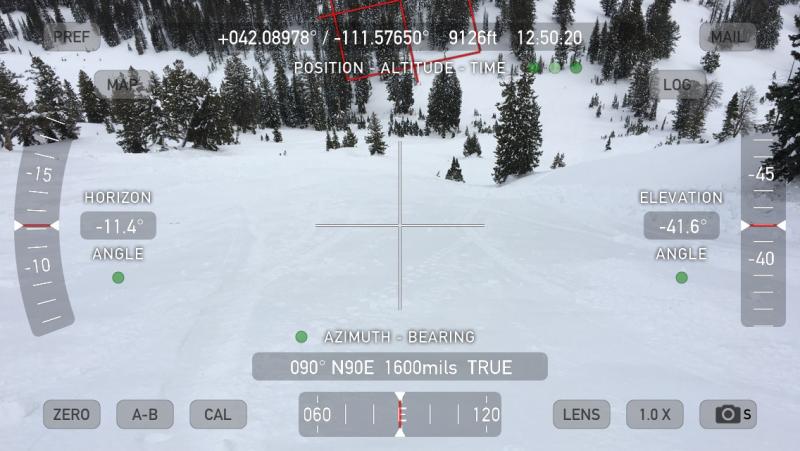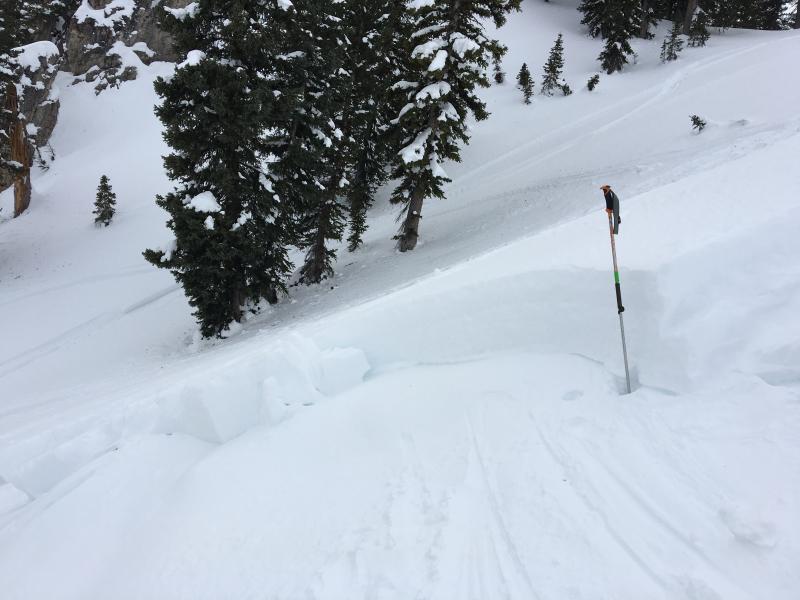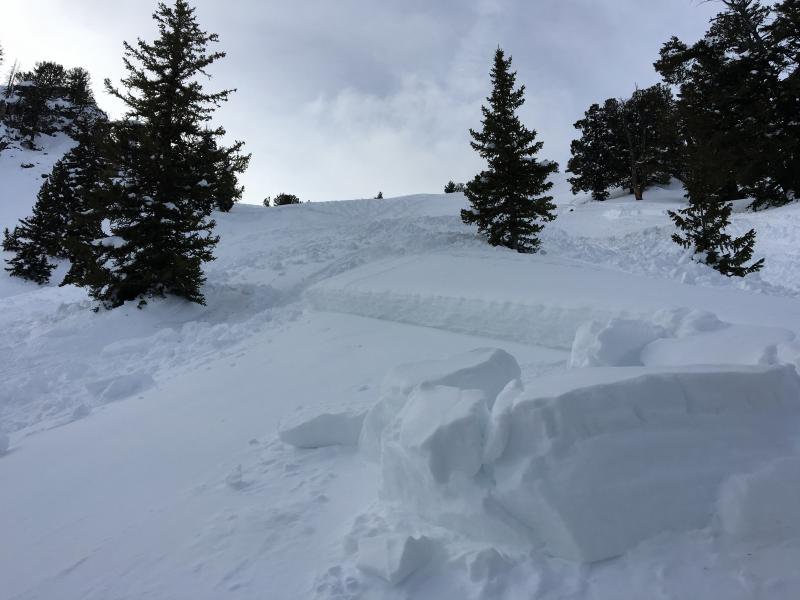 Snow Profile Coordinates: