Location Name or Route:
Tushers - City Creek Peak
Comments:
Photo of pit and basal facets below. The zone between 10 and 30 cm may be a decomposing crust that has faceted. It seemed too firm to be just facets. some decomposing graapel in the mid pack. I was surprised the snow pack was not deeper in this area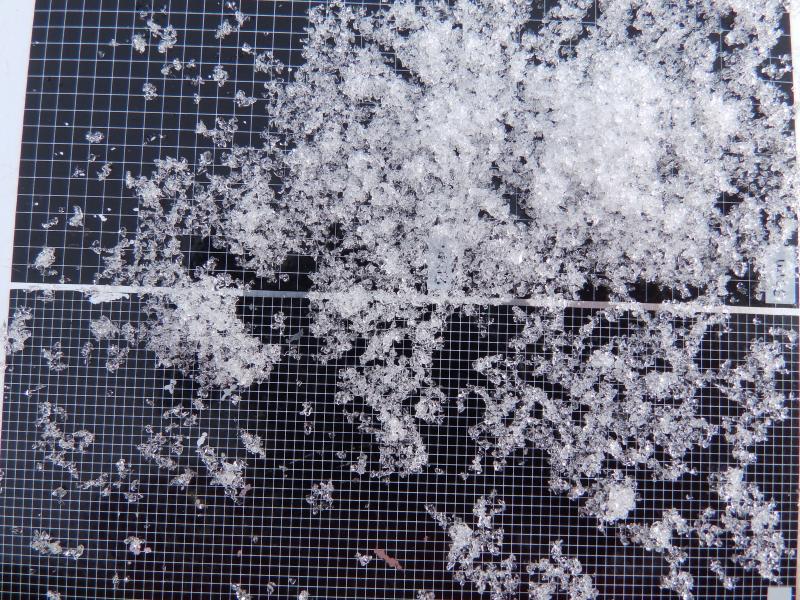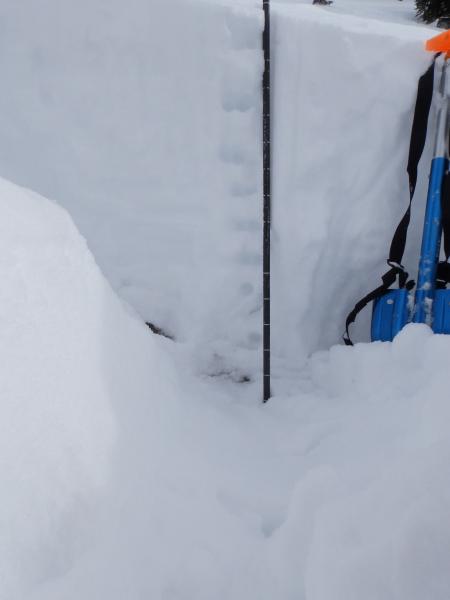 Photo below slide path on NE side of City Creek peak, the crown has been blown in.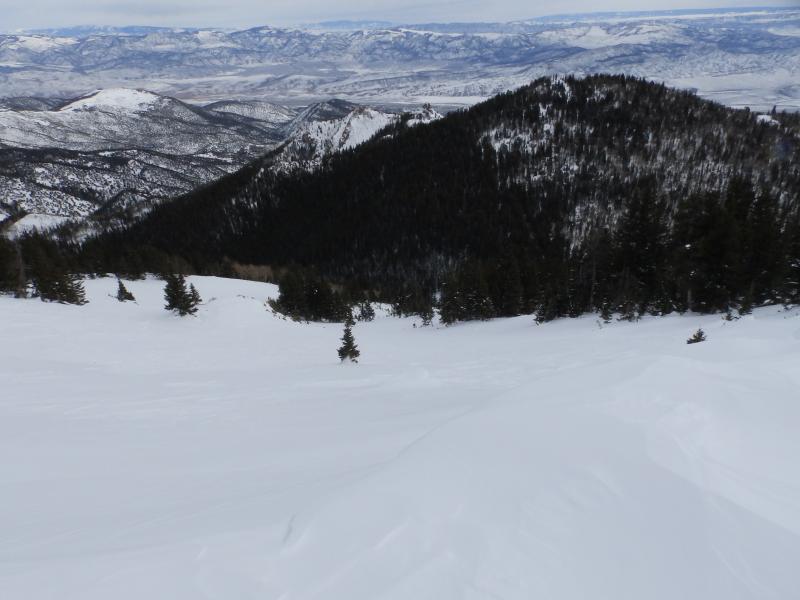 I think the initial hazard with new snow will be the weak surface snow. I feel that it might take a significant load to reactivate the basal facats.
Generally a moderate hazard, I did not see anything alarming.
Snow Profile Coordinates: