Location Name or Route:
Maple Canyon - Main Canyon
Comments:
Photo below - Rimed dendrite.
2nd Photo - facets at base of ECTP, very rough, Q3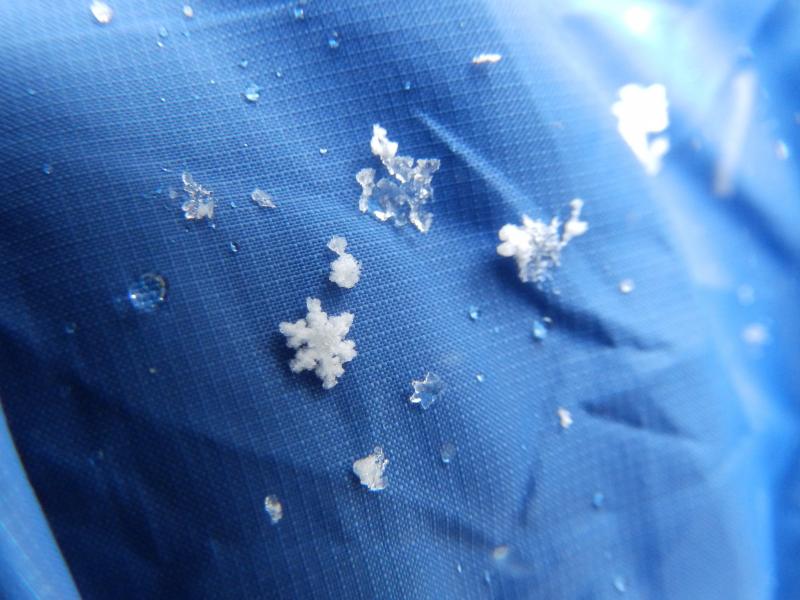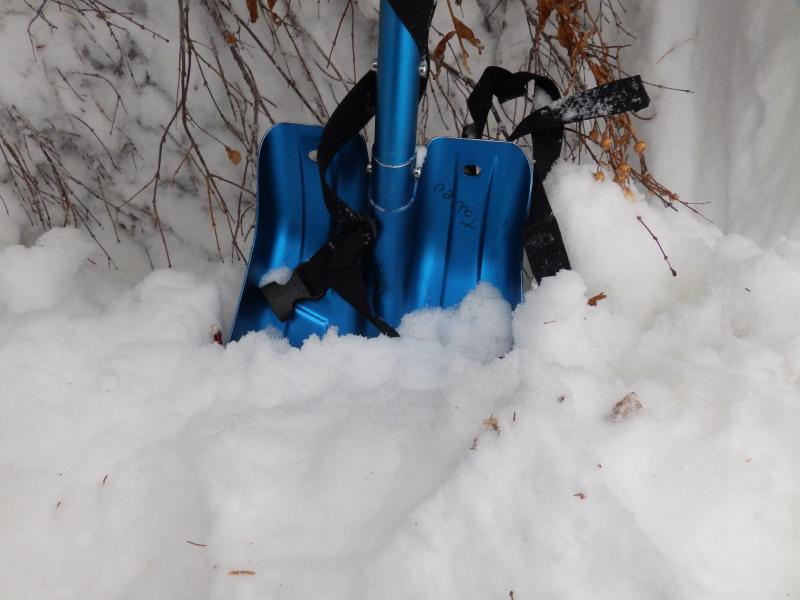 Photo Below , Typical Pavant Slidepath.......North facing mid Maple Canyon.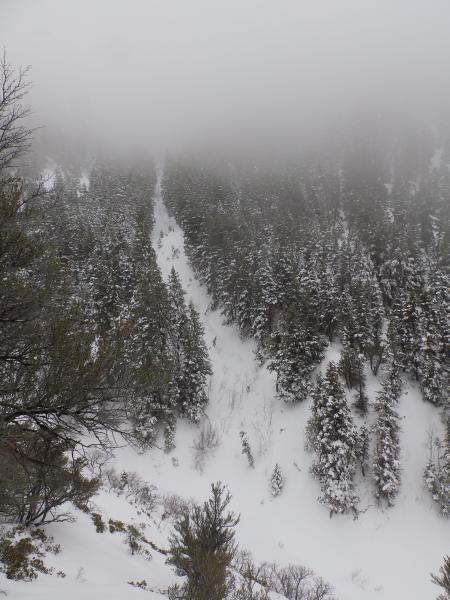 Photo below, not your typical Wasatch Exit......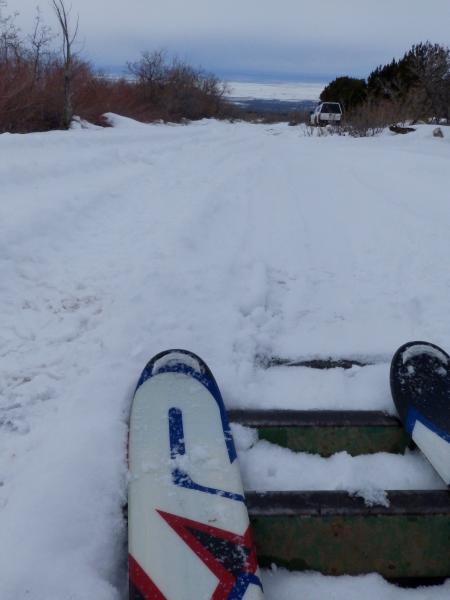 ATV's not making it very far past the trailhead. Still able to drive to the 6400' trailhead. Snowpack is consolidated but the ATV trial I skinned up today is likely not ready for a sled yet.
Hazrad of Considerable is based on the upper elevation start zones. Moderate elsewhere.
Snow Profile Coordinates: