Location Name or Route:
gooseberry, then drove ridge.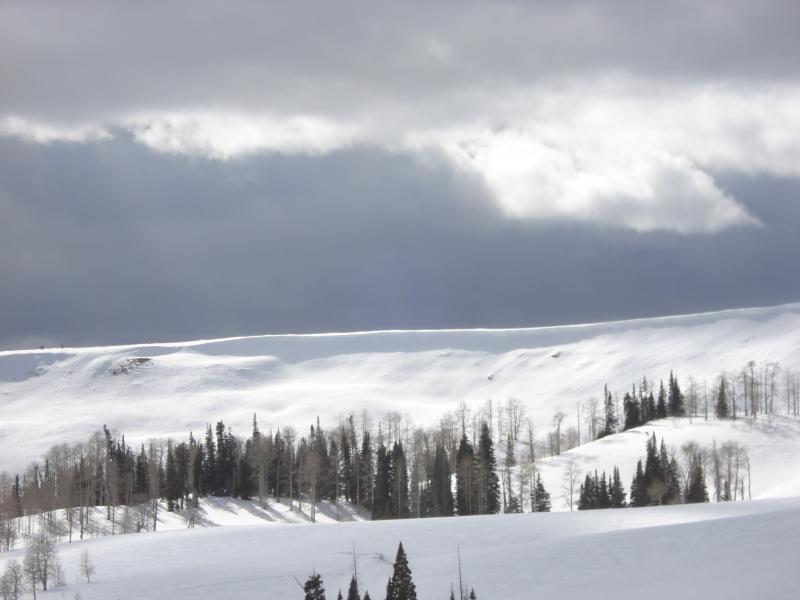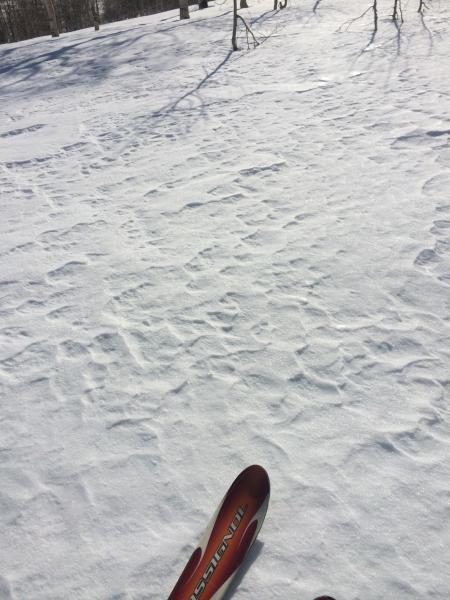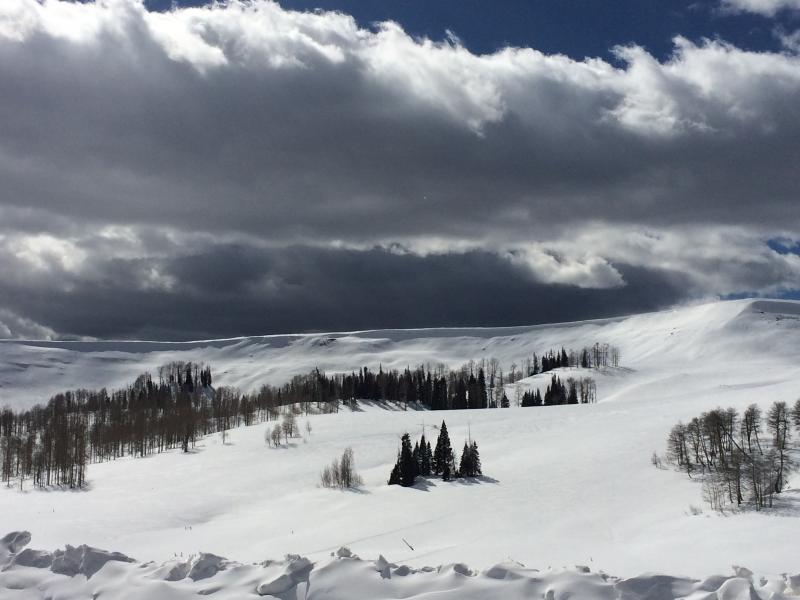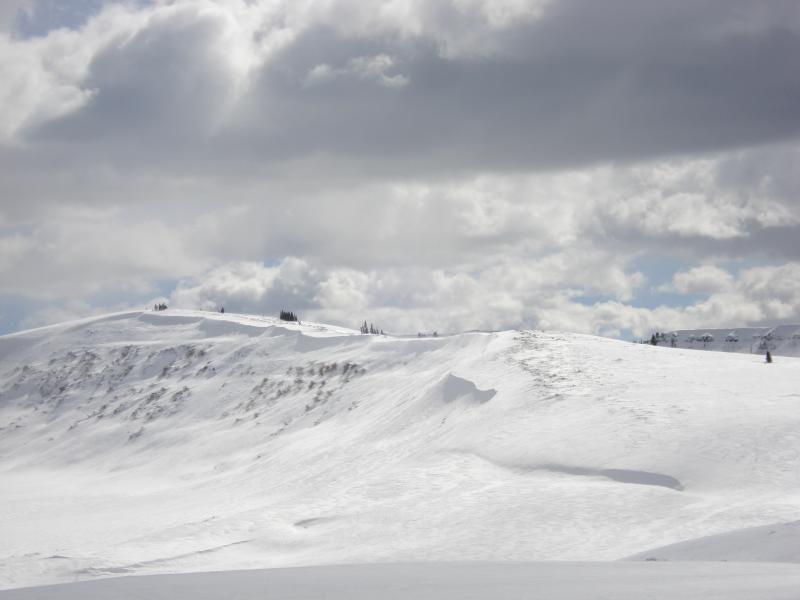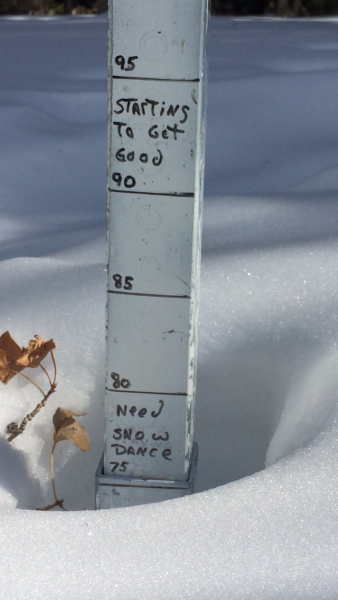 we found that we didn't really need skis or snowmobiles on most of this snow, we could walk on top. Saw no avalanches. It did stay cold most of the day with the wind. In wind sheltered areas, that were in the sun, we saw some melting but the cloud cover seemed to keep the snow from overheating. It was a good day for the kites.
Snow Profile Coordinates: