Observation Date:
Wednesday, February 21, 2018
Avalanche Date:
Monday, February 19, 2018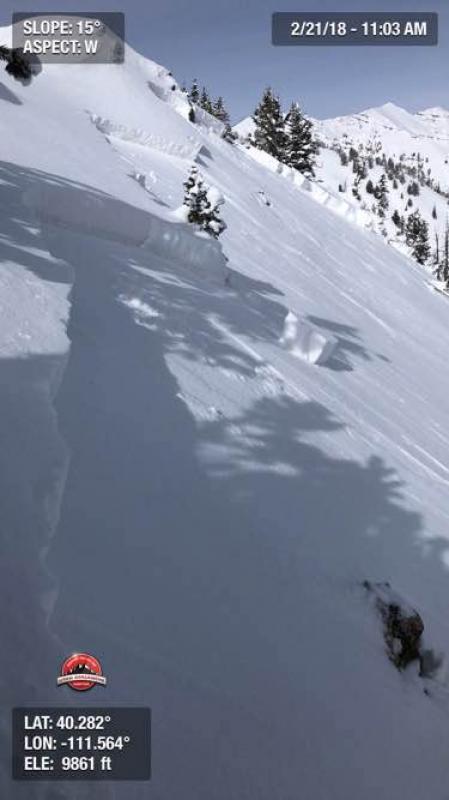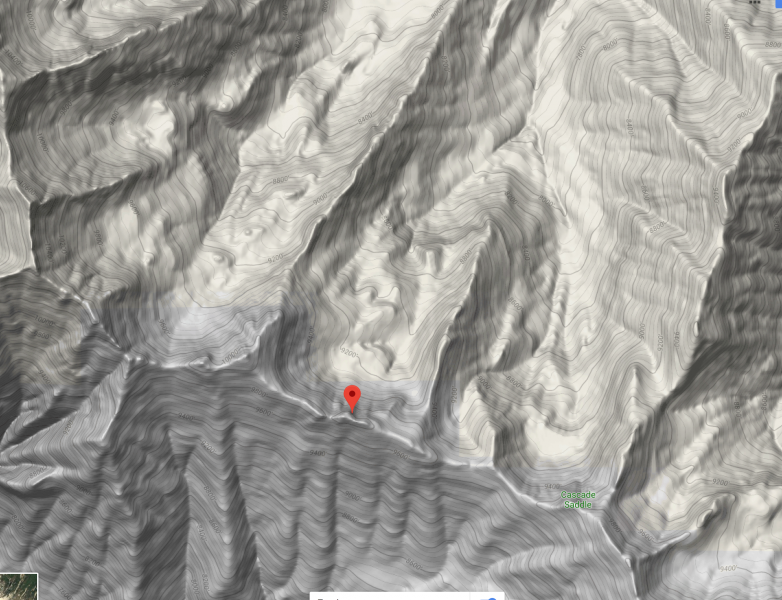 Comments:
Forecaster Comments: Thank you for the photo. It's hard to overstate how important this info is for us. It's also critical to know more information about the slide: elev, aspect, trigger, location, date of occurrence, weak layer, depth, etc etc. As is, many of these are estimates. Thanks.