Observation Date:
Saturday, January 13, 2018
Location Name or Route:
Wellsvilles as viewed from Mendon
Comments:
I could see crowns from several natural avalanches on the east side of the Wellsville Range from the valley near Mendon. Confirms my fear that dangerous conditions persist in areas with shallow and weak snow.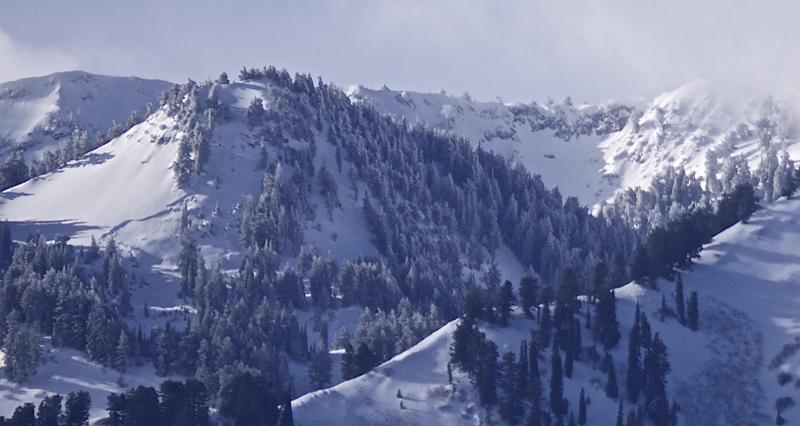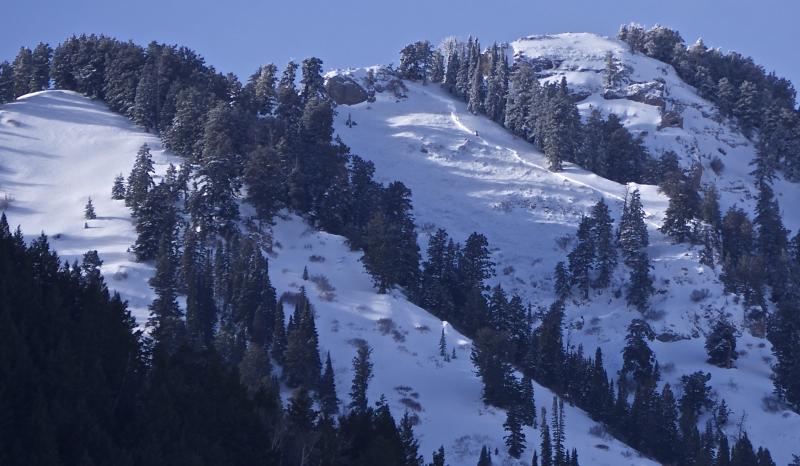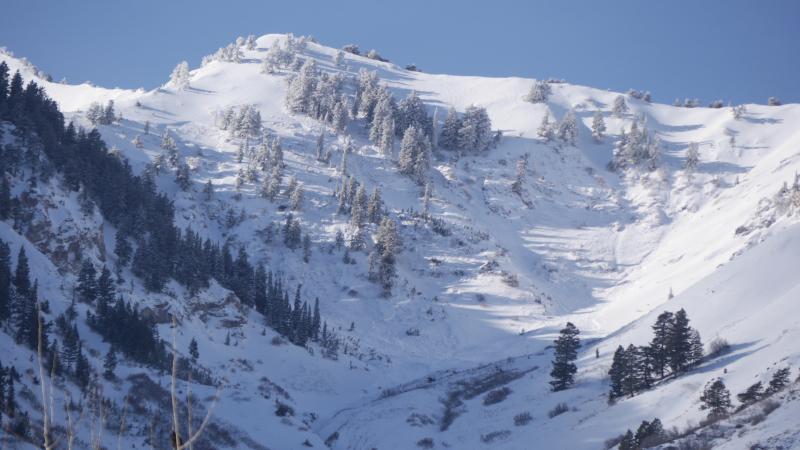 Comments:
The problem is all the slopes that didn't naturally avalanche are just sitting there waiting for a trigger to come along.