Trigger: additional info:
Unintentionally Triggered
Weak Layer:
New Snow/Old Snow Interface
Comments:
From rider who observed the slide-
Witnessed a sled triggered slide today. Not sure what the rider was thinking. Did a high line in between two existing slides. I stopped to watch cause I couldn't believe they were actually doing it. Asked his buddy afterwards if they were trying to break the rest loose but he said they didn't expect that.
Rider almost rode out the top of the slide as is started. Sled got tumbled and rider did a good job of swimming on his back to stay on top. Slide was very slow but fluid until it stopped. He was partially buried but ok.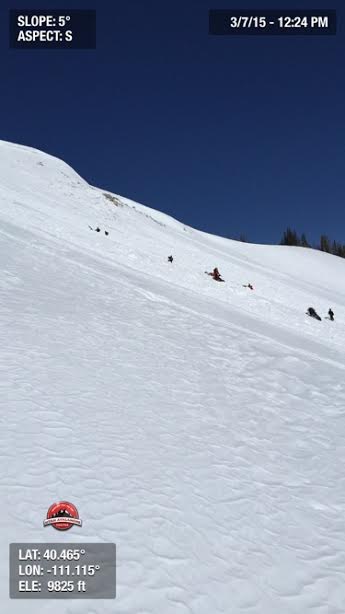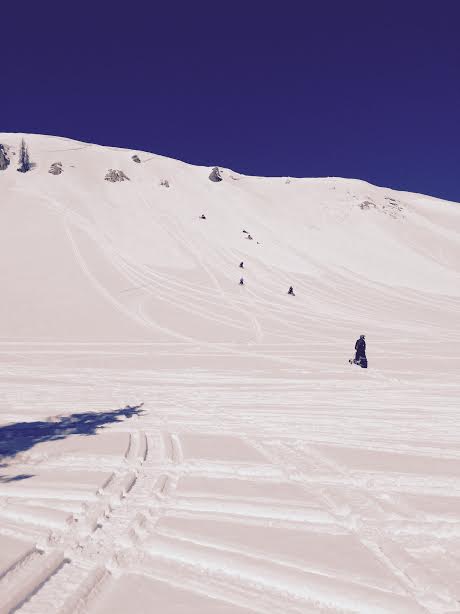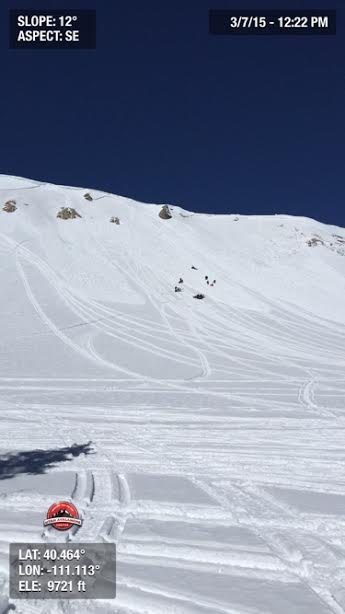 Comments:
(function(d, s, id) { var js, fjs = d.getElementsByTagName(s)[0]; if (d.getElementById(id)) return; js = d.createElement(s); js.id = id; js.src = "//connect.facebook.net/en_US/all.js#xfbml=1"; fjs.parentNode.insertBefore(js, fjs);}(document, 'script', 'facebook-jssdk'));