Current Conditions:
There is really not enough snow in the mountains for winter time recreation on skis or sleds at this time. Last Friday's storm added 4 to 8 inches of new snow in the higher and most favored locations. This was on top of either bare ground or 3 to 6 inches of snow on the higher more northerly aspects that fell in late September and October.
The good news is that the current snow that is in the mountains is not exceptionally weak at this time. This is somewhat different compared to regions to our north where the basal layers of snow have become weak and the recent storm produced significant avalanches.
With a week of dry weather ahead of us, the existing snow along the Skyline may become weak. Time will tell and we will definitely be paying attention to what happens prior to the next snow storm.
Mountain Weather:
Aside from a minor disturbance that will clip northern Utah today, the dominant weather pattern is a ridge of high pressure which will last through the holiday weekend resulting in very mild temperatures. Both the major global weather models (GFS & EC) are depicting low pressure troughs next week which may produce some storms for us.
Date:
Monday, November 20, 2017
Rose: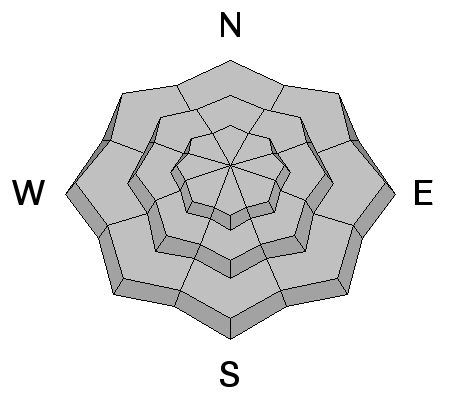 Rose: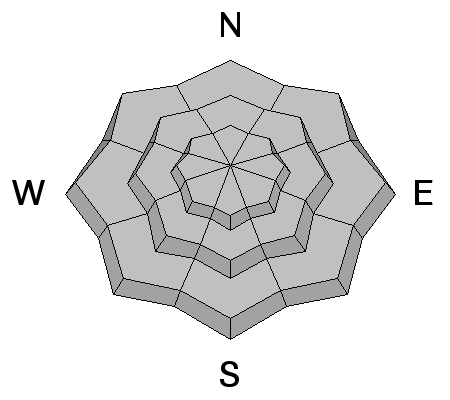 Rose: