Current Conditions:
A number of cold early season storms laid down enough snow in the high country to stick to the ground. Early season snow always gets us excited for the upcoming season. However, too much early season snow often causes a weak layer to form at the ground that can produce avalanches as the winter really gets going. Most of the snow that stuck to the ground on the Manti Skyline will melt away. Some may stick around on the highest, steepest more north facing slopes but at this point it doesn't look like enough to cause significant concern.
Northeast facing Seeley Canyon viewed from Monument Peak on Tuesday, October 3rd.
General Announcements:
We're dusting things off and preparing for the upcoming season. Here are some things we are working on:
Getting remote weather stations running including a new one near the Electric Lake dam.
Snowmachines are getting some TLC,
We'll have a new mobile friendly website ready by the end of October.
We're making contacts and setting up avalanche talks and classes for this season. Let me know if you want something for your company, school, organization or club. - EMAIL Brett Kobernik
There are a few upcoming events you might be interested in:
Oct 21, Boondockers 14 - Fun night of sled ficks.
Nov 4, USAW with a free Motorized Clinic - A number of talks specifically for sledders and snowbikers.
Nov 11, USLED - A new event for sledders and snowbikers. We'll provide more detail on this when it's available.
UDOT avalanche forecaster Bill Nalli installing a new Freewave antenna on Monument Peak
Date:
Thursday, October 5, 2017
Rose: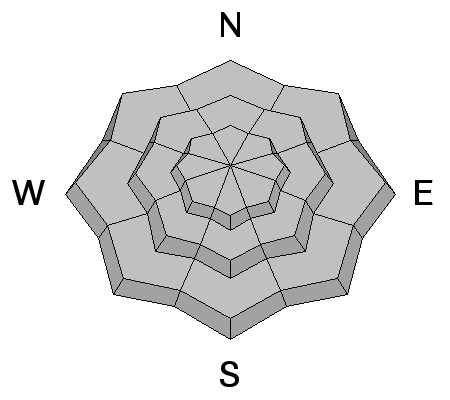 Rose: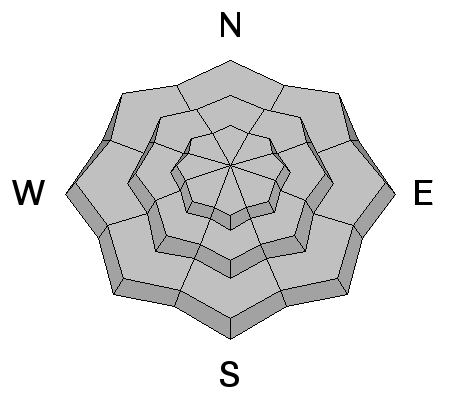 Rose: